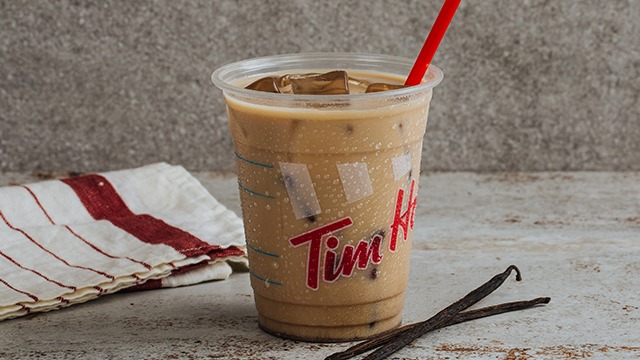 Are you the type of coffee drinker who likes your cup of joe iced, regardless of the weather? We have good news for you! You can finally get Iced Tim Hortons' signature French Vanilla (P110/small; P120/medium; P135/large)!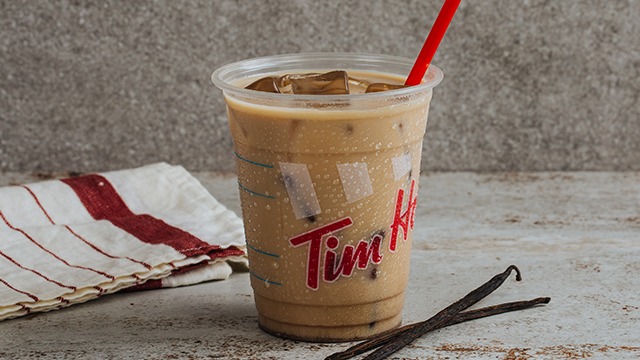 Why is this such a big deal? Well, Tim Hortons used to only serve hot French Vanilla. If you're an avid iced coffee drinker, you would usually be offered the hot French Vanilla with ice cubes on the side and you will need to mix it on your own. Now that Tim Hortons' iced French Vanilla is available, you can order and enjoy the iced "Canada's Favorite" French Vanilla.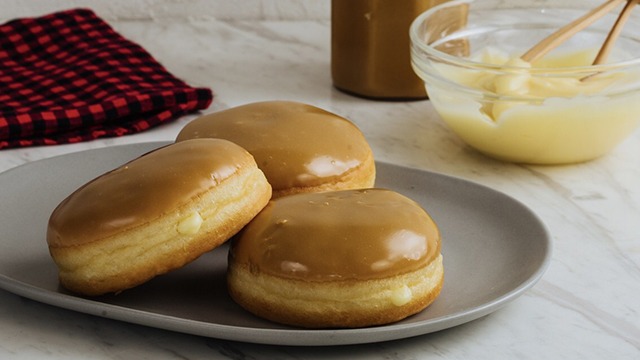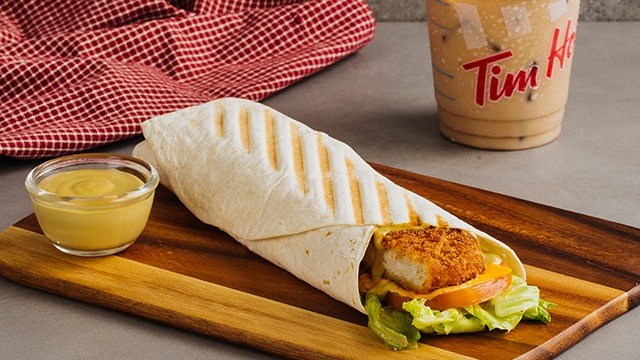 Tim Hortons also released Maple Cream Doughnuts (P55) that will be available from lunch to dinner! This new flavor is a soft doughnut dipped in rich, sweet, maple fondant. For a heftier meal, the sweet and savory Maple Mustard Chicken Wrap (P160/ala carte; P255/combo)is also a new item on the menu. This is a crispy chicken wrap with a Maple Mustard dressing, and will pair perfectly with your iced French Vanilla!
Tim Hortons' Iced French Vanilla and the Maple Mustard Chicken Wrap are available until September 1 only, while the Maple Cream Doughnuts is available until September 11.
For more information, follow Tim Hortons on Facebook.
ADVERTISEMENT - CONTINUE READING BELOW
Recommended Videos