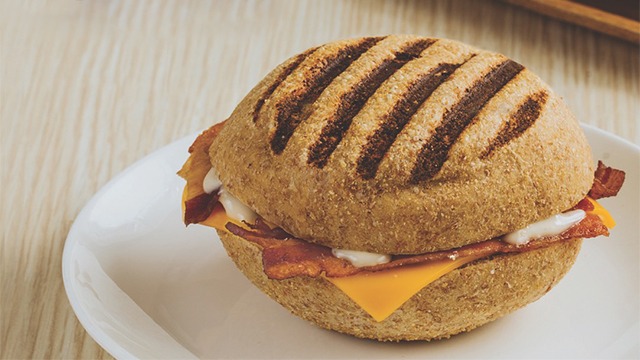 Everybody doesn't have the luxury of enjoying breakfast. When there's too much going on and there's too much that you have to do, sitting down and enjoying a meal isn't too much of a priority. Thankfully, you don't have to miss out on your breakfast favorites even when you're on the go.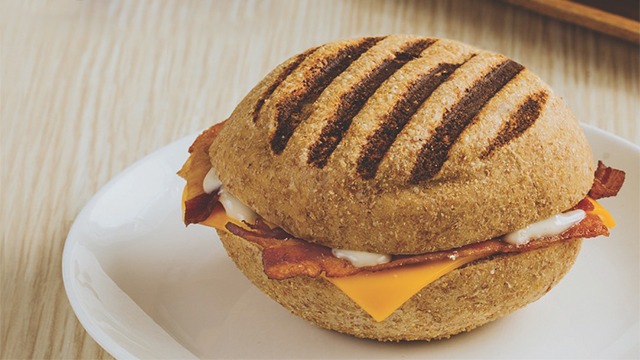 Tim Hortons just introduced their Timdesal, with tasty bacon, cheese, and garlic aioli sauce hugged by pandesal buns. We highly recommend toasting it so the pandesal buns are softer and the cheese will be perfectly melty. Pair this with your go-to coffee from Tim Hortons and you're ready to start the day with a satisfied stomach.
Tim Hortons' Timdesal is available for P75/each and P160/combo.
For more information, follow Tim Horton's on Facebook.
ALSO READ: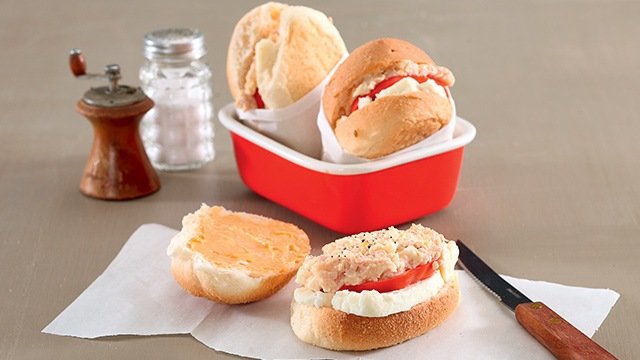 Ham and Egg Pandesal Sandwich Recipe
Posted in:
Recipe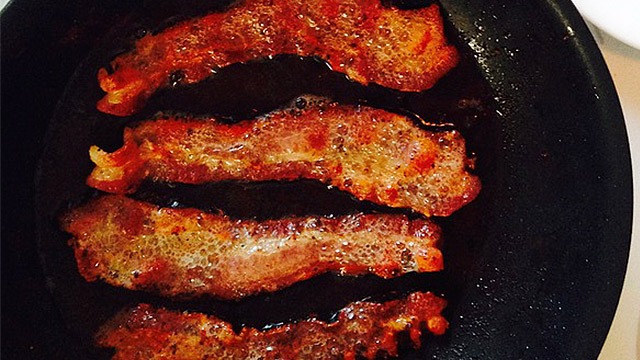 A Guide to Cooking Bacon Like a Pro
Posted in:
Cooking