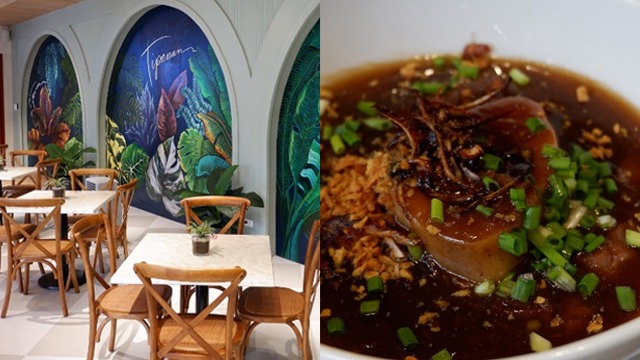 Tagaytay is one of the most popular places for a weekend trip away from the chaos of Metro Manila. If you want to check out new spots aside from your old reliables, here's a new restaurant in Tagaytay you should try: Tipanan Restaurant.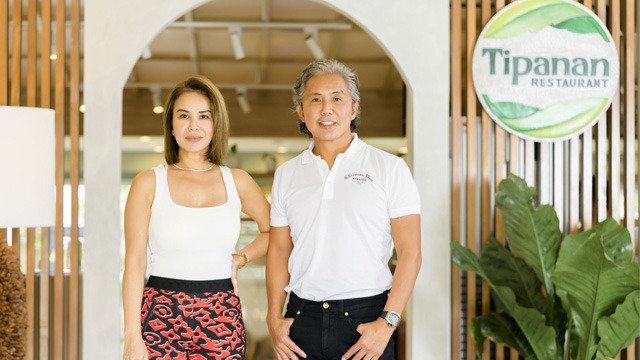 Located inside the Hortz Hotels & Resorts (formerly known as Bali Village Hotel), Tipanan is meant to be a "meeting place" where your friends and family can enjoy good Filipino dishes together. The great thing about Tipanan is that they have dishes for breakfast, lunch, merienda, and dinner.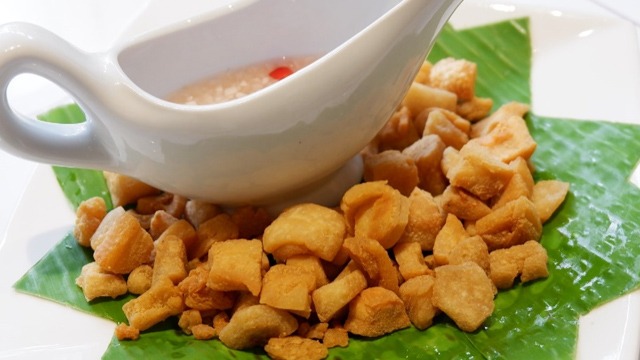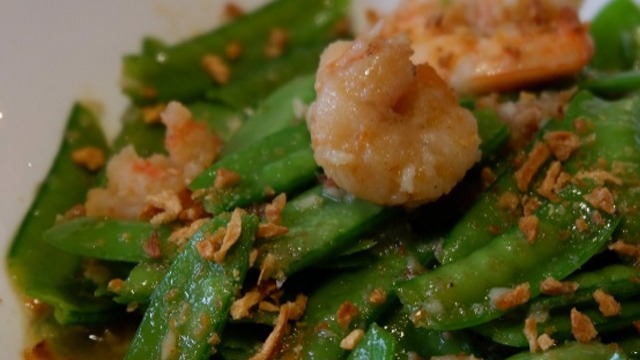 You can start off your Tipanan Restaurant experience with appetizers like the Hortz Chicharon, deep-fried bits of pork belly served with spiced vinegar. For a less indulgent option, you can go for the Chicharo with Shrimp which is made of stir-fried snow peas and shrimps garnished with garlic bits.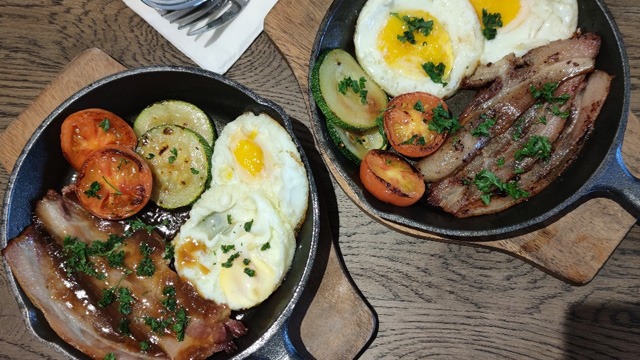 For breakfast, Tipanan Restaurant has its restaurant-special Tipanan Bacon and Eggs and Hamonado Bacon and Eggs. The hamonado sauce they use for this dish is the sweet-savory kind drizzled on top of the smoked bacon. Of course, breakfast is never complete without sunny-side-up eggs.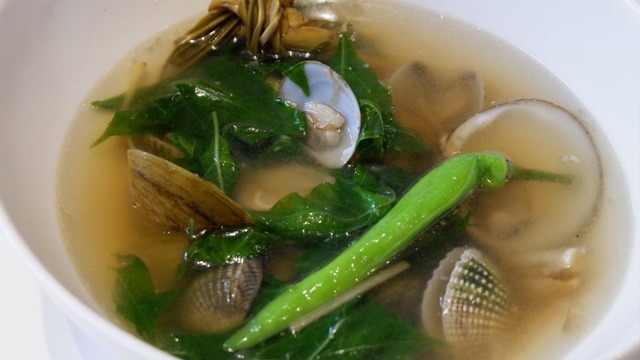 Want to take a break from bulalo? Go for Tipanan Restaurant's Halaan sa Luya't Tanglad. This is a tangy ginger clam soup that's garnished with chili leaves and lemongrass.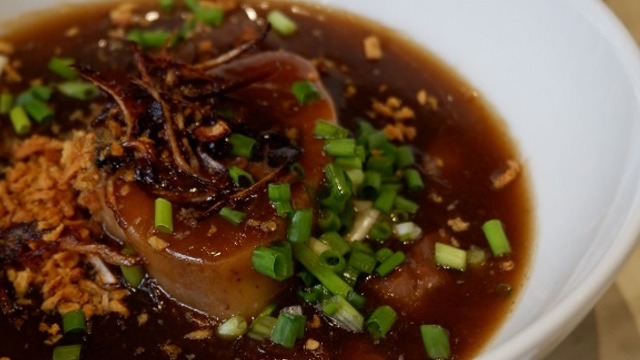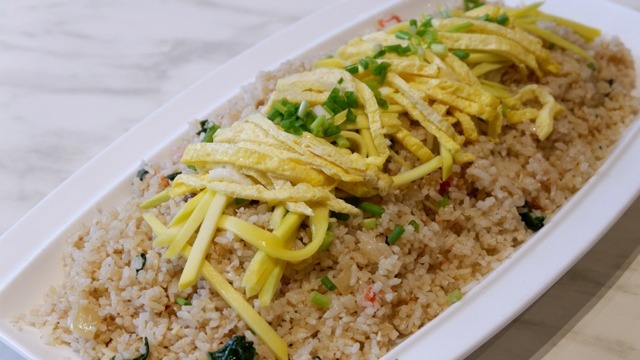 When it comes to the restaurant's best of the bests, there's the Hortz Bulares which you should not miss out on. The Hortz Bulares, a portmanteau of bulalo and pares, highlights fork-tender braised beef shanks swimming in a pares-style stew and a garlic-onion soup. This, of course, calls for a serving of garlic rice but you can level it up with their Tinapa Rice Platter.
ADVERTISEMENT - CONTINUE READING BELOW
Recommended Videos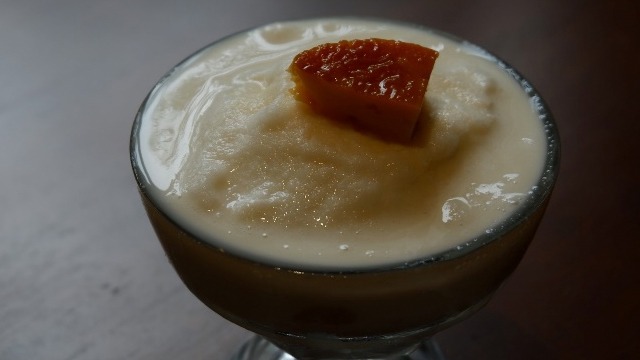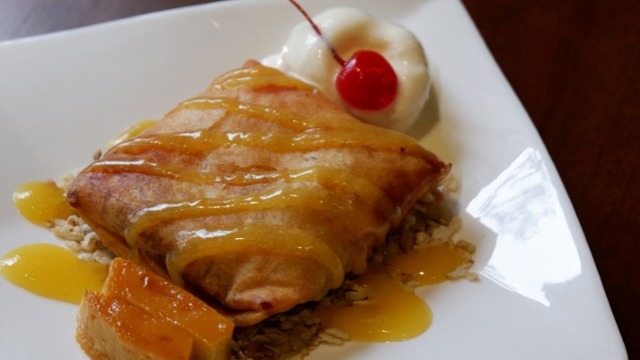 For dessert, you don't have to hop to another restaurant or café for your fix. You should try Tipanan Restaurant's Hortz Halo-Halo which has fluffy shaved ice, macapuno, sweetened fruits, or the Krispy Halo-Halo which has sweet ube and beans encased in a crispy lumpia that's glazed with melted sugar. This not-your-ordinary halo-halo is served with vanilla ice cream and leche flan on the side.
Check out the interiors of Tipanan Restaurant: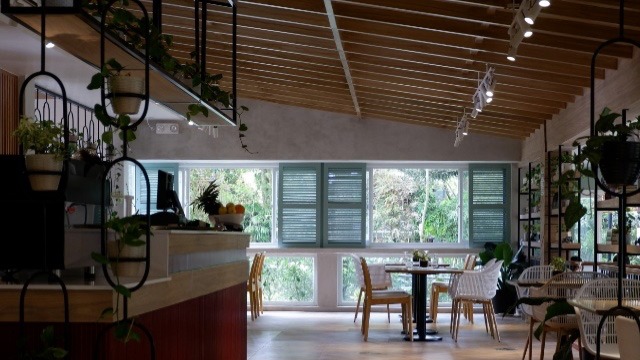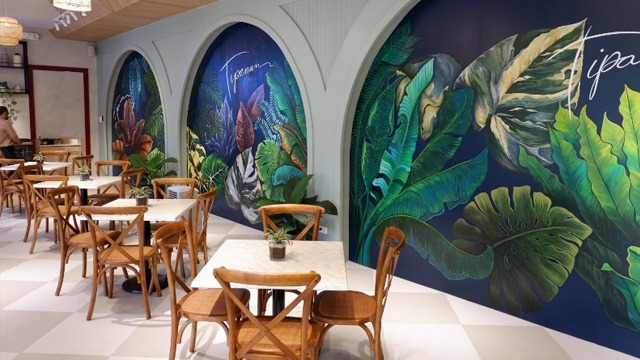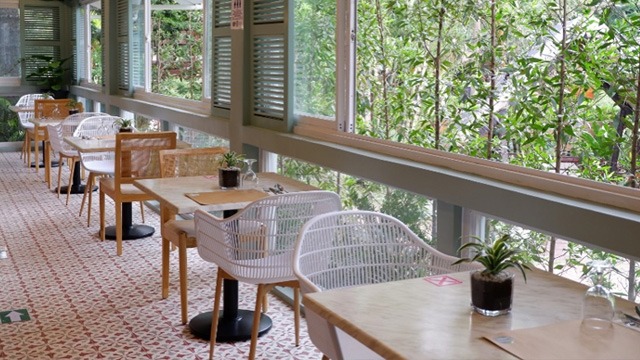 Tipanan Restaurant is located along Emilio Aguinaldo Highway, Kaybagal South, Tagaytay, Cavite. 
To reserve, you can call (0919) 078-2946 or (0945) 274-8401.
Follow Tipanan Restaurant on Facebook and Instagram for more information.
*****