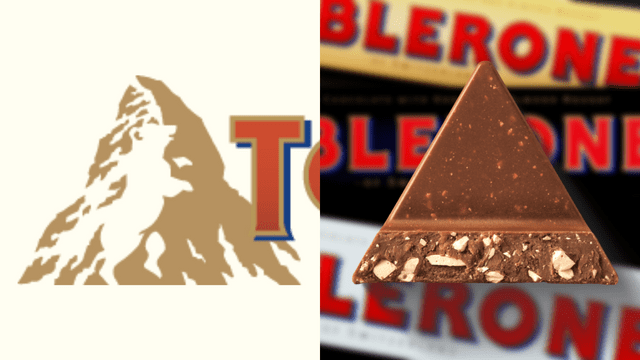 Toblerone is set to make major changes to its image as it will no longer be allowed to use the iconic Matterhorn mountainscape as part of its logo. This is all because of the Swiss Act, which states that products or brands with Swiss national symbols or claiming to be 'Swiss made' must have at least 80 percent of their raw materials from Switzerland. For chocolate products, it has to be 100 percent Swiss.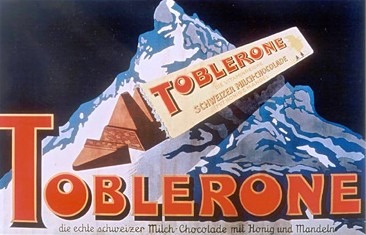 Mondelez, which manufactures Toblerone, is moving its production out of Switzerland because of the Swiss Act, according to Lad Bible.
The move comes as a surprise for many since Toblerone has been produced in Berne, Switzerland since 1908. Toblerone's iconic mountain logo of the Matterhorn contains a bear, a symbol of Berne. In 2022, the chocolate maker announced it will move its production to Bratislava, Slovakia.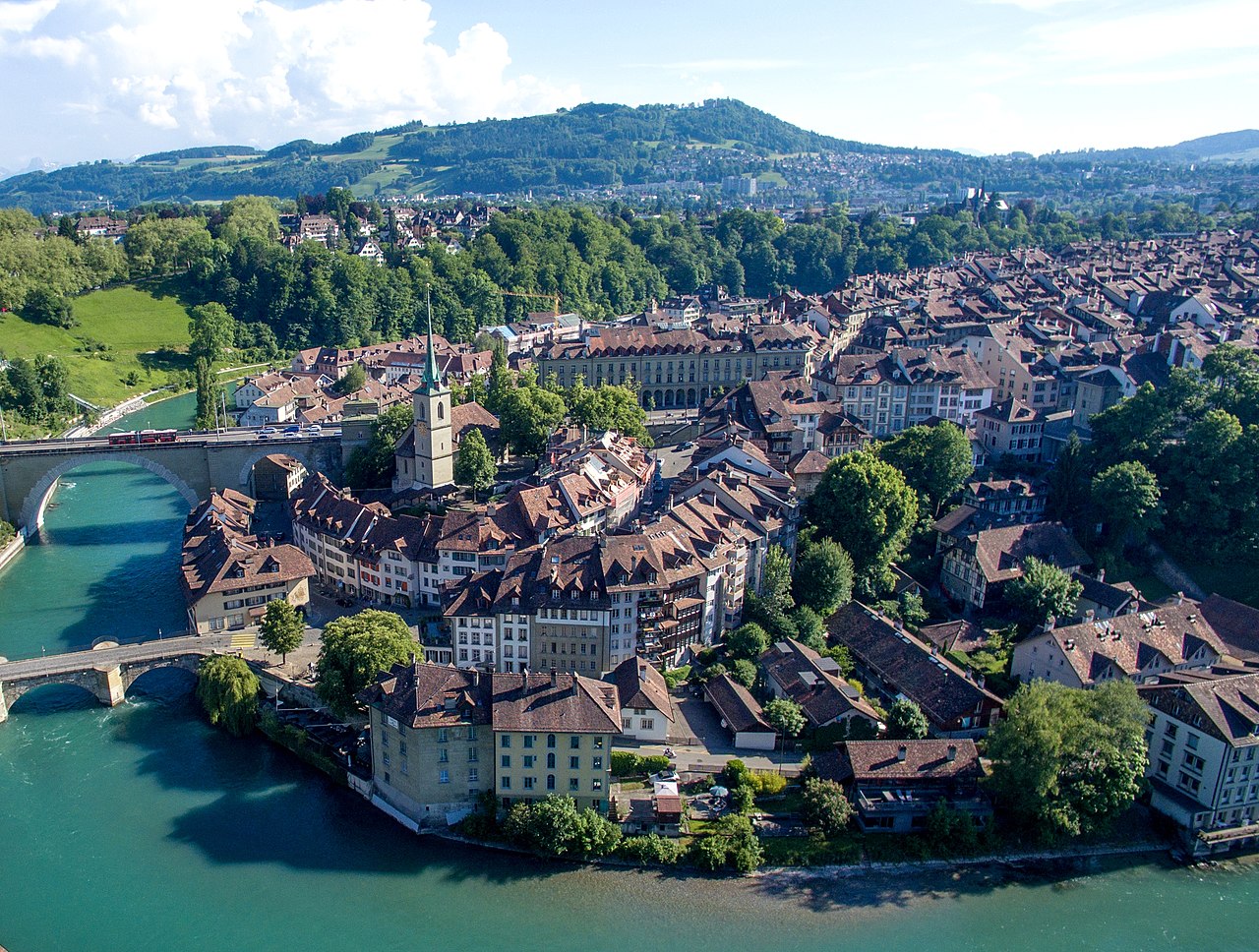 In a statement, Mondelez spokesperson Livia Kolmitz said the "redesign of the packaging introduces a modernized and streamlined mountain logo that is consistent with the geometric and triangular aesthetic (of Toblerone)."
But as the company moves much of its production to Bratislava, it will retain operations in Berne. Toblerone will move the production of its smaller 35-gram and 50-gram bars to Bratislava but will retain the production of its 100-gram bars in Berne.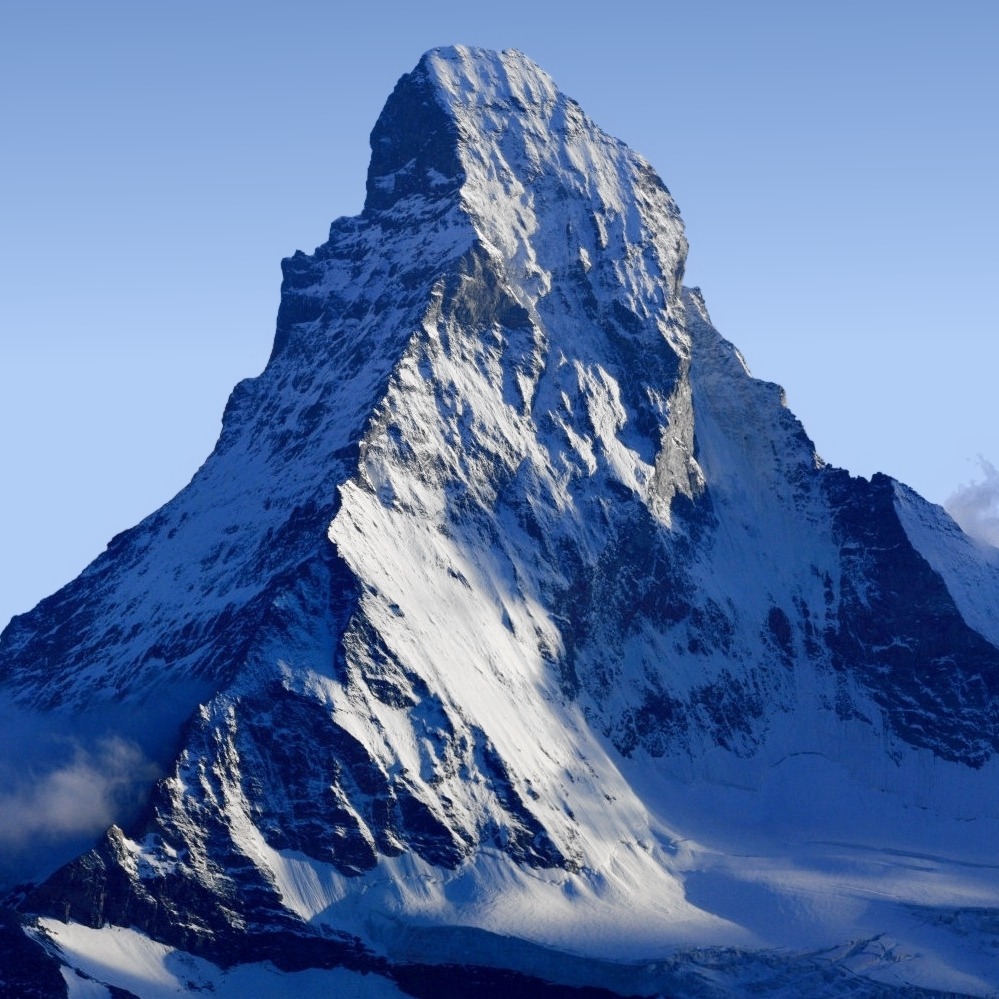 Toblerone chocolate bar contains honey and almond nougat and is famous for its unique triangular pieces with letters of its name on each piece. Toblerone was formulated and invented by Swiss chocolatier Theodor Tobler, who named the chocolate after himself and the word torrone, which is Italian for nougat.
ADVERTISEMENT - CONTINUE READING BELOW
Recommended Videos
This story originally appeared on Esquiremag.ph.
* Minor edits have been made by the Yummy.ph editors.
******