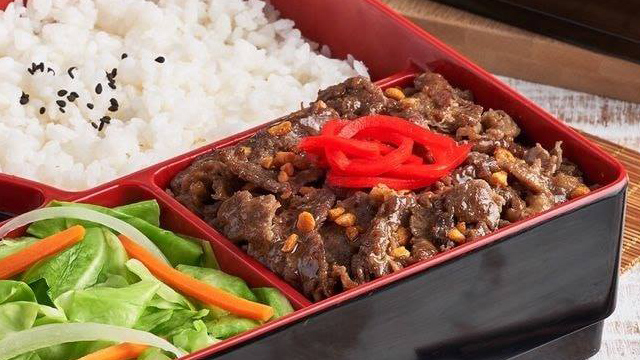 If you need a break from the different frozen chicken packs being offered left and right, you can switch things up with Japanese food! Tokyo Tokyo is offering ready-to-cook meals, so you can still enjoy your Japanese faves at home.
Here's Tokyo Tokyo's ready-to-cook menu: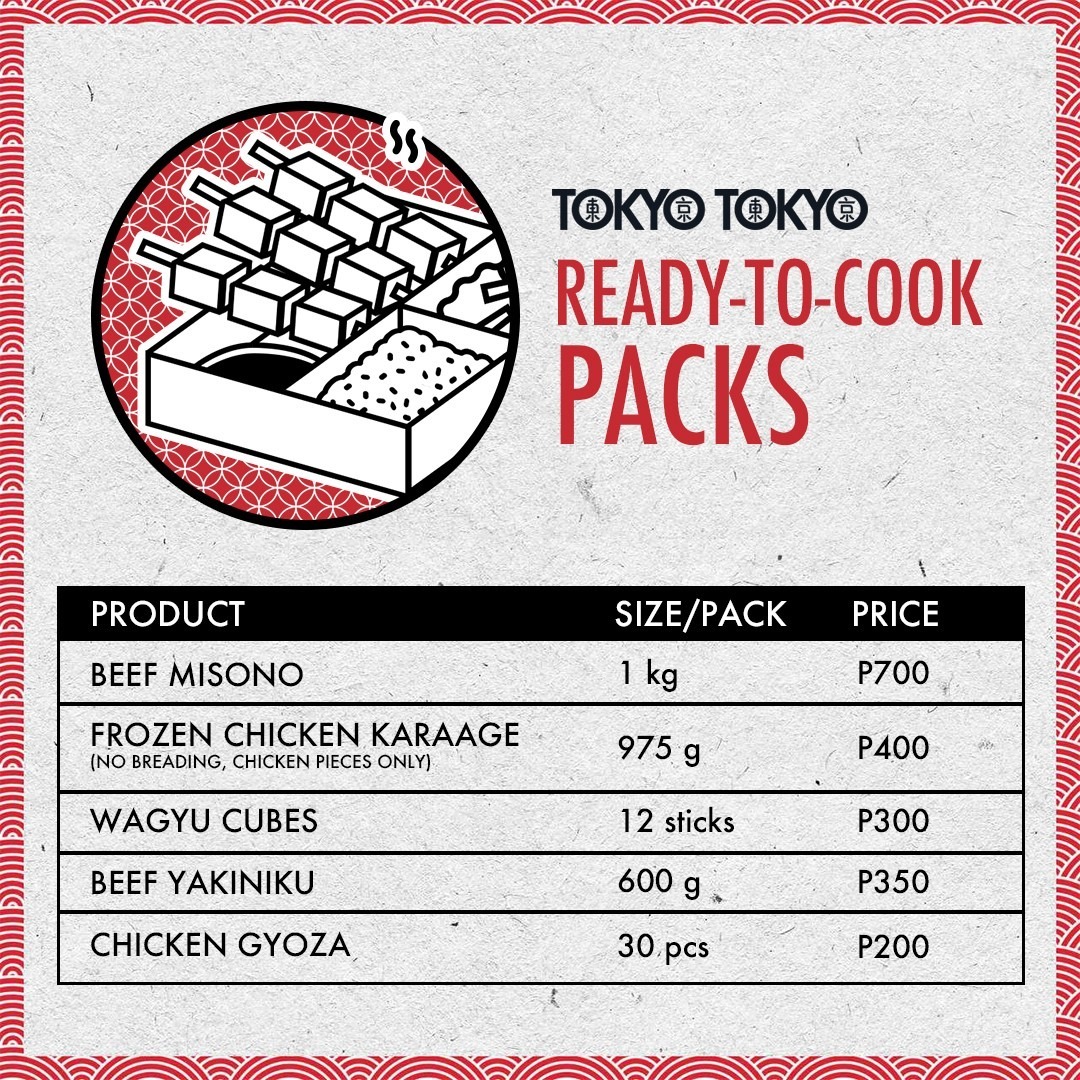 Don't worry if you're not accustomed to cooking Japanese dishes because Tokyo Tokyo made it sooo much easier for kitchen newbies by providing how-to-cook instructions for each ready-to-cook item. But feel free to level it up with these recipes, too: Beef Misono, Chicken Karaage on Salad Greens, Ram-don (for the wagyu cubes), Yakinikudon, and crunchy Gyoza.
You can place your order by messaging Order Online Ph on Facebook, but there are also select stores that offer this take-out or delivery. Just look for the closest Tokyo Tokyo branch and call ahead to check availability of the items.