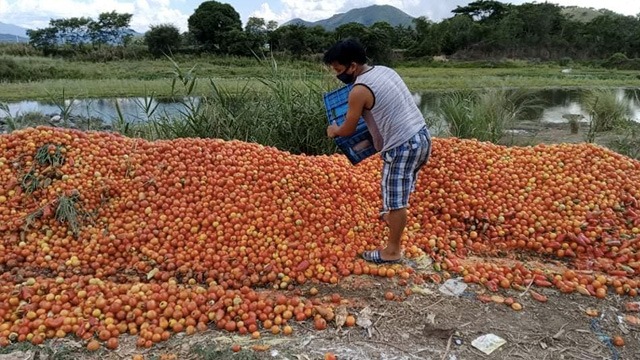 For a country that's going through a pandemic, one of the things you'd least expect to see are truckloads of fresh produce left to rot. In a post by Ifugao Highland Farmers' Forum, mountains of tomatoes were left at the Nueva Vizcaya Agricultural Terminal (NVAT) in Bambang, Nueva Vizcaya by farmers.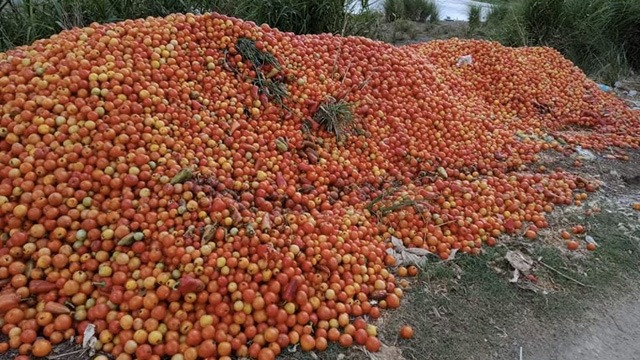 What caused the food waste?
This isn't the first time that this has happened since the enhanced community quarantine (ECQ) in Luzon began. When the quarantine started, tons of carrots were wasted due to transportation restrictions going in and out of Metro Manila last March. According to an NVAT contact of the Ifugao Highland Farmers Forum, the tomatoes were dumped because of transportation restrictions.
Farmers are requesting to ease the "MWF scheduling" because this only allows them to transport goods every Monday, Wednesday, and Friday only. The post says, "There are many things to carry, harvest, and travel together because of the local policy that they can only [transport] vegetables. Tomatoes are highly perishable [items], especially in the heat now."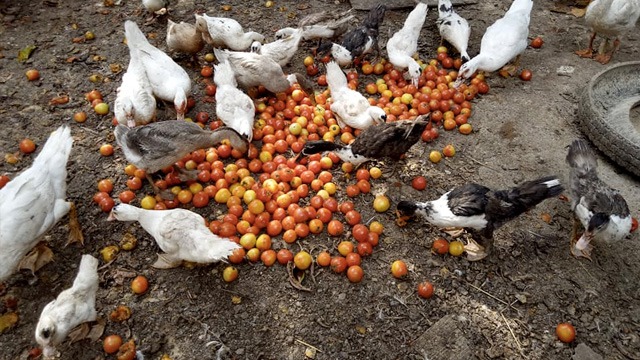 Yummy.ph was able to contact Ifugao Highland Farmers Forum and they said that the running price for big and half-ripe tomatoes is currently P8-P12 per kilogram (wholesale). The Facebook post also mentions that there are farmers who sold a kilogram of big tomatoes for a shockingly low price of P5.
Ifugao Highland Farmers Forum says "With this price, small and medium sizes will be more difficult to sell. Farmers will usually not harvest the small [tomatoes] because bringing it to the trading post, not being able to sell them will just mean more losses for them."
Once these tomatoes become overripe, selling price can go lower than the running price. The breakeven price, according to Ifugao Highland Farmers Forum, should be around P15-P20. Even though markets can still accept or absorb these tomatoes, consumers will not likely purchase a pack of overripe tomatoes.
ADVERTISEMENT - CONTINUE READING BELOW
Recommended Videos
The Facebook post also mentions that the tomatoes dumped at the NVAT are what's left after the farmers gave away these tomatoes to passerbys, given as relief goods.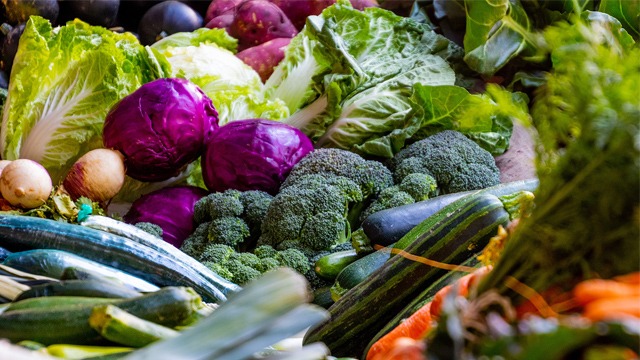 Department of Agriculture Launches eKadiwa To Help Farmers, Fishers Deliver Straight To You
Posted in:
News + Trends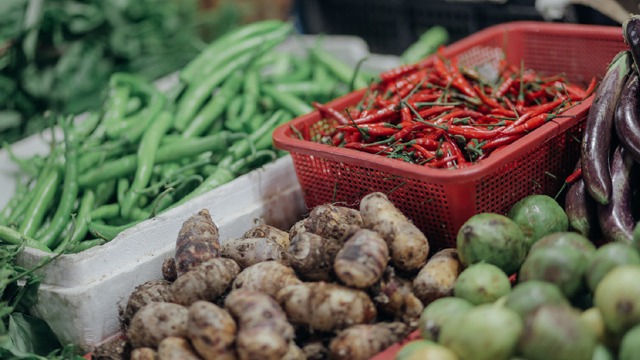 "Food Production Will Continue" Amid Extension Of The Enhanced Community Quarantine
Posted in:
News + Trends