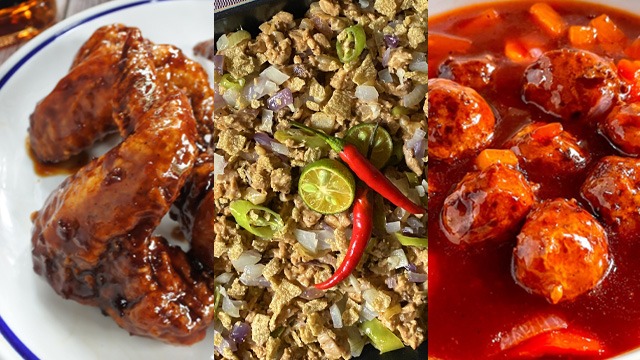 When it comes to meat, chicken is always an instant hit. Who doesn't love chicken? Even kids love it, and that might be why a chicken dish is always a winner when it's served as the ulam dish for any meal.
In 2022, Yummy's top chicken recipes were all delicious recipes with a twist. You may love pork but the switch to chicken was the cooking tip you took to heart. You not only swapped out the kind of meat in the recipe, but you made the dish more affordable so you didn't burst your budget.
Here are the top three chicken recipes you searched for in 2022: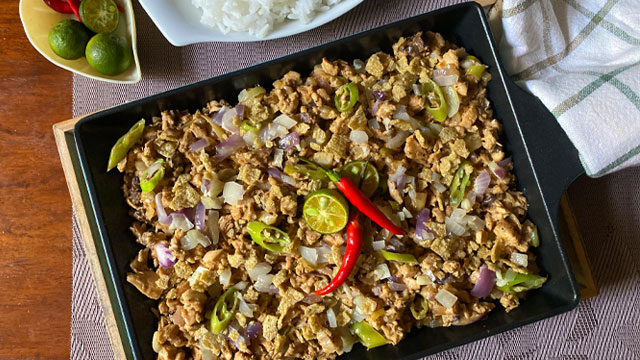 What is it about sizzling sisig that almost always gets rave reviews? It must be the crunchy bits, the dramatic sizzle and pop courtesy of the hot cast iron plate, and the toppings. Pork has gotten more expensive in recent years so a chicken version is not faster to prepare and cook but it's more affordable as well. Chop up chicken to make a manok version of this Pampanga original, and you'll see you can do it as much justice as the original pork.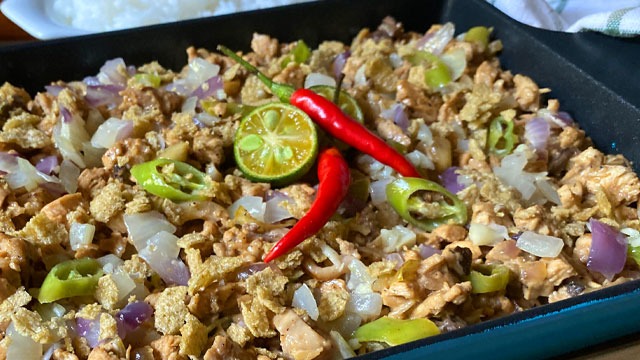 Chicken Sisig Recipe
Posted in:
Recipe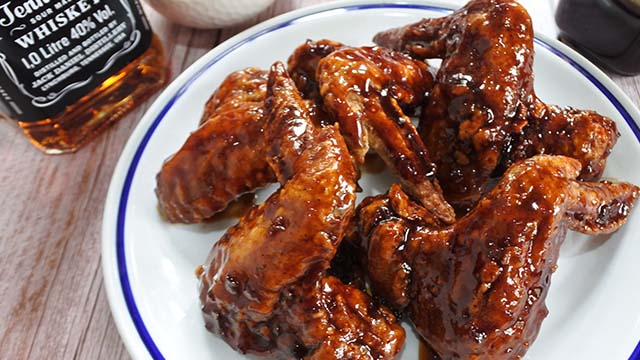 The trend of crispy Korean-style double-fried chicken is an irresistible lure to anyone who adores crispy chicken skin with an incredible-tasting sauce. This particular recipe is inspired by the chicken offerings from 24 Chicken and its chicken is tossed in a special barbecue sauce with a whiskey called Jack Daniels.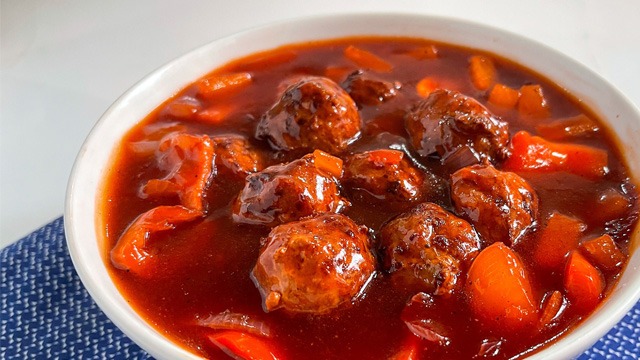 The classic sweet and sour meatballs are these glistening mounds of meat coated in a flavorful and colorful sauce made from banana catsup and pineapples. The meatballs are commonly made with pork but you can swap that meat with more affordable chicken. You still get that same chunkiness you want without it putting a big dent in your budget.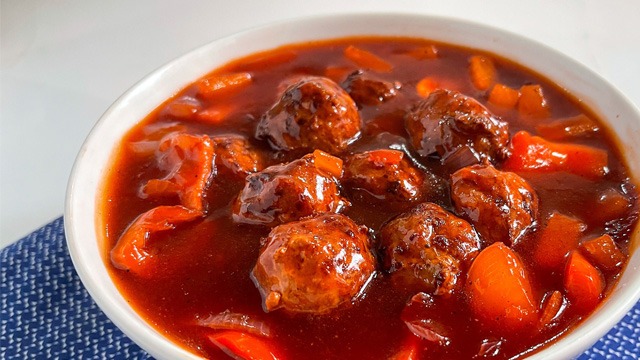 Sweet and Sour Chicken Meatballs Recipe
Posted in:
Recipe
Are you curious about what other chicken recipes made it to the top 10 best chicken recipes?
Here's the rest of the Top 10 list:
Which chicken dish is your favorite, and what chicken recipe would you like to see make it to the top ten next year?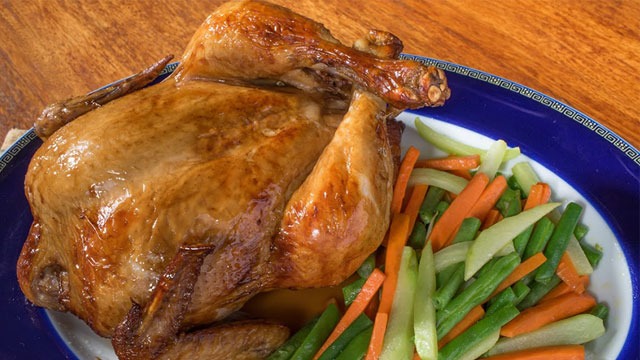 These Are Our Top Chicken Recipes In 2021
Posted in:
Cooking
***