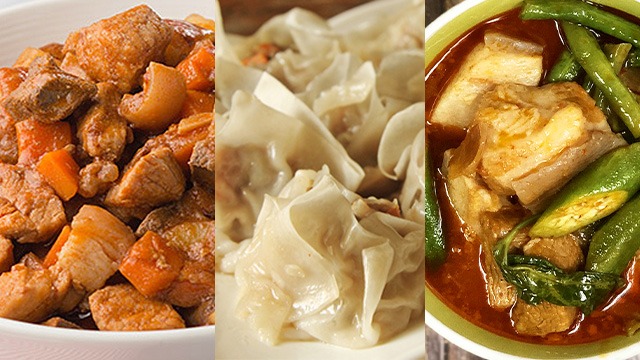 Filipinos love pork, and this is one of the main reasons many of our classic ulam recipes and even fiesta dishes highlight all the delicious ways we can cook pork. However, just like in past years, it's a love-hate relationship: we love pork but hate the high price we have to pay to taste it every day as we used to since pork prices are almost the same as the more pricey beef!
In 2022, the top three pork recipes were all classic recipes. Only one recipe had a magnificently delicious twist! But this insight goes to show that when it comes to ulam, you love your favorite pork recipes and want to make it at home, too.
Here are the top three pork recipes you searched for in 2022: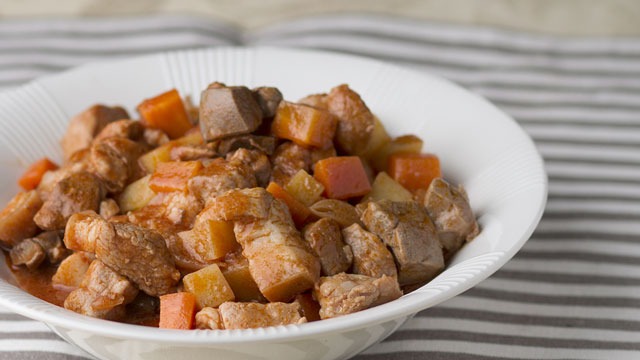 The pork menudo is a popular Filipino pork dish. It is a hearty tomato-based pork stew recipe made of small pork cubes, pork liver, hot dogs, potatoes, and carrots. It was commonly served only during gatherings and fiestas, but because it's an easy recipe to make, it has transcended from being only cooked for special occasions and become an every day ulam recipe we enjoy more regularly.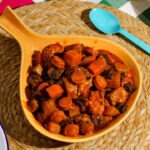 Menudo Recipe With Hot Dog And Liver
Posted in:
Recipe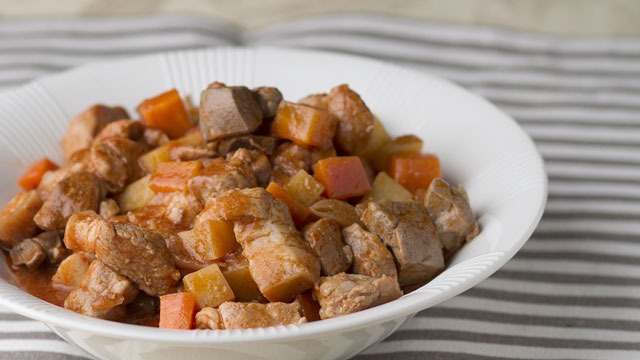 Pork Menudo Recipe
Posted in:
Recipe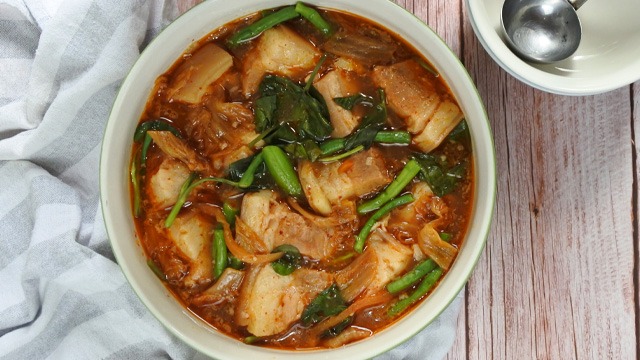 Taste Atlas may have named it as the best among the "World Vegetables Soups Ranked" list, but for us Filipinos, this is a pork soup dish. Sinigang na baboy or pork sinigang sa sampaloc is one of the most popular ways of cooking the tamarind-based soup dish. But this recipe has a genius Korean fusion twist: it also has kimchi.
The condiment from Korea called kimchi is a fermented and spicy vegetable that is commonly made using napa cabbage or Chinese cabbage. When added to sinigang, it compliments the sourness of the sampaloc but also gives it a spicy kick that's addictive!
It's a Korean-Filipino fusion recipe that is a delicious combo!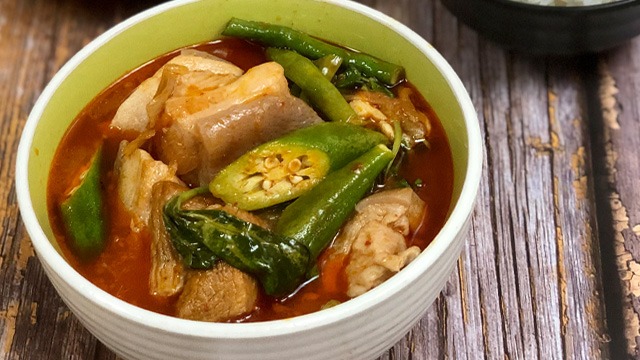 Kimchi Pork Sinigang Recipe
Posted in:
Recipe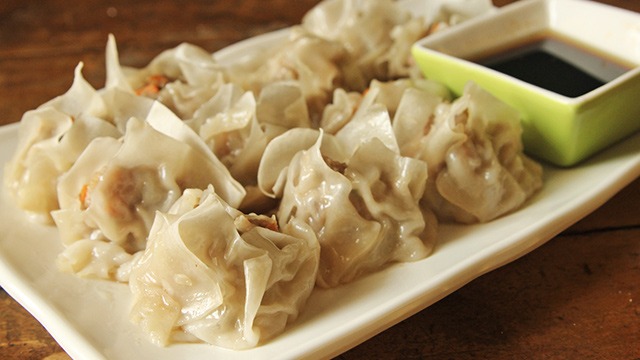 Some Chinese food have ingrained itself into Filipino cuisine so much that it has morphed into one classic recipe that we love. This is the case of the siomai. Also known as "shumai" internationally, these pork and shrimp meatballs are steamed wrapped in edible dumpling wrappers. These are so delicious and tasty that it's eaten with rice as a favorite merienda meal. Eaten on its own, it's the snack that easily fills you up to tide you over before a main meal.
ADVERTISEMENT - CONTINUE READING BELOW
Recommended Videos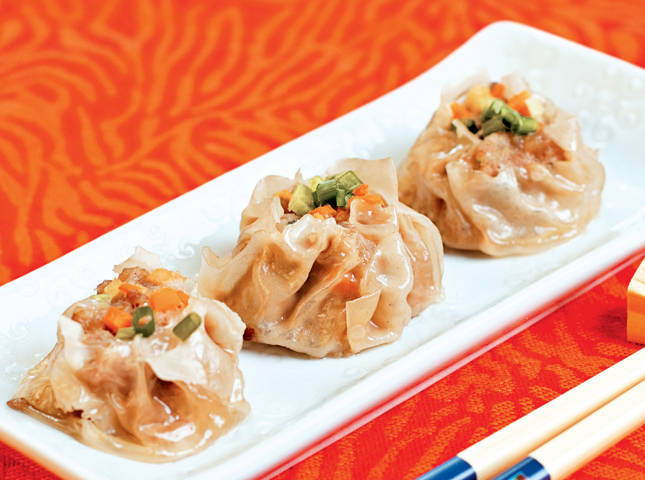 Siomai Recipe
Posted in:
Recipe
Do you want to know the other pork recipes made it to the Top 10 Best Pork Recipes?
Here's the rest of the Top 10 list:
Which pork dish is your favorite, and what pork recipe would you like to see make it to the top ten this year?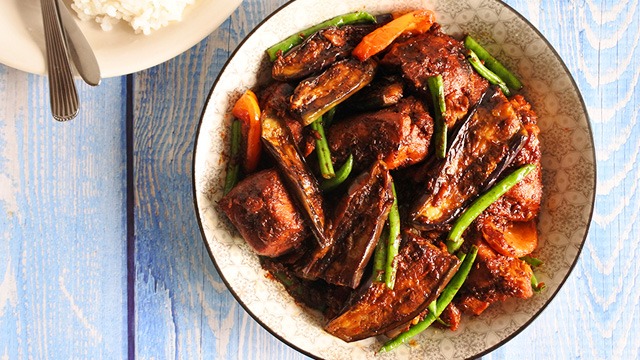 These Are Our Top Pork Recipes In 2021
Posted in:
Cooking
***