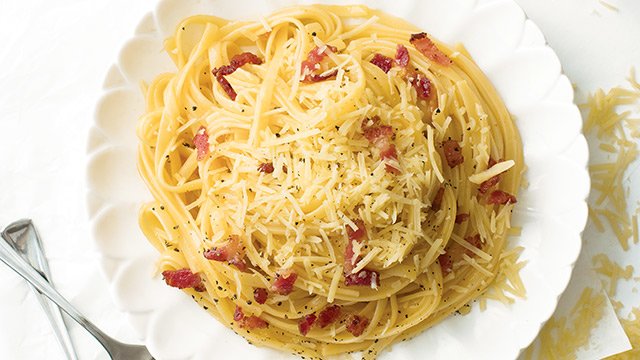 The two-month-long quarantine (and counting) has made us spend more time in the kitchen, whether by necessity or out of boredom. Google Philippines revealed the top 10 most Googled recipes Filipinos looked up in April 2020, and these are the dishes that topped the list. 
Did you search and make them, too? Here are the top 10 recipes: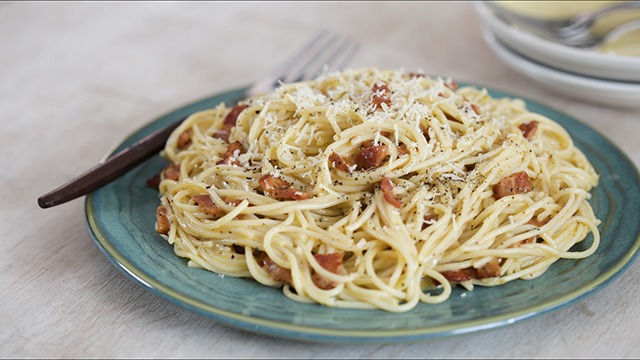 1 Carbonara recipe
There's never a shortage of ways to make carbonara. We have the classic carbonara recipe, of course, but you can level it up by making sisig carbonara, carbonara with mushroom bacon, vegetarian carbonara, and luncheon meat carbonara.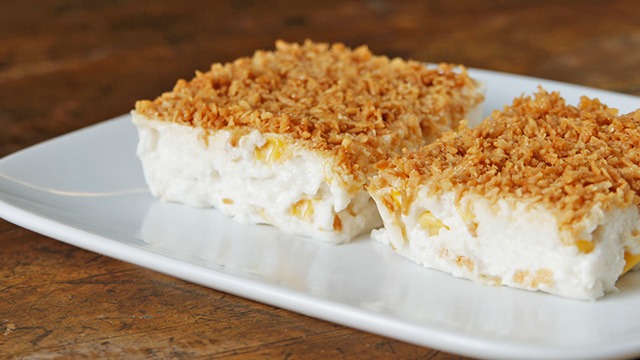 2 Maja Blanca recipe
Guilty of searching for maja blanca recipes for merienda? Same. Try making our simple maja blanca, fruity maja blanca, and maja blanca pana cotta.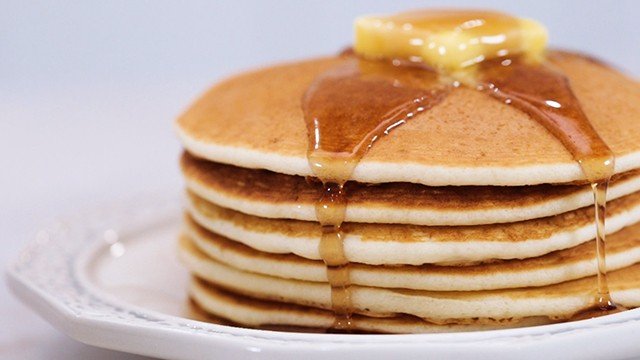 3 Pancake recipe
There are tons of recipes you can do with a simple pancake mix. Besides fluffy pancakes, you can also make mini doughnuts ala Lil' Orbits, pancake cereal, and tiramisu pancakes.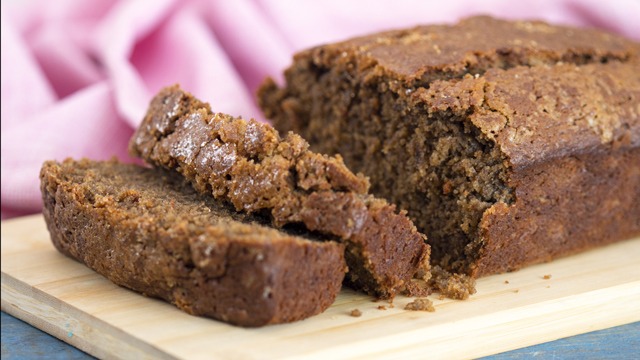 4 Banana Cake recipe
Banana cakes are a great recipe to start with if you're new to the kitchen. If you're looking to add this to your quarantine buck-eat list, try these recipes: no-bake banana cake, coffee banana bread, and banana cake with salted cream cheese frosting.
ADVERTISEMENT - CONTINUE READING BELOW
Recommended Videos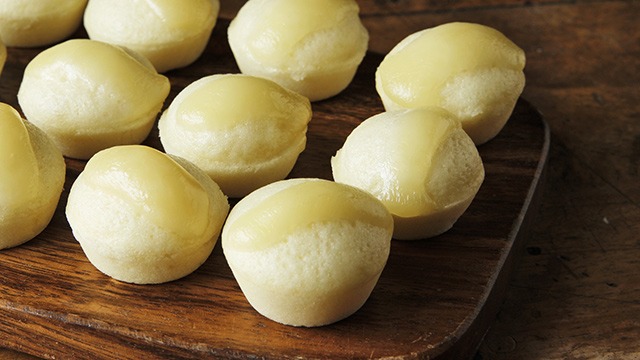 5 Puto recipe
Our cheese puto recipe is actually one of the most popular recipes here on Yummy.ph! For those who want to step up their puto game, we also have a corn puto recipe, leche flan puto recipe, puto calasiao recipe, and, if you want to go big, we have a puto cake recipe, too.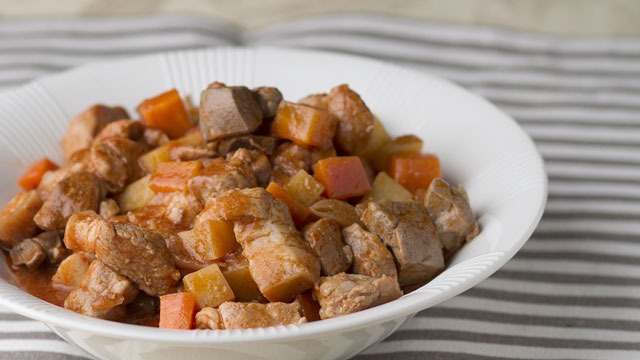 6 Menudo recipe
Menudo is a common ulam in most households. If you're not familiar with these dishes, you can try our basic menudo recipe, beef menudo with hotdog recipe, and pork giniling na menudo recipe.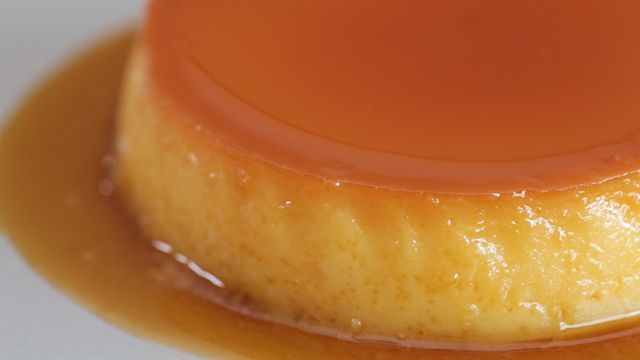 7 Leche Flan recipe
Leche flan is one of the easiest Filipino desserts you can make, plus it's a versatile dessert, too! You can make your leche flan experience extra special with these recipes: ube leche flan cupcake recipe, leche flan cheesecake recipe, cream cheese leche flan, and ube leche flan suman recipe.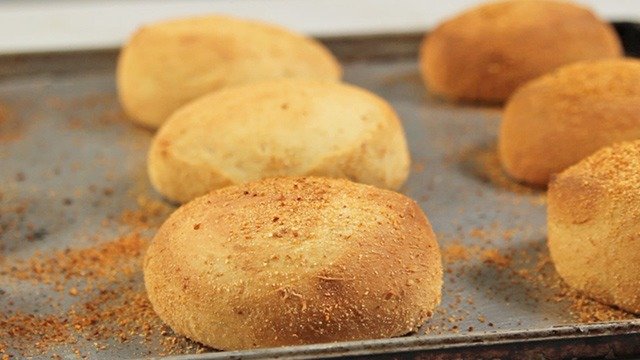 8 Pandesal recipe
Now it makes sense why photos of bread were flooding our social media feeds! If you want to join the bread club, here's how to make the classic Filipino pandesal at home and the malunggay pandesal, too.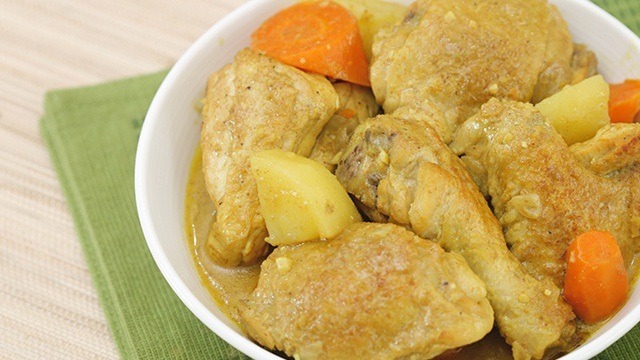 9 Chicken Curry recipe
Looking for a different chicken recipe? Chicken curry is the way to go! We have a chicken curry stir-fry recipe, easy Indian chicken curry, chicken curry empanada recipe, and chicken curry noodles recipe.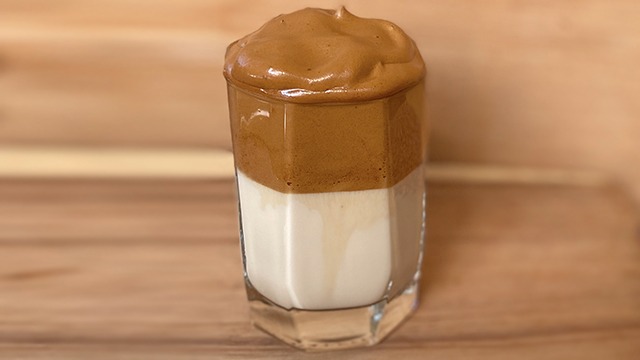 10 Dalgona Coffee recipe
Instant coffee, sugar, water, and milk are all that you need to make Dalgona coffee. But you can definitely switch the ingredients up to make Dalgona beverages. You can replace instant coffee with matcha or replace the milk with chocolate for an instant mocha beverage!
According to the report on GMA News Online, people also searched for "Dalgona coffee recipe instant coffee," "puto pao recipe," and "how to make condensed milk cake" — these keywords spiked up to more than 5,000%. Searches for "sotanghon guisado recipe" likewise spiked up to 3,250% and recipes for bread and cakes skyrocketed, too, but did not make it to the top 10 list.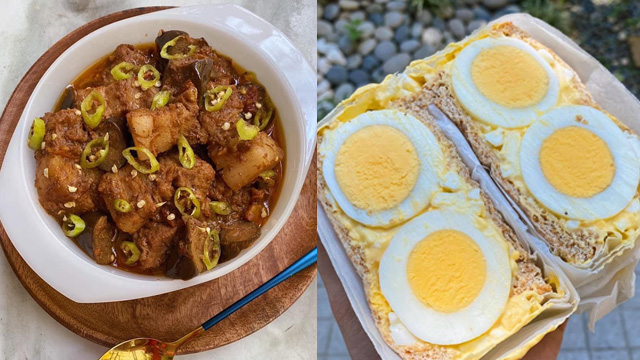 This Filipina Baker's Quarantine Dishes Look Like It Came From A Restaurant
Posted in:
News + Trends