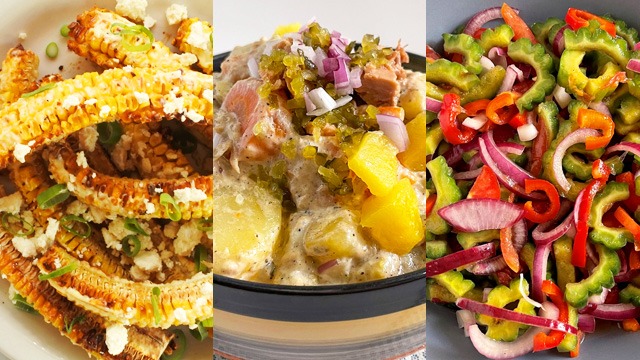 Price increases in 2022 made it a difficult time for everyone, especially those who had to juggle managing their food budget with other essential expenses. Fortunately, most vegetable prices remained more affordable than buying pork, meat on the market. This made it a popular choice for those of us who learned to cook delicious vegetable recipes.
Among the popular gulay recipes in 2022, the most popular recipes were unique choices that featured familiar ingredients that featured a delicious twist to the preparation or additional ingredient to make it more exciting to eat.
Here are the top three vegetable recipes you searched for in 2022: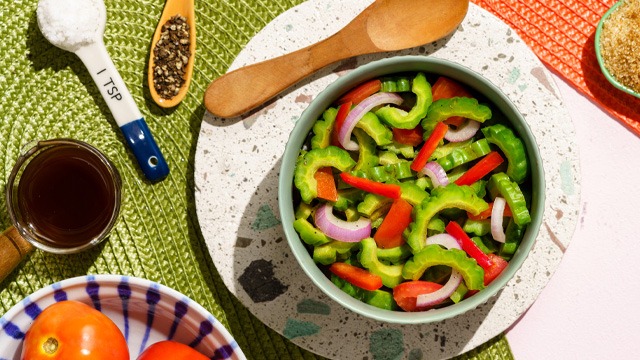 As far as vegetables go, it was obvious that many of us had ampalaya or bitter gourd as part of our palengke veggie haul because there is more than one ampalaya recipe in the Top 10 vegetable recipes list. This ampalaya recipe however has to be the easiest of them all since this salad is a simple no-cook recipe that's familiar yet delicious.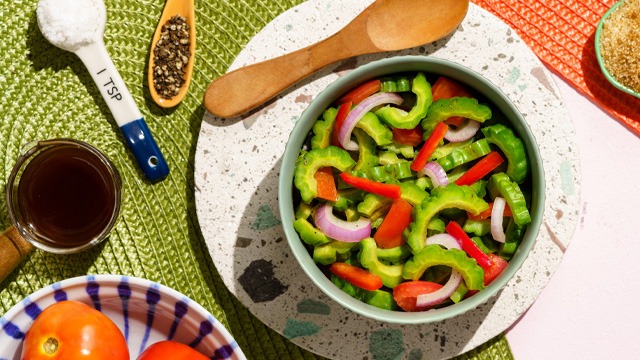 Easy Ampalaya Salad Recipe
Posted in:
Recipe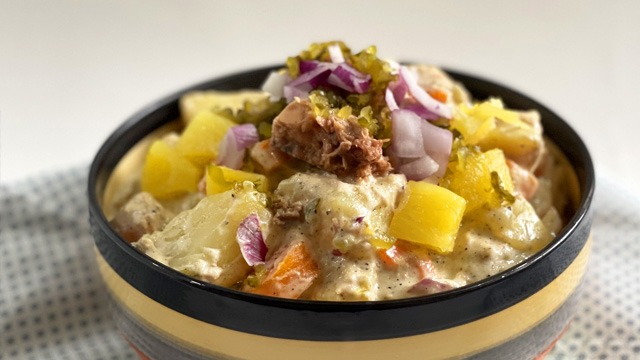 Potato salad can be simple and to be honest, boring. That's what this recipe solves with staple canned ingredients, and you mix it with potato salad! The hearty chunks of potato are combined with canned tuna for a little meatiness that is tasty yet light, pineapples for a punch of sweetness, and a little crunch and sharpness from the small diced red onions.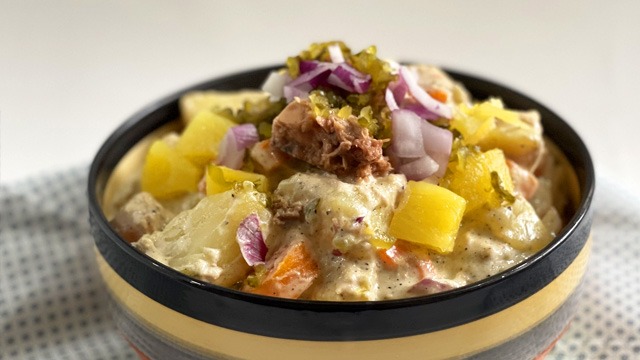 Tuna Potato Salad Recipe
Posted in:
Recipe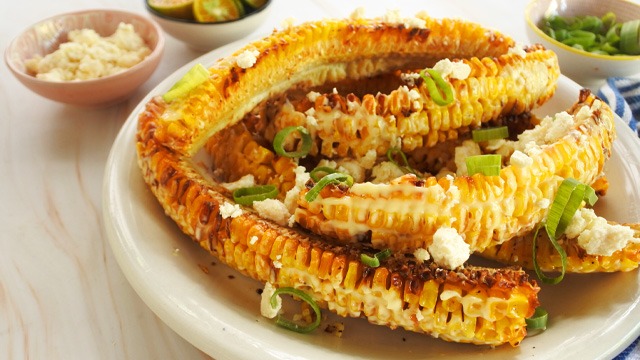 The air fryer was the popular pandemic kitchen appliance but its popularity has waned since almost everyone has one of these in their home kitchens. That doesn't stop anyone from taking advantage of its brilliantly fast cooking abilities! One of the genius recipe hacks inspired by the air fryer was this corn recipe that transforms it into "ribs". Top it off like you would regular corn on the cobs with some cheese, green onions, and a slather of mayo and it's a delicious snack anyone can make for merienda.
ADVERTISEMENT - CONTINUE READING BELOW
Recommended Videos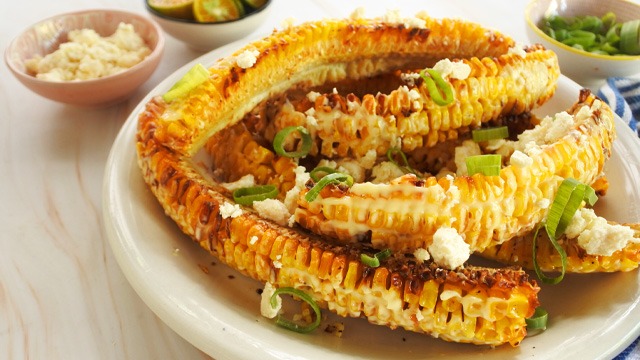 Easy Air Fryer Corn Ribs Recipe
Posted in:
Recipe
What other vegetables joined the ampalaya, corn, and potato in the Top 10 Vegetable Recipe list? Here are the remaining recipes:
Which vegetable is your favorite, and what gulay recipe would you like to see make it to the top ten this year?
***