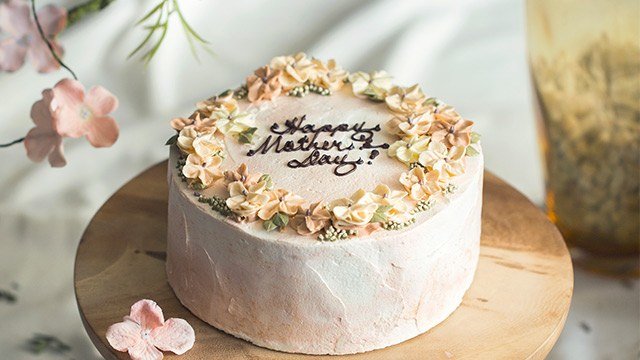 Soft butter cake, lightly sweet caramel filling, fluffy cream frosting, and a tres leches (3-milk) sauce to pour over the cake? When you're giving a gift to someone special, you want it to be perfect. For Mother's Day this Sunday, we couldn't think of a better treat for your mom!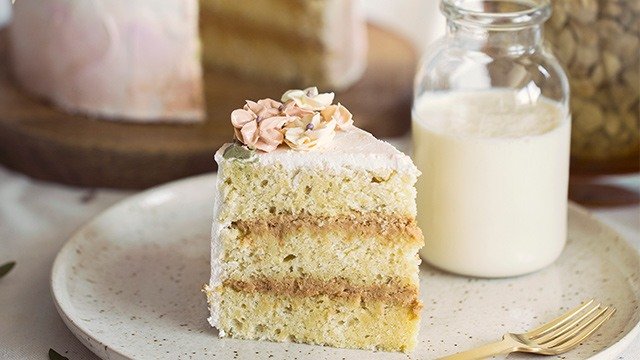 The Tres Leches Cake of Mary Grace Café is the newest addition to their line of Celebration Cakes, but comes as a limited time offer only until May 14 in all Mary Grace Café branches and kiosks. You can buy the whole cake for Php 1,200 or Php 180 per slice. The cake is designed with delicate apple blossoms (why not give your mom edible flowers, for a change?) and finished off with a subtle ombre design in light shades of pink.
Click here to see a list of Mary Grace Café branches in the Philippines, or like them on Facebook and follow them on Instagram to catch their latest updates. Contact [email protected] to order Tres Leches Cakes in advance.
ADVERTISEMENT - CONTINUE READING BELOW
Recommended Videos