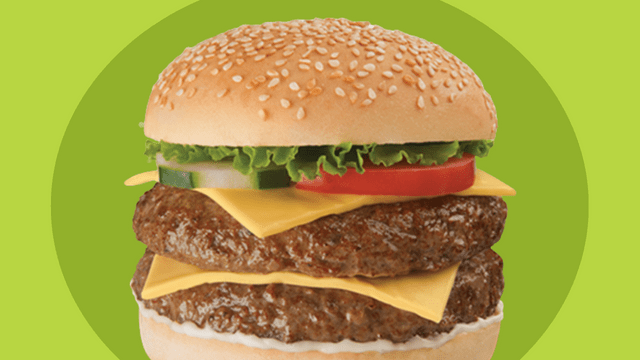 Have you ordered at Tropical Hut again since it became viral? If you've been missing their nostalgic, juicy, and affordable burgers, you're in luck this August 7, 2022! Tropical Hut is having an anniversary-special promo for their Double Patty Burger as they're offering the burger with a 50% discount.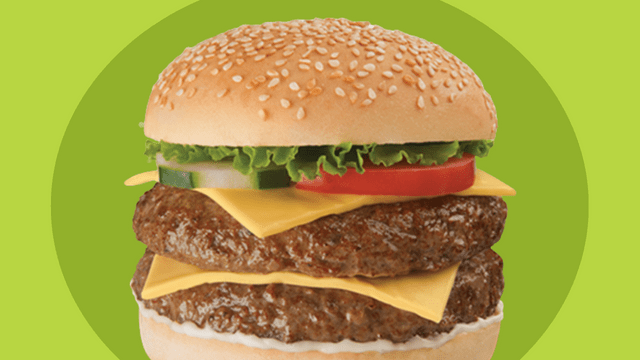 From P224 to P112, this Tropical Hut promo marks down the Double Patty Burger meal (which comes with a medium-sized soda). Just in case you need a refresher, the Double Patty Burger uses two patties, cheese, tomatoes, cucumber, lettuce, and a special dressing, all sandwiched in between soft sesame burger buns.
This is valid at all Tropical Hut outlets. Do take note that there is a maximum of 20 takeout orders for dine-in and takeout transactions. For those opting for takeout, there is an additional P10 for packaging.
But for those who are new to the Tropical Hut classics, we also have a review (a la Mayor Vico Sotto) that can help you decide what else to buy at the local fast food chain!
*****
ADVERTISEMENT - CONTINUE READING BELOW
Recommended Videos