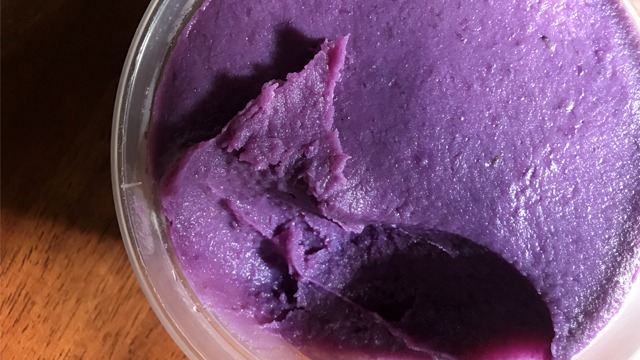 If you're heading down south instead of Baguio on a long weekend, keep your eyes peeled for the Bahay Pastulan Store by Good Shepherd Sisters along Sta. Rosa-Tagaytay Road. It is owned by the Good Shepherd Sisters in Baguio and you can find the popular ube jam, lengua de gato, alfajor cookies, and all their other products you always get for pasalubong when in Baguio.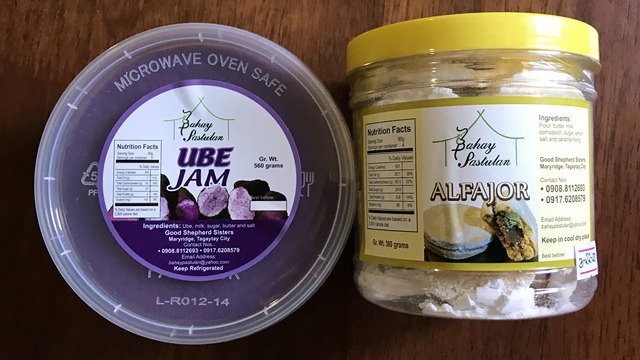 The ube jam doesn't come in bottles. Instead, they are in placed in reusable plastic containers but you essentially get the same ube halaya flavors and the creamy consistency you love from the Good Shepherd Convent in Baguio. What else can you find at this outpost? You can also find lengua de gato (P130), alfajor (P170), choco flakes (P110), snow balls (P150), and makanata (macapuno) jam (P100).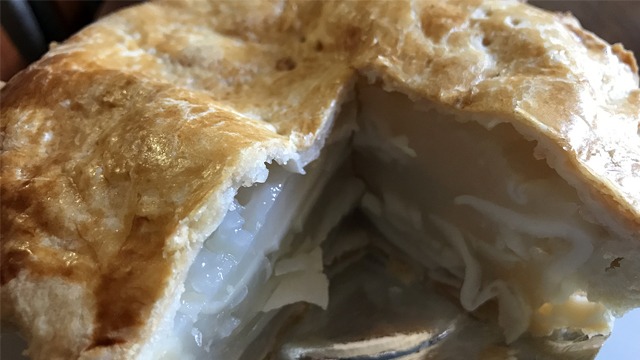 The Bahay Pastulan Store also sells buko pie (small, P120; big, P225), a big pasalubong favorite you can find in Tagaytay. It's filled with buko slices, a subtly sweet buko pie filling, and is topped with a flaky pie crust. Next time you're in Tagaytay, you can get the best pasalubong from your favorite north and south road trip destinations!
Bahay Pastulan Store is located at Sta. Rosa-Tagaytay Road, Brgy. Francisco, Cavite. Tel. No. (0936) 897-7374
ALSO READ: