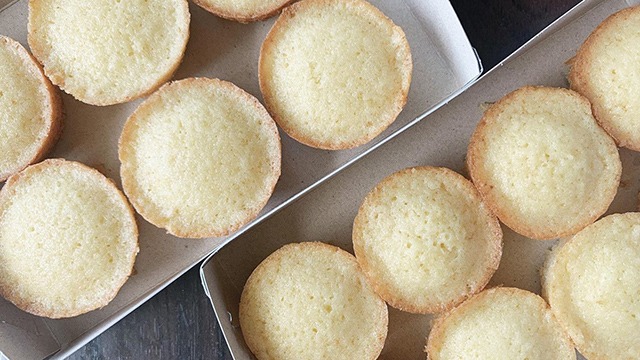 Before anything, a moment of silence for all the beach trips that didn't push through this 2020. If you were dreaming of lounging by the sandy shores of Boracay, you'll probably have to save that for the distant future. We can't transport you to the beach, but we found another way you can get a taste of Aklan's world-famous island destination: Instagram-based bake shop Wake N' Bake makes calamansi muffins inspired by the popular Boracay pastry from Real Coffee and Tea Café and they're available for delivery in Manila!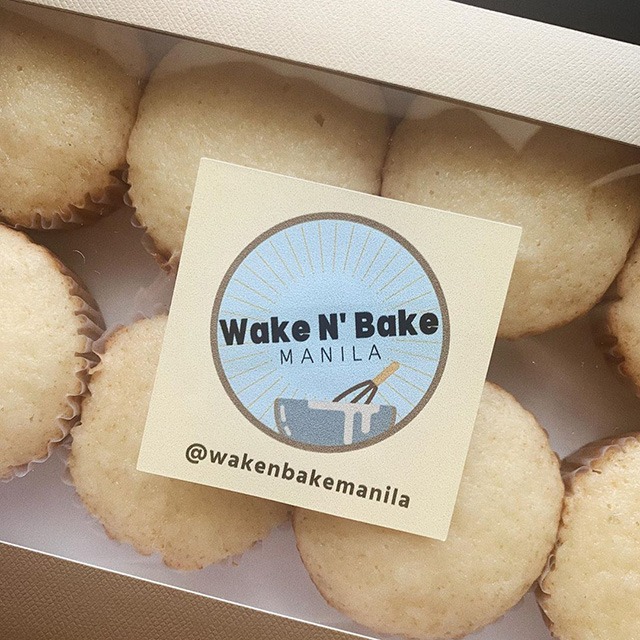 Real Coffee's famous calamansi muffins, which first came to Boracay in the late '90s, are one of the island's staple pasalubong options and a treat tourists and visitors rarely leave the island without trying. These humble muffins are the type of dessert that rely on taste over decadence, so simple yet so satisfying. Baked golden brown with a fluffy center and toasty edges, they're the perfect balance of sweet and zesty, each bite bursting with calamansi flavor for a pastry with a distinctly local taste. Snacking on these will transport you straight to the beach, so we recommend savoring each bite. They're a great treat to have with a cup of coffee or for a quick afternoon snack.
We'll take anything that comes even remotely close, so these pastries from Wake N' Bake are definitely on top of our must-try list!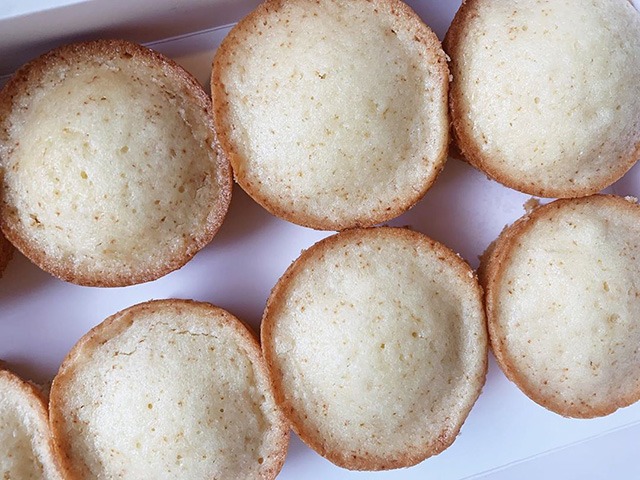 You can order the calamansi muffins through Wake N' Bake's Instagram page.
Check out the price list below:
P260 for a box of six pieces
P350 for a box of eight pieces
P500 for a box of 12 pieces
P650 for a box of 16 pieces
***
Thinking about what to cook next? Join our Facebook group, Yummy Pinoy Cooking Club, to get more recipe ideas, share your own dishes, and find out what the rest of the community are making and eating!
Got your own version of the classic dishes? Pa-share naman! Get your recipe published on Yummy.ph by submitting your recipe here!