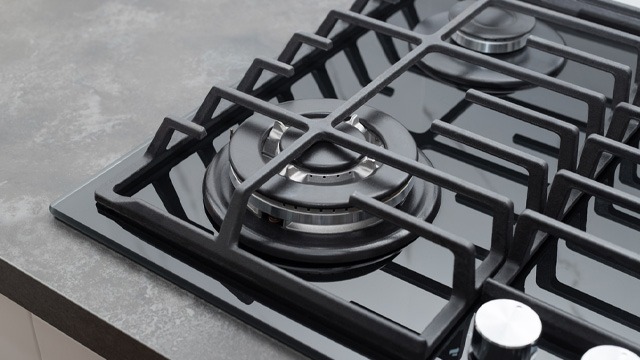 There's always a danger that your new glass baking dish and glass cooking pot may shatter. The good news is that most glass cookware and bakeware are made from tempered glass which is the safest type of glass for cooking and baking. It's made to withstand heat to prevent kitchen accidents such as glass cracking or even "exploding" when you use it. 
In a report by 7 News, this concern was raised by the Australian government agency Australian Competition and Consumer Commission (ACCC) when it learned that a range of Westinghouse glass top stoves had been installed with a faulty batch of glass tops on its cooking stoves.
These stoves were sold in Australia as well as internationally and online from February 2020 to July 18, 2022. 
The kind of Westinghouse glass cooktops affected are the 60-cm three-burner cooktops and the 90-cm five-burner cooktops.
Here are the model numbers of the affected Westinghouse glass top stoves: 
• WHG638BC – PNC: 943254149
• WHG958BC – PNC: 943254153
If you have another model of glass top cooking stove from Westinghouse and want to know if your stove may be affected, check the serial numbers and see if it falls under these serial numbers: 95301134 – 22503805. 
***