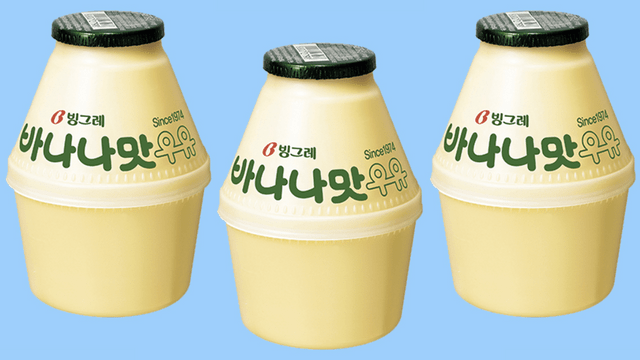 Do you remember a time when Bingrrae's milk wasn't widely available in stores? You either had to go to specialty groceries, like Asian or Korean groceries, that sell imported products. But now, because Binggrae got popular, you can find it almost everywhere, be it in supermarkets, convenience stores, and even online platforms like Shopee.
The most common Binggrae packaging that's sold here in the Philippines is in a beverage cartons and it comes in different flavors like Banana, Honey Dew, Strawberry, Vanilla, Coffee, Lychee, and Peach. But if you've been to South Korea or if you've watched Korean dramas, films, or variety shows, you know that the packaging used in South Korea is different. Theirs come in a chunky plastic bottle, that, if you didn't know, is shaped after traditional Korean jars.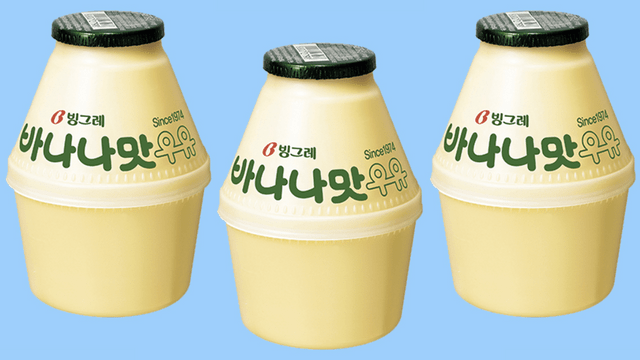 If you've been wanting to get your hands on this Binggrae's flavored milk packaging, then you've probably seen how overpriced it is on online platforms, sometimes ranging from P500 to a P1,000. Luckily, a Shopee store that imports different Korean products sells it at a slightly more affordable price!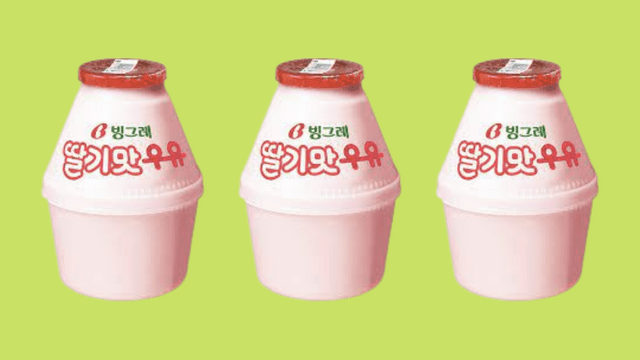 Shopee seller lotusdream8w.ph sells Binggrae's Banana-flavored milk and Strawberry-flavored milk in the iconic 240-ml packaging. Each item is priced at P377, which is still expensive considering the carton version contains 200 ml and usually costs P55 to P60 (sometimes even cheaper if close to its expiration date).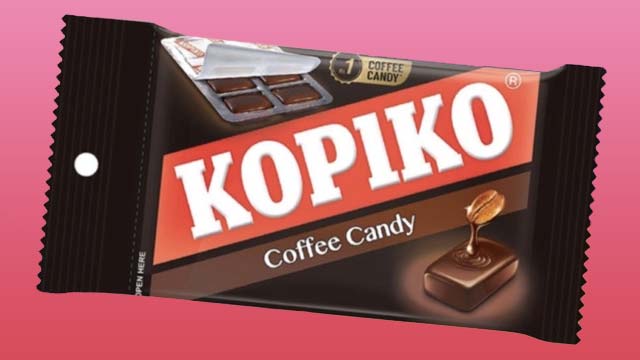 But if you have the budget and want the novelty of owning Binggrae's flavored milk in this particular packaging, then you can just add the Banana Milk and Strawberry Milk to your Shopee cart now. The shop ships from Korea, so there are more imported Korean items you can add to your cart. They have BTS Xylitol Gum, Melona (also by Binggrae) honey dew-flavored milk that comes in an uber cute packaging, and yes, they also have the Kopiko blister pack that made cameos on Netflix's Vincenzo and Hometown Cha-Cha-Cha.
ADVERTISEMENT - CONTINUE READING BELOW
Recommended Videos
*****