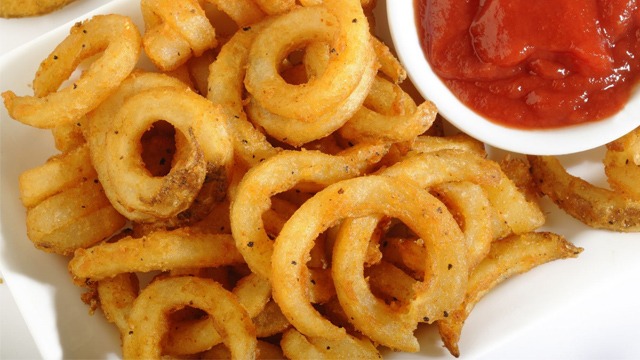 With the recent comeback of McDonald's Twister Fries, more people are looking to supermarkets to see if they can buy a pack of frozen curly fries so they can buy, cook, eat as much as they want, whenever they can.
We're here to make your search a lot easier. Here's where you can find frozen twister or curly fries: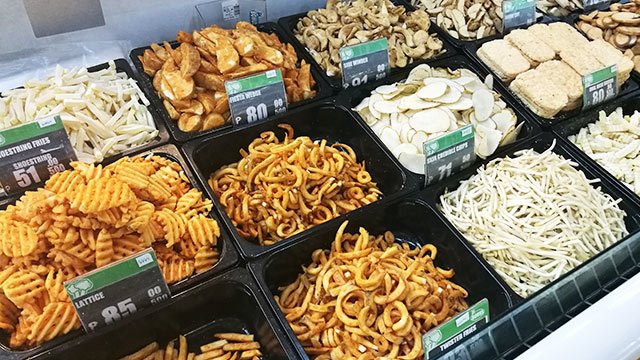 SM Supermarket: Twister Fries
SM Supermarket sells their own Twister Fries per gram, which is perfect if 1. You only want to buy a specific portion (fewer or more than the packed versions) and 2. If you want to mix and match your fries. You can find other kinds of frozen fries: Shoestring Fries, Lattice Fries, Crinkle-Cut Fries, and Skinny Fries.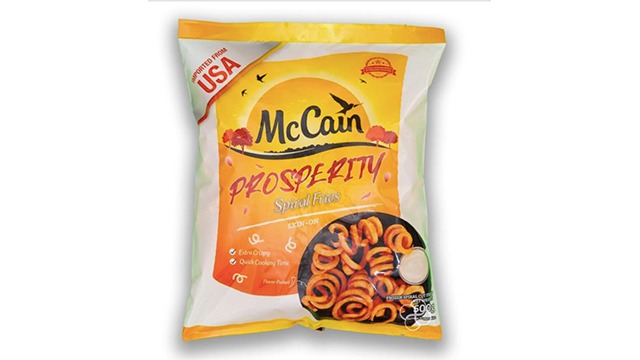 Landers Superstore: McCain Prosperity Spiral Fries
A 500-gram pack of McCain Prosperity Fries is sold at P120 at Landers Superstore. This brand, which is imported from the USA, has skin-on fries and is already seasoned so all you have to do is to fry and serve and serve with your favorite dip!
For Landers Superstore members, you can buy these in stores and via the Landers Superstore website.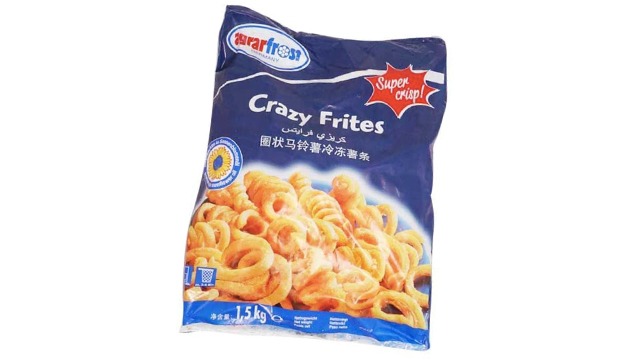 Deli Makati: Agrarfrost Crazy Frites
Deli Makati, which is available on MetroMart, carries German brand Agrarfrost's Crazy Frites. They sell a 1.5-kilogram pack of these curly fries for P280. Similar to the other two curly fries, these are also seasoned but this brand uses a coating that's slightly on the spicier side—perfect if you love it with a bit of heat!
*****
ADVERTISEMENT - CONTINUE READING BELOW
Recommended Videos