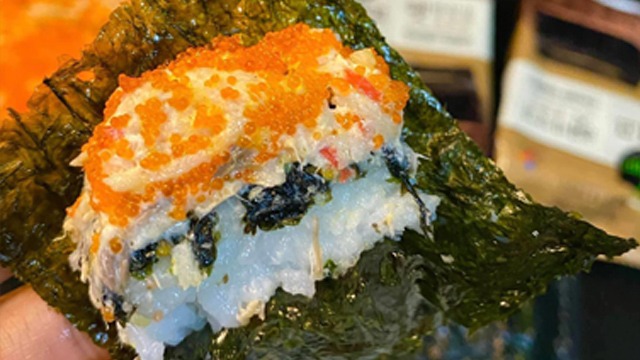 If you're part of food communities online, you've probably encountered "Sushi Bake" on your social media feeds. These two words stitched together may not make sense for sushi purists (as sushi typically uses raw fish) but there is such a thing as cooked or baked sushi. Interested to know what this latest quarantine food trend is?
[instagram url="https://www.instagram.com/p/CADgyMvg7E7/"]
What is Sushi Bake?
The idea behind Sushi Bake is that it's deconstructed sushi that's baked in a pan or casserole. It's a ginormous flattened out sushi, made with a layer of fluffy Japanese rice, baked and shredded fish, topped with tobiko eggs. Once baked, this is served with nori sheets. The way you eat is that you scoop a spoonful of this baked sushi and wrap it a nori sheet—like tacos! 
How to make Sushi Bake at Home:
Sushi Bake is the latest quarantine food trend as people are making it at home during the quarantine. Here, Bryna Torres shares her Sushi Bake recipe:
Sushi Bake ingredients: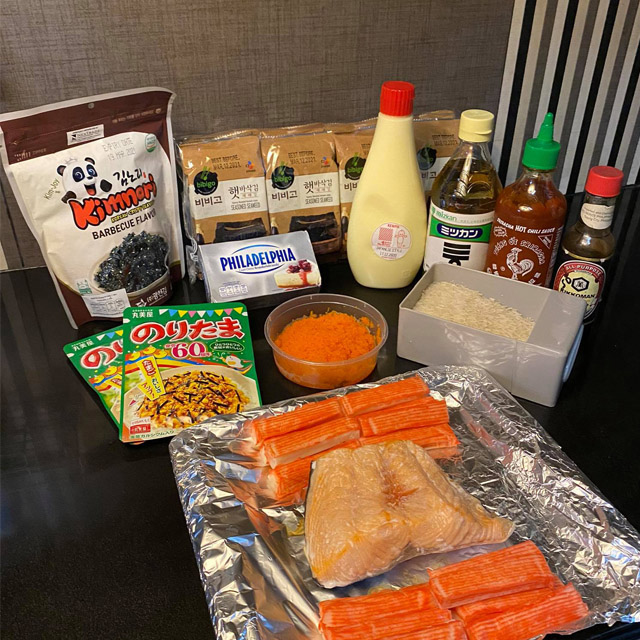 1 1/2 cups Japanese rice 

8 oz cream cheese

1/2 cup rice vinegar

Furikake

1/2 cup Japanese mayonnaise

Korean nori sheets

Crab sticks or imitation crabs

Salmon (baked and unseasoned)

Ebiko eggs or Tobiko eggs

Sriracha

Optional: Seaweed nori flakes rice toppings
Note: Bryna was able to pick up the Sushi Bake ingredients by ordering them through Kobeya Japanese Foodmart (Makati) and Soo Market Koreaan Grocery (Kapitolyo, Pasig). 
Instructions: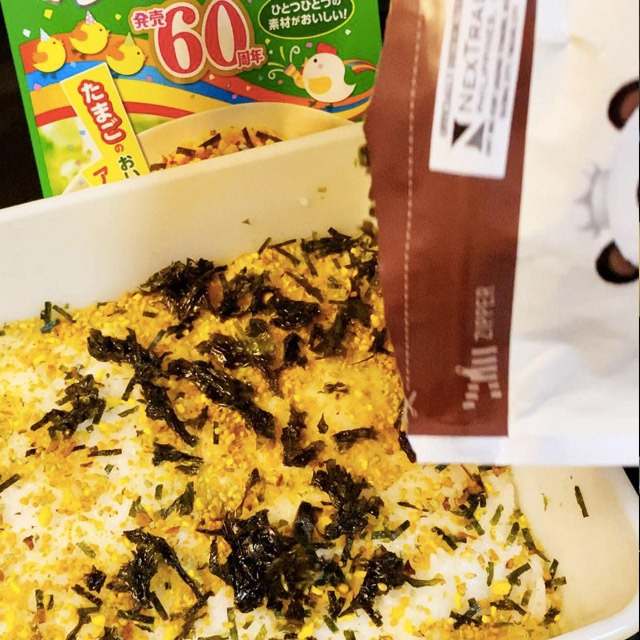 1 Cook the Japanese rice.
2 Preheat oven to 350 degrees.
3 Shred the crab sticks and the salmon, then mix it with the cream cheese, Japanese mayonnaise, and Sriracha sauce.
4 Pour rice vinegar in cooked rice and toss together. Spread and press it lightly on the casserole.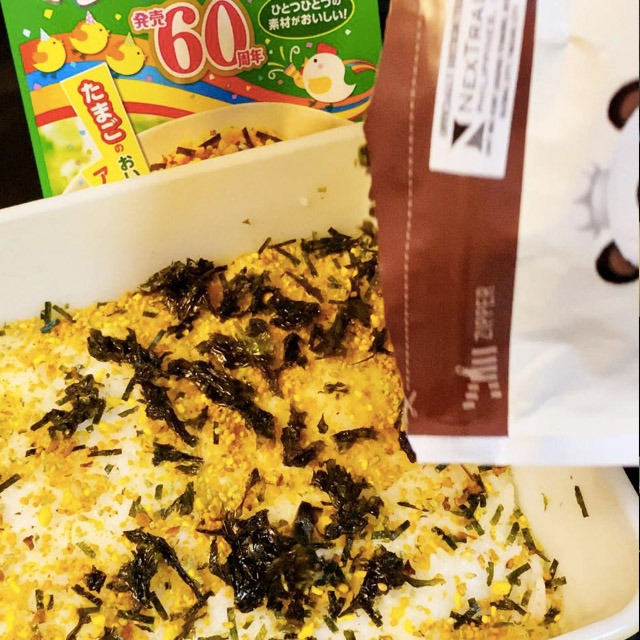 5 Sprinkle the furikake on top. Optional: add your preferred nori flakes.
6 Spread the crab and salmon mixture on top of the rice, then top with tobiko eggs.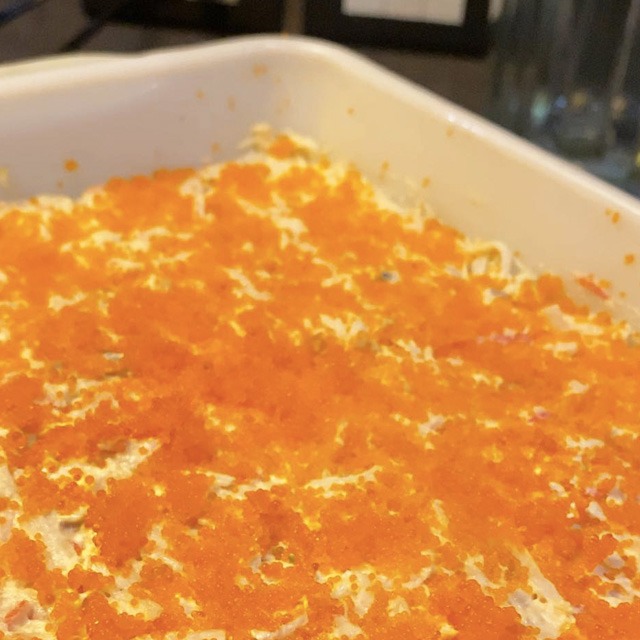 7 Bake it in the oven for 5-10 minutes until the top layer browns.
8 Serve with nori seaweed sheets and use the sheets as wraps.
Additional tip: Bryna also has a homemade dipping sauce that includes two tablespoons each of rice vinegar and Kikkoman soy sauce, and 1 teaspoon of sugar.
ADVERTISEMENT - CONTINUE READING BELOW
Recommended Videos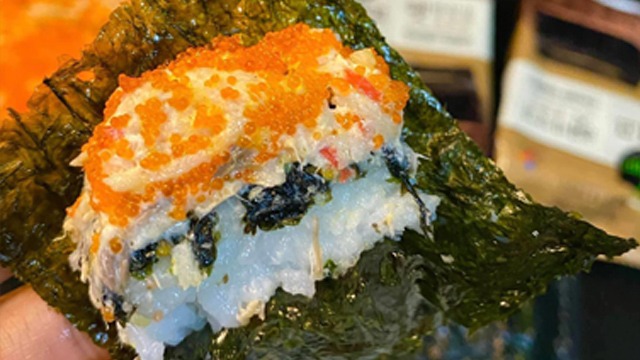 Where you can buy Sushi Bake:
For those who want to try it out but don't have the time to make this baked dish, there are stores that offer this! There's Meatsumo, Sushi Nori and their Ooishi Trays, Sushi Bake Manila, Red Mittens, and Oomori (they have a torched version, too!)