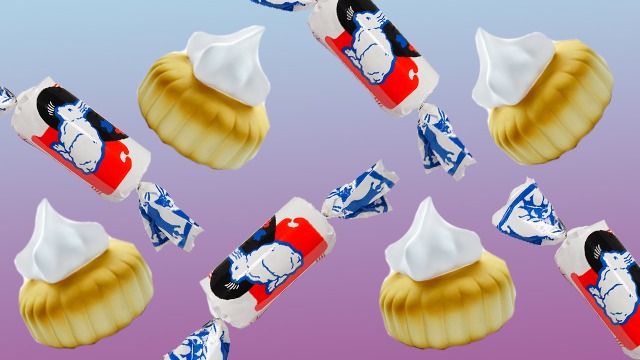 How can we forget our favorite childhood snacks? Most of us would even often save up whatever money we had from our allowance just to enjoy these candies, chips, and drinks during recess or breaks at school. 
Most of our childhood favorites have been replaced with newer snacks on grocery shelves and even in neighborhood stores. Luckily for us, there are some favorites that are still available to bring the same joy it once brought us years ago.
Here are some snacks and candies that are still available today: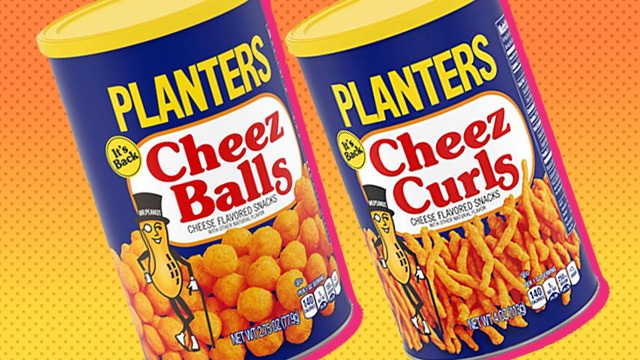 Planters Cheez Curls and Planters Cheez Balls
Have you heard the great news, '90s kids? After Planters Cheez Curls and Planters Cheez Balls were discontinued more than a decade ago, they are now available again for a limited time only.
Planters Cheez Balls and Planters Cheez Curls are available at Rustan's Supermarket and Shopwise.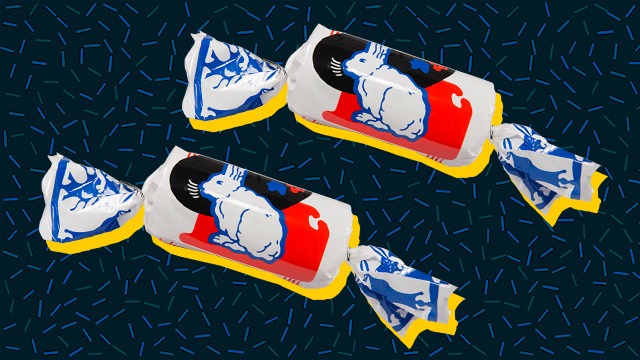 White Rabbit Candy
Do you remember opening a White Rabbit candy wrapper and eating the candy with the edible transparent rice paper? This is an iconic sweet and milky candy that has the same chewy consistency as a Tootsie Roll.
White Rabbit candies (with the edible rice paper) are available at Market! Market!, Robinsons Supermarket, and Aji Ichiban.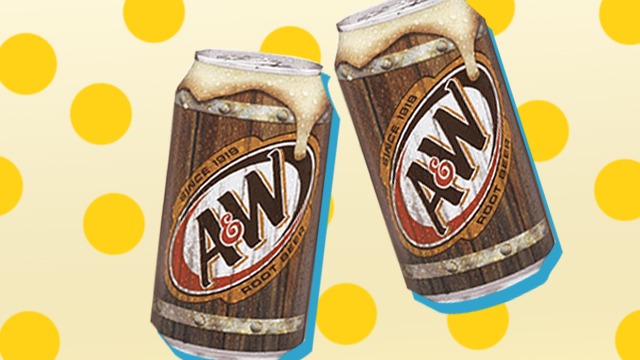 A&W Rootbeer
If you check the soda aisles in supermarkets, you'll notice that A&W Root Beer in cans and bottles are no longer available in most supermarkets and convenience stores. We found some in S&R and you can enjoy A&W Root Beer as is or you can  add a scoop of vanilla ice cream on top to make a root beer float!
A 12-pack A&W Root Beer is available at S&R.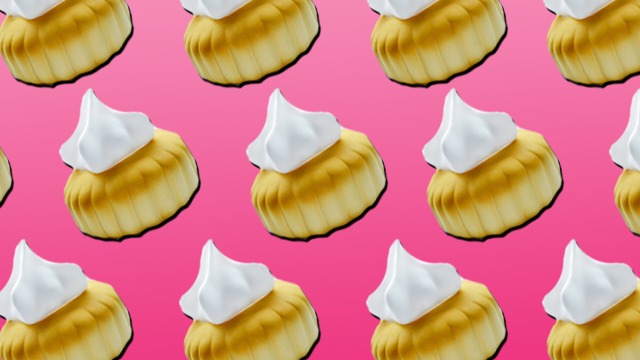 Khon Guan Iced Gem Biscuits
Were you the type of kid who ate the pastel-colored iced gem on top and then ate the biscuit… or were you the type to eat the gem and leave out the biscuit? Whichever type of Iced Gem Biscuit-eater you are, you'll be happy to know these biscuits are just one of those tasty snacks that are still available in stores.
Khon Guan's Iced Gem Biscuits are available at SM Supermarket, Puregold, Unimart, Robinsons Supermarket, South Supermarket, and Landmark Supermarket.
ADVERTISEMENT - CONTINUE READING BELOW
Recommended Videos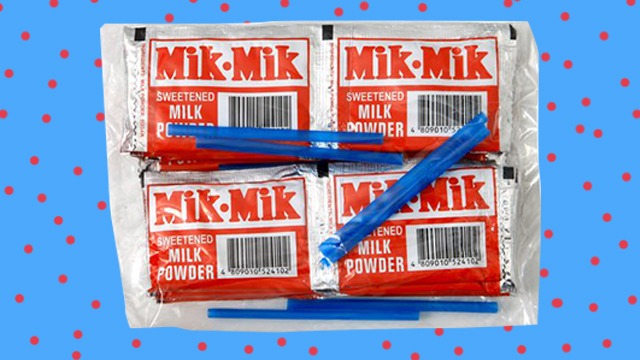 Mik-Mik Milk Powder
Are you having flashbacks of having coughing fits while trying to enjoy this candy? Same. Mik-Mik's milk powder is a pulverized candy (close to confectionary sugar) that is ideally eaten through a small straw provided in each pack. This candy comes in three flavors: the classic Sweetened Milk Powder, Sweetened Choco Powder, and Sweetened Ube Powder.
Mik-Mik Milk Powder is available at Robinsons Supermarket and Pioneer Center.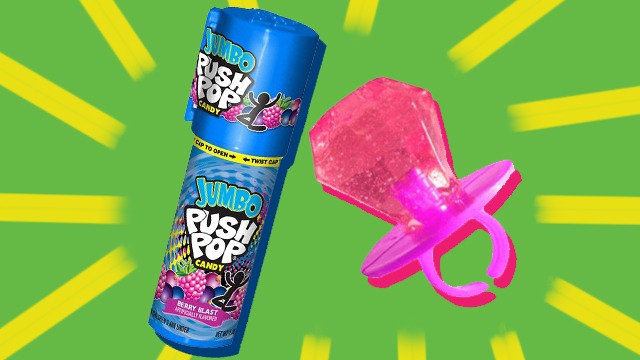 Push Pop and Ring Pop
Just like candy necklaces and bracelets, Ring Pops are one of those candies that are cute and edible jewelry. The candy itself is a thumb-sized diamond-shaped candy that comes in different colors and flavors.
Push Pops, on the other hand, aren't wearable, but they have the same type of candy as Ring Pops. The novelty of Push Pop's candy is that it's a long stick that you can push out of its container and suck on like you would with a lollipop. You can push it back in and cover it with the cap once you're done.
Push Pop and Ring Pop are available at Robinsons Supermarket, Candy Corner, Shopee, and Pioneer Center.
ALSO READ: