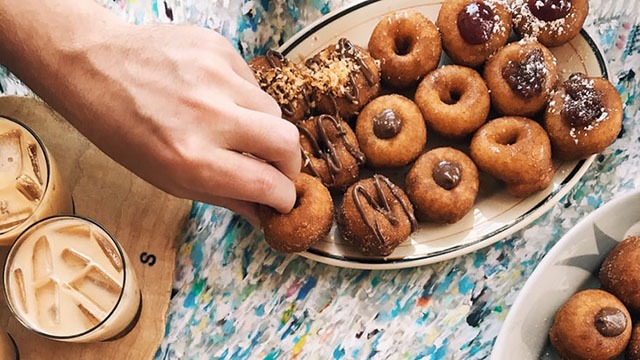 We've been under quarantine for almost half a year now, and we have to say: It seems like Pinoys have been craving desserts more than ever. To satisfy this desire, some have learned to bake their own sweet treats. Others have been religiously ordering all kinds of cakes and pastries from online sellers. Whichever category you relate to, there's a science-backed reason that explains why you've been craving sweets nonstop. Apparently, stress has a lot to do with these habits. Scroll down to see our mini-investigation!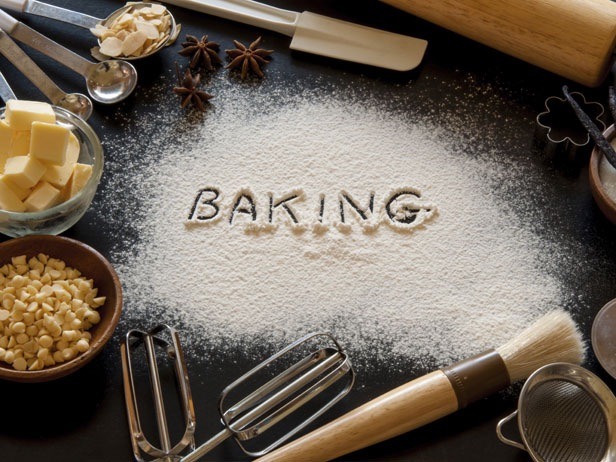 Quarantine bakers and chefs
Fun fact: Culinary art therapy exists and this helps people channel their stress through baking and cooking. With this concept in mind, if you identify yourself as a quarantine baker, you are simply using your time in the kitchen as a way to comfort yourself during this strange and difficult time. Plus, creating something out of nothing makes you feel in control. Kneading dough or mixing cake batter can be calming, too. So, just continue whipping up those tasty treats! We support your banana bread and sourdough adventures!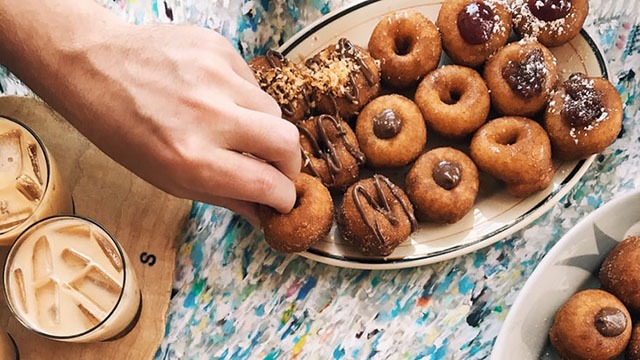 Quarantreat fans
Now, if you're the type who is always on the lookout for new desserts or quarantreats, this just your way of reacting to stress. Humans resort to eating as a form of reaction to discomfort (hence the term "stress-eating"). Plus, sugary foods temporarily reduce your ability to feel stressed. According to Healthline, sugar suppresses the hypothalamic pituitary adrenal (HPA) axis, which is the part of the brain that controls your body's response to stress. Although this habit may work for you, you must keep in mind that chowing down on a slice of cake or a chunky cookie only provides temporary relief. There's nothing wrong with treating yourself, but meditation and slowing down are known to be more effective and beneficial methods for destressing.
This story originally appeared on Cosmo.ph. Minor edits have been made by the Yummy.ph editors.
***
Thinking about what to cook next? Join our Facebook group, Yummy Pinoy Cooking Club, to get more recipe ideas, share your own dishes, and find out what the rest of the community are making and eating!
Got your own version of the classic dishes? Pa-share naman! Get your recipe published on Yummy.ph by submitting your recipe here!