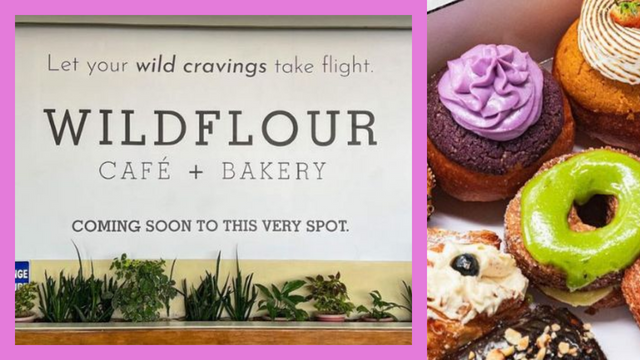 Are you soon flying off to another country for a well-deserved vacation—or perhaps, migrating from the chaos? If you're looking for a well-deserved treat after passing through the immigration officer, here's something to greet you on the other side: cups of coffee paired with mouthwatering pastries from Wildflour.
Yes, you read that right! Wildflour is soon opening a new café-bakery branch at Ninoy Aquino International Airport. Perfect for pre-departure nom or pasalubong.
Check out the new Wildflour branch at Ninoy Aquino International Airport:
In a Facebook post of Wildflour, the café-bakery announced that it's opening a new branch at NAIA. "Touching down with great news! Wildflour is proudly landing at Ninoy Aquino International Airport," the post captioned.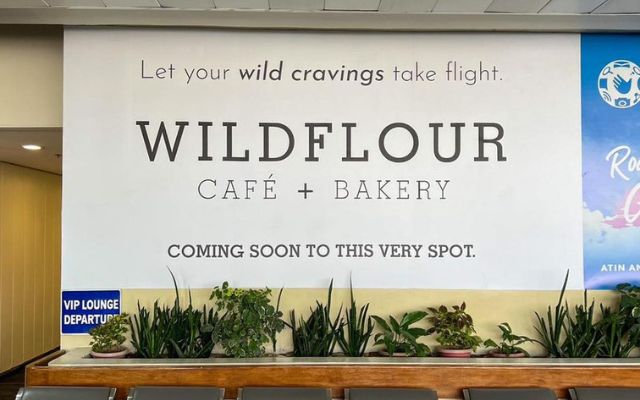 It seems the NAIA outpost will specifically be at NAIA Terminal 1 – International Departures—at least going by how that's tagged as the location on the café-bakery's Instagram post. They also confirmed the location in their comment section saying that it is definitely opening at Terminal 1 of the airport. And if you look closely enough at the photo they posted, the branch looks like it will be at the terminal's departure area.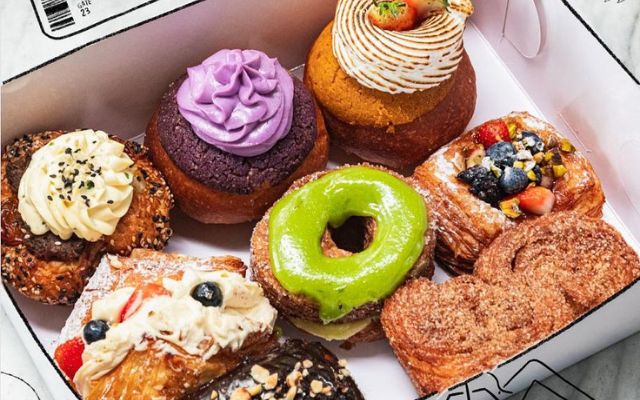 There are no confirmed dates as to when Wildflour's NAIA branch will open in the terminal. For now, it's safe to assume that you can treat yourself to their pastries and coffee before boarding the plane. You can even buy it as pasalubong for any croissant-loving, cronut fan you're meeting at your destined destination.
Look forward to more new Wildflour branches:
Wildflour's airport branch was first mentioned in their 11th-anniversary post. Included in this post are other soon-to-open branches, including their first-ever branch in the North of Metro Manila—i.e. the first in Quezon City, and more specifically, at the Scout Area. As of writing, there's no confirmed date when this branch in QC is opening its doors for the northern folks.
For more information, visit Wildflour Restaurant's Facebook page.
This story originally appeared on Spot.ph. Minor edits have been made by Yummy.ph editors.
ADVERTISEMENT - CONTINUE READING BELOW
Recommended Videos