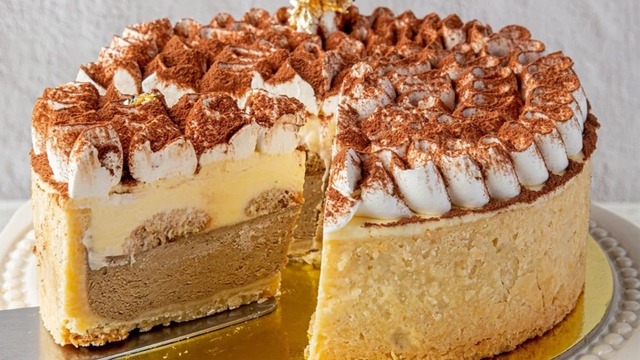 It can be argued that desserts are so much better when topped with leche flan. It can be a simple mango float with leche flan, or cheesecake with leche flan, a doughnut with leche flan, or kakanin with leche flan—the custard just makes any sweet treat better.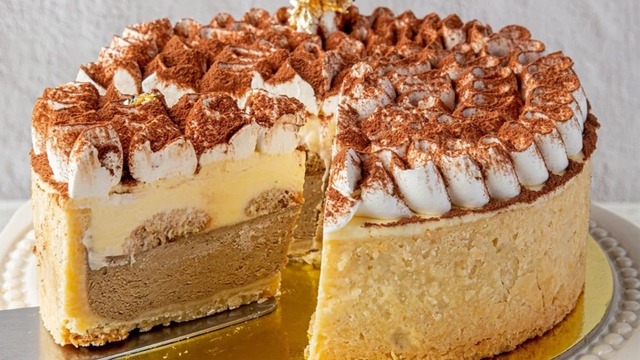 If you're on the lookout for desserts with leche flan, Workshop (by Le Petit Souffle) just introduced a new dessert called the Tiramisu French Flan for the holidays. This will get plus points for coffee dessert lovers, too. 
The Tiramisu French Flan starts with a sable crust as its base, filled with a baked coffee custard and topped it with coffee-soaked ladyfingers and whipped mascarpone creme.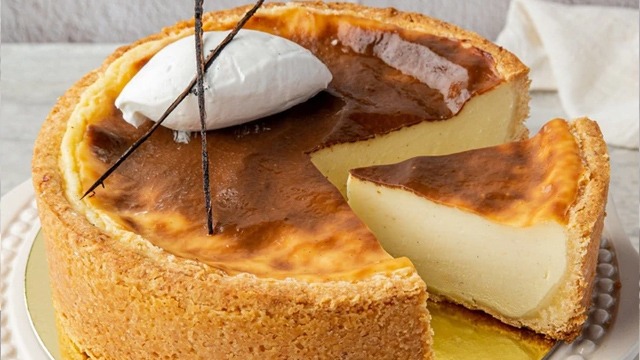 If you need more cake options, Workshop also launched another flan cake alongside the Tiramisu French Flan. The Vanilla Bean French Flan also uses a sable crust but this time, it has lemon in it so it has a sweet-citrusy flavor to it! The lemon sable crust is then filled with a decadent baked vanilla bean custard.
Want to try these flan cakes? Workshop's Tiramisu French Flan (P295/slice, P2,200/whole) and Vanilla Bean French Flan (P280/slice, P1,900/whole) are available to order via The Grid Food Market Online.
*****
ADVERTISEMENT - CONTINUE READING BELOW
Recommended Videos