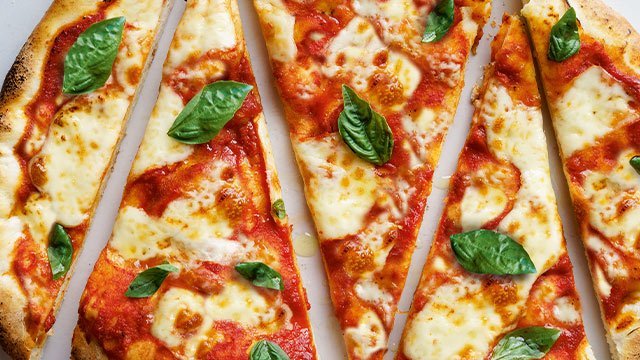 Today, we celebrate one of life's greatest gifts: pizza. A yeasted crust, an endless list of topping choices, tangy tomato sauce, and lots of cheese—it's no wonder that the entire world has this day planted on their calendars! Pizza is also easy to make at home, so there is no need to call in your favorite pizza delivery boy yet. Here are all the recipes you need to get your pizza party started.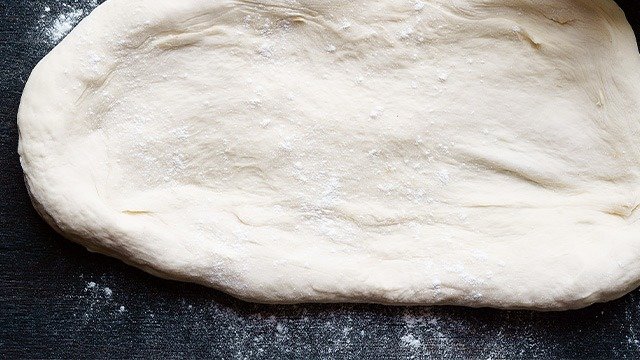 No rolling pin? No problem! Here's a hack: roll out your homemade pizza dough with an old wine bottle.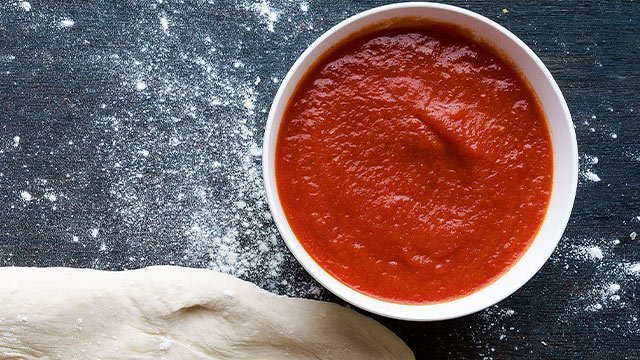 Always go for homemade. This recipe only needs four ingredients!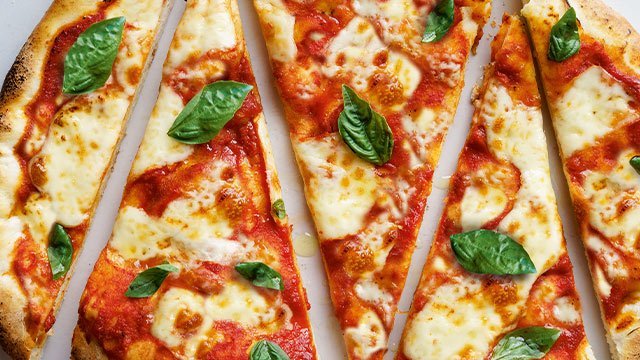 Keep it simple and classic: tomato sauce, mozzarella cheese, and fresh basil.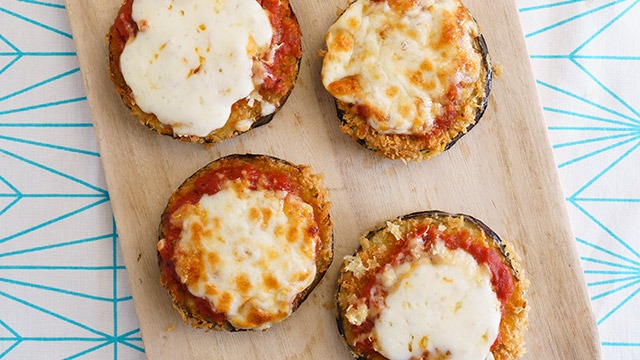 Give pizza a healthy makeover by swapping out the dough for crispy breaded eggplant. It's quick, easy, and nutritious.
ADVERTISEMENT - CONTINUE READING BELOW
Recommended Videos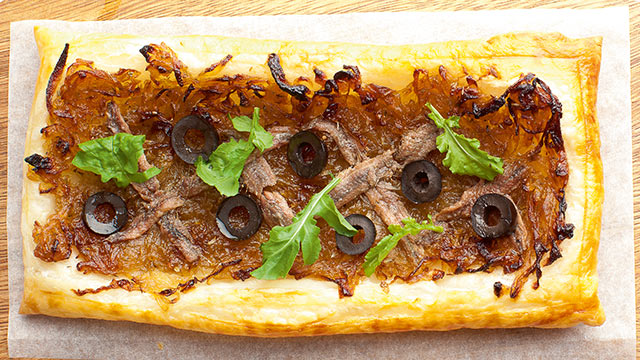 If you don't have plenty of extra time on your hands, you can use ready-made puff pastry as your crust to cut down on prep time!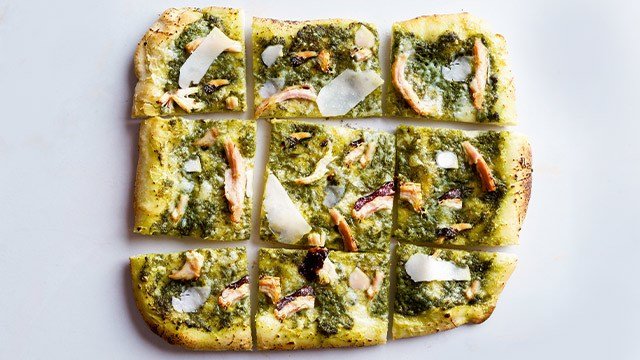 6  Pesto and Roast Chicken Pizza Recipe
Instead of the usual tomato-based pizza sauce, why not give herby pesto sauce a go?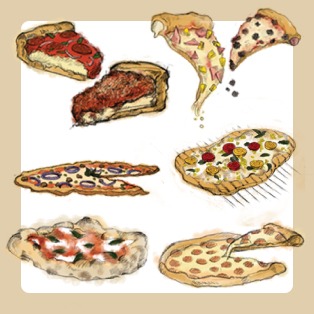 Know Your Pizza!
Posted in:
News + Trends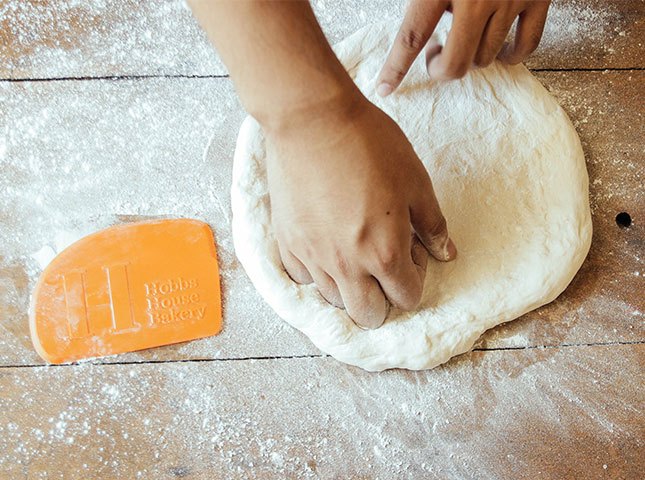 How to Make Quick Sourdough Pizza
Posted in:
Baking