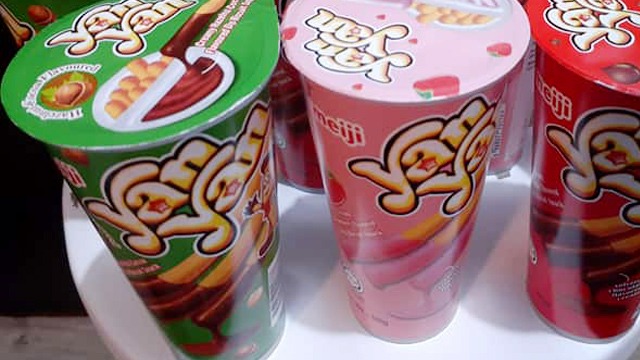 Yan Yan will always be special for most kids and the kids-at-heart. The chocolate, strawberry, vanilla, and matcha-flavored Yan Yan are just some of the most loved flavors available. But if you haven't checked the biscuit aisle lately during your grocery runs, you might be surprised that there's a new Yan Yan flavor that comes in bright green packaging.
Meet the Yan-Yan Hazelnut-Cocoa. For those of you who are fans Nutella or Ferrero Rocher-flavored treats, this Yan-Yan Hazelnut-Cocoa flavor is up your alley. You can buy this at Robinsons Supermarket for only P32!
P.S. Know that you're not alone if you're always struggling to have enough of the creamy dip for each piece of biscuit stick.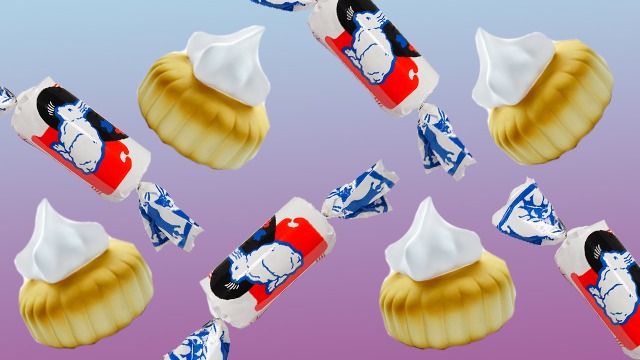 Where To Find White Rabbit Candy, Iced Gem Biscuits + More Childhood Snacks
Posted in:
News + Trends