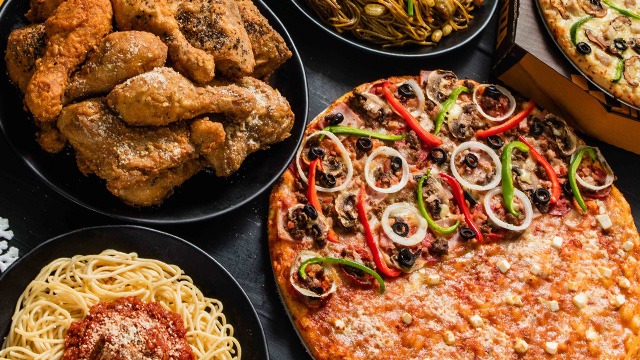 With the Christmas season coming closer, so are the piling responsibilities. Some nights, you're just too exhausted to cook dinner! Worse, when you're tired and friends are coming. What to do? Yellow Cab's got your covered: they recently launched a holiday bundle that's figured out everything you'll need so all you have to do is lift a finger.
Yellow Cab's Hungry Holiday Feast
Whatever you're craving for from Yellow Cab, this bundle has you covered. For only P2,789, you get an 18-inch pizza (Half New York's Finest and half Four-Cheese pizza). You also get the three signature pasta dishes: Charlie Chan, Chicken Alfredo, and Spaghetti & Meatballs. You can choose from Hot Chix, Garlic Parmesan and Salt & Pepper flavors for a 12-piece box of chicken. It also comes with the dessert, Strawberry and Pistachio ice cream. To wash it all down, you also get two 1.5 liter bottles of Mountain Dew. 
Since it's the Christmas season, Yellow Cab's even going to include raffle entries for an amazing grand prize. They're sending one lucky soul to an all-expense paid trip, complete with pocket money, to New York! Until December 31, you will get one raffle entry for a single receipt worth P999-P1,788. Reach P1,799 and you'll get two raffle entries, and three entries for P2,499 and above. If you don't win the grand prize, you can easily be one of the 999 winners of a free Bronx Creamy Mushroom Pizza.
We can't think of a better way to fuel during this busy holiday than a box of cheesy pizza. Best thing about feeding your party with pizza, aside from utter satisfaction? Nearly no dishes to be washed after! 
ALSO READ: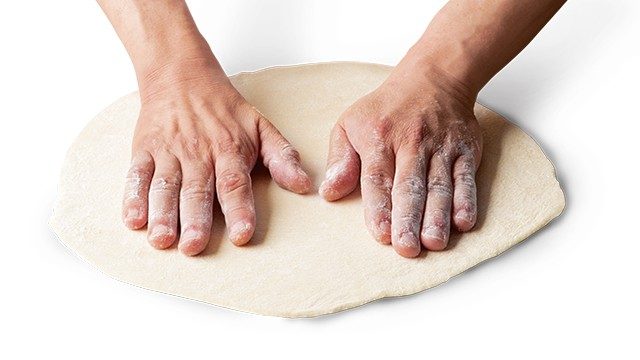 3 Delicious Ways to Use Extra Pizza Dough
Posted in:
Baking