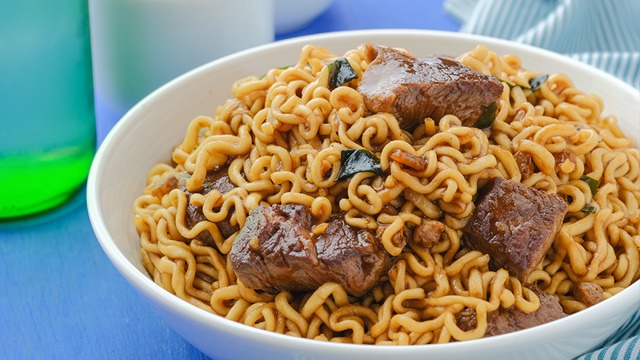 Sourcing the ram-don (from the award-winning film Parasite) ingredients can be a little tricky since it's mostly sold in Korean groceries and often, it's sold out due to demand. If you're still on the hunt for the two crucial instant noodle packs that make the famous ram-don, you can now find both of it at S&R Membership Shopping.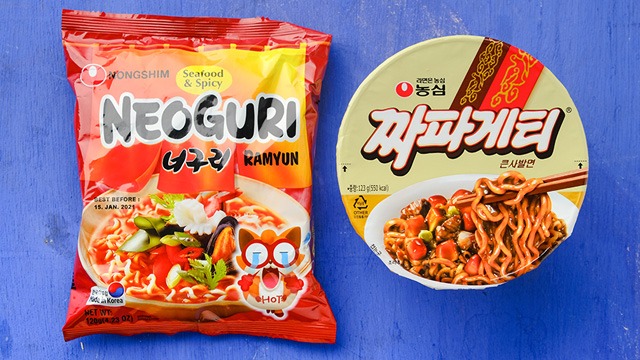 On your next grocery run to S&R Membership Shopping, look for the Chapagetti (black bean instant noodles) and Neoguri's ramyun—both under the Nongshim brand. If you want to complete the Ram-don experience a la Parasite, you can top it with wagyu cubes but if you're tight on budget, you can opt for other beef options like the Aussie grass-fed beef or a gyudon or sukiyaki cut.
Follow our easy Ram-don recipe at home!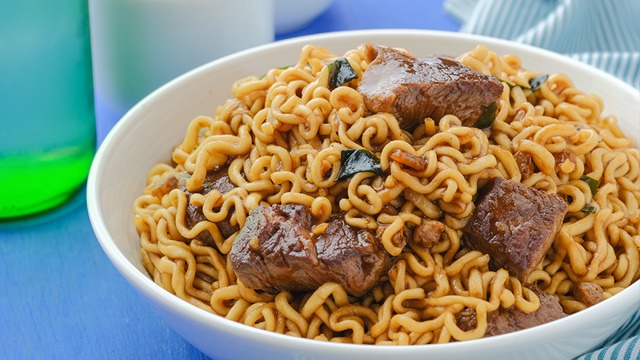 This Is How Easy It Is To Make Ram-don
Posted in:
Cooking