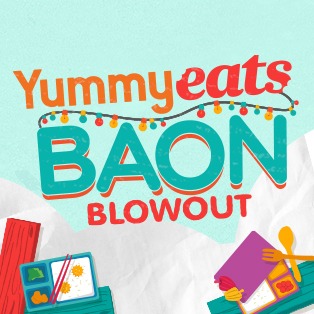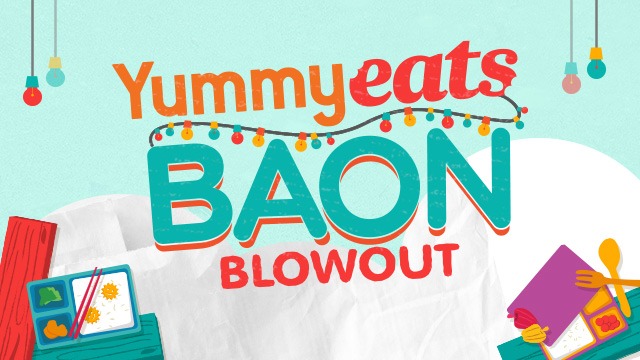 This year's Yummy Eats: Baon Blowout will feature the city's best home-based businesses, caterers and home bakers that will make brown-bagging more exciting. Improve your baon game with new food finds for your kids or items you can bring to work. Make sure to drop by Yummy Eats: Baon Blowout on June 4, Saturday and discover new food finds from over 30 Yummy-approved concessionaires. The food fair will run from 10a.m. to 6p.m. at the Glorietta Activity Center, Makati City.

Available both on-site and online, tickets are priced at Php 180 per person, or bundled prices of Php 500 or Php 700 if you come in groups of 3 or 5 respectively. Included in your ticket is a sampling plate that you will receive upon entry. Enjoy fun games, raffles, and creative cooking demos, all while stuffing yourself silly with great food!
Expect to find these concessionaires at Yummy Eats: Baon Blowout: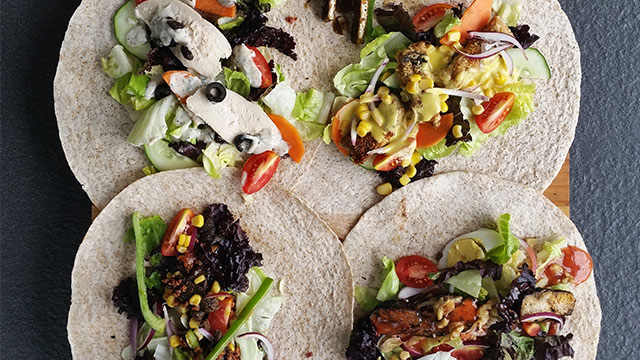 Salads with just-the-right portions of meats, greens and dressings.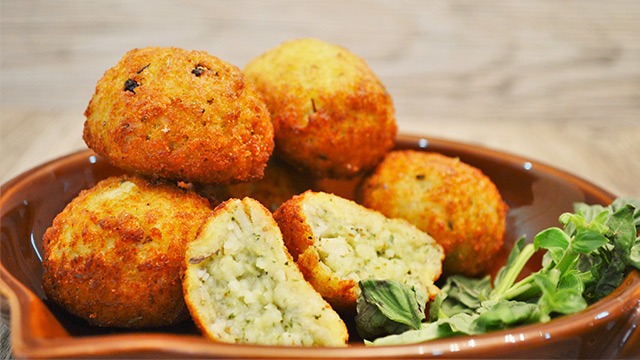 Find Italian snacks and drinks, including these homemade pesto risotto balls coated in herb-seasoned batter, deep-fried until crisp and golden brown, and served with aioli.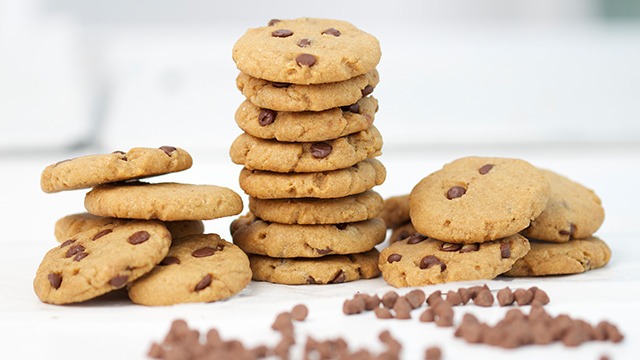 Silly Goose has baked treats using natural ingredients, including options for people following gluten-free, sugar-free, or dairy-free diets.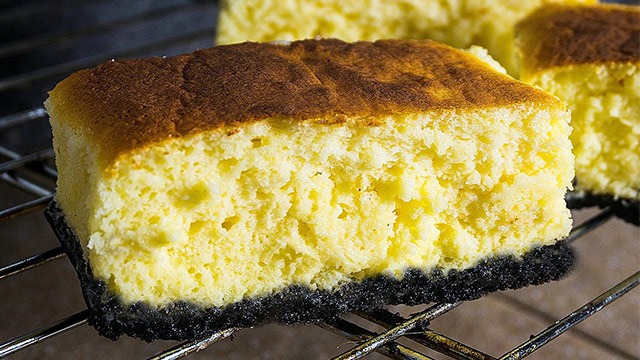 ADVERTISEMENT - CONTINUE READING BELOW
Recommended Videos
Baked goodies with a street food twist!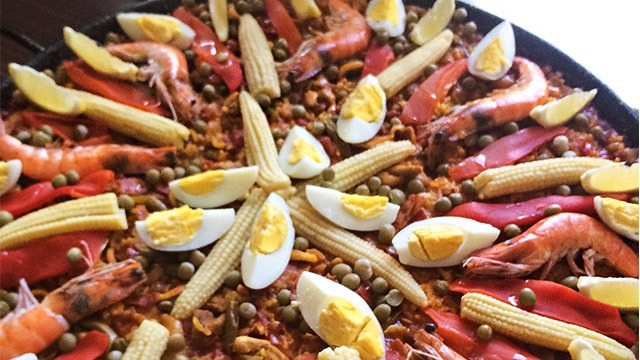 Unforgettable home-cooked meals that you, your family and friends will surely love— like this paella with chicken, pork, squid, chorizo, and shrimp!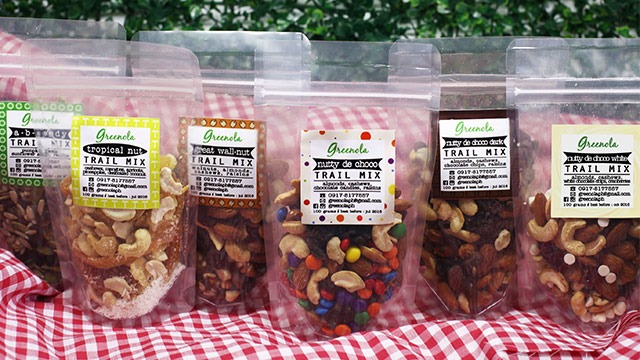 Healthy and affordable snacks that won't break the bank.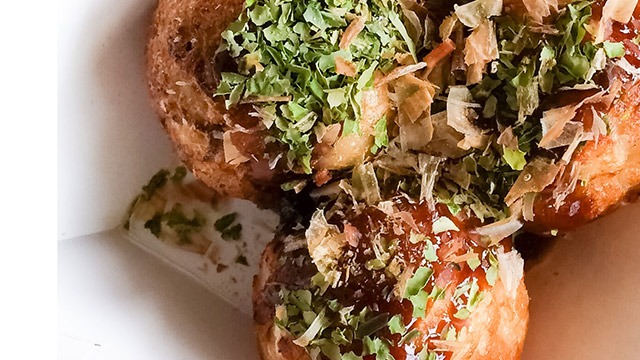 Takoyaki balls in all its authentic goodness!
To pre-order tickets for Yummy Eats 2016, click here.