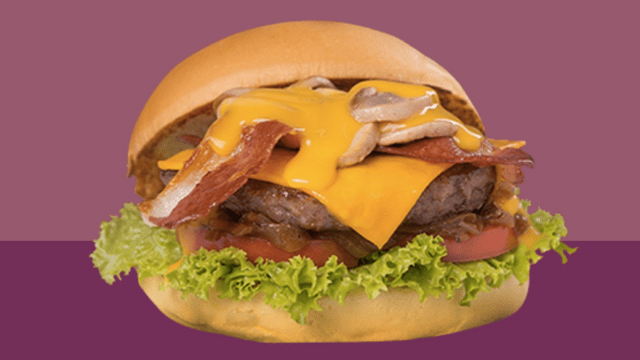 It's not uncommon to dread Mondays when it's the first day right after a restful weekend. But for August, maybe you'll welcome and anticipate Mondays with more warmth and excitement because  Zark's Burger is offering a special Mondays-only promo on their burgers.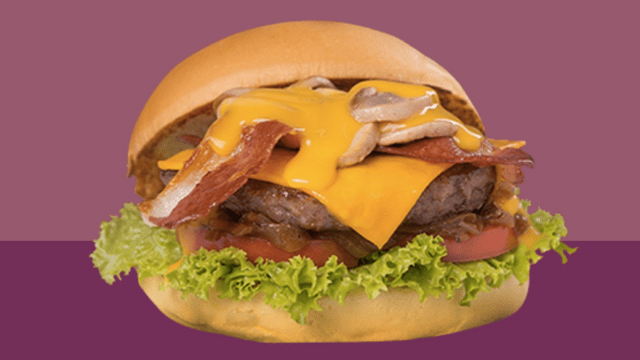 To celebrate its 13th anniversary, Zark's Burger is offering the Zark's Ultimate burger for only P13. All you have to do is to purchase any regular-priced burger of your choice, so you can avail of the Zark's Ultimate for P13. For example, you need to purchase the Grilled Cheeseburger for P259 (regular price) to avail of the  Zark's Ultimate for P13, which is regularly priced at P209.
There are many burger options to choose from! Some of the very interesting choices you can consider are the new Batas Burger (P299) which highlights a hot sauce that uses pares, rum cola, and Carolina reaper; Grilled Cheeseburger (P259) which is a grilled cheeseburger with Zark's burger patty, bacon jam, jalapeño, cheddar, and cheese; Thunder Mac 'N Cheese (P259) which stuffs the burger with homemade macaroni and cheese and bacon strips; the famous Jawbreaker (P419) which uses three patties, three slices of cheese, two slices of SPAM, bacon strips, and cheese sauce.
One more thing you have to do to enjoy this Zark's promo is you also have to "Like" and share the post below (or click here!) on your Facebook account or Instagram story. And take note, this Zark's Burger promo is only available for dine-in transactions only.
*****
ADVERTISEMENT - CONTINUE READING BELOW
Recommended Videos