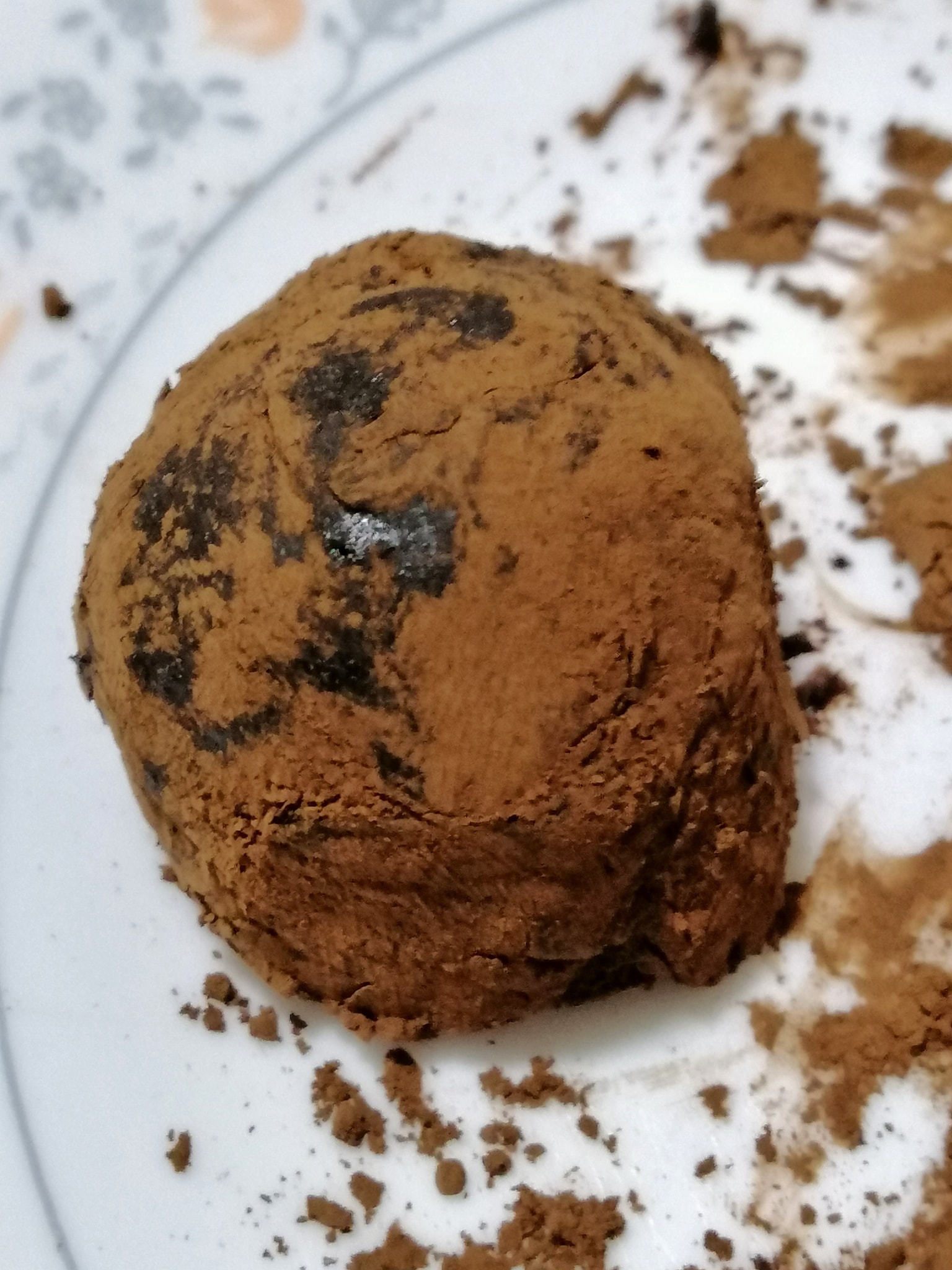 This dessert inspiration comes from having the lack of ingredients during enhanced community quarantine when the kids wanted a dessert that's decadent and reminded them of something close to a chocolate truffle.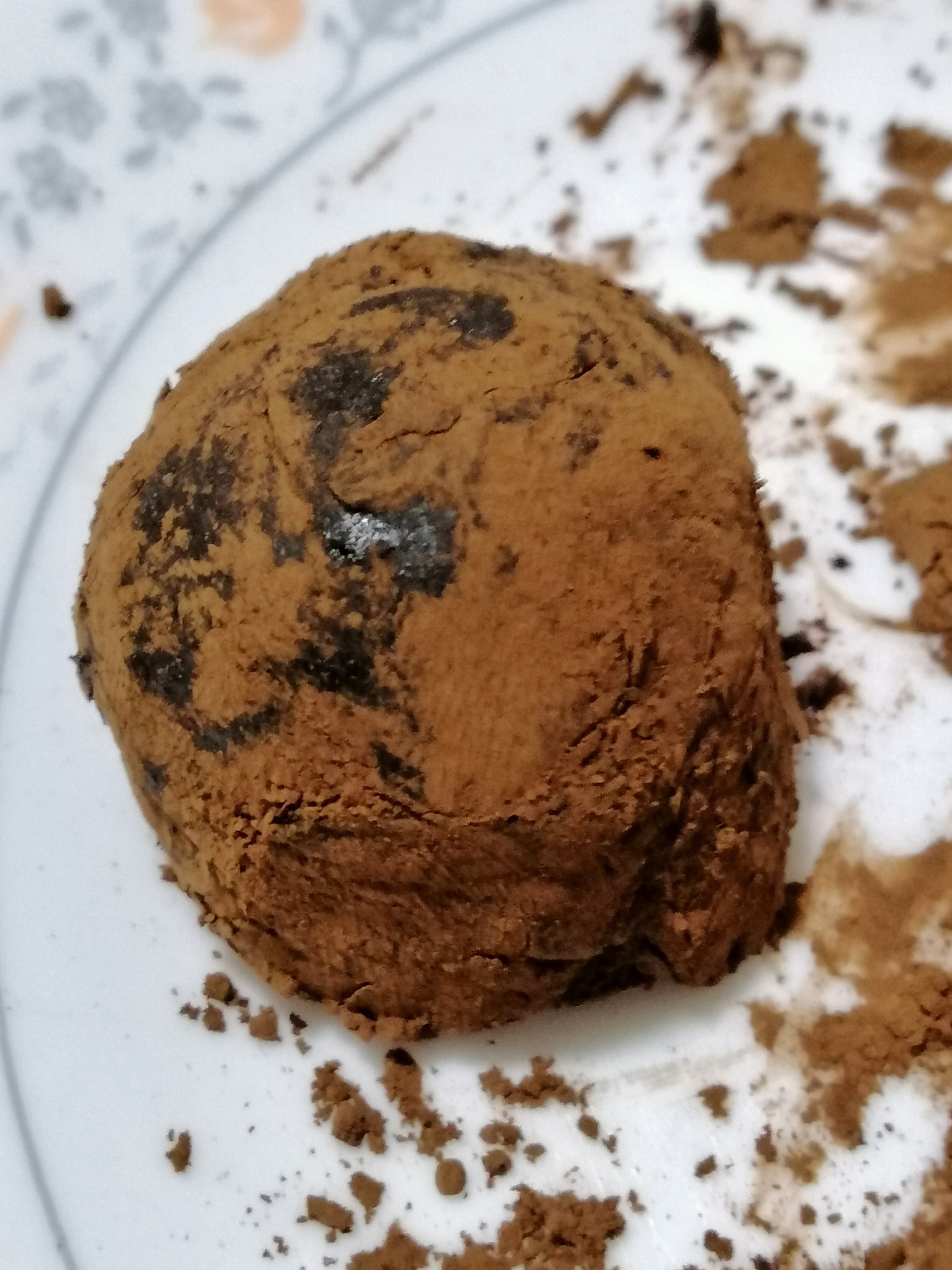 2-Ingredient Easy Chocolate Truffle Recipe
These only need 2 ingredients to make!
Ingredients
2-Ingredient Easy Chocolate Truffle Ingredients
Instructions
Transfer the condensed milk into saucepan. Fire it up on low heat and stir (for a bit). When it starts to boil, turn off the fire.

Transfer into a mixing bowl and sift the cocoa powder into the mixture. Do it by the batch. Mix until you achieve an almost "hard to mix" texture (Think: super sticky.)

Put a plastic liner into a loaf pan or any pan you have. Transfer the mixture into the pan. Try to pat it down with your spatula until you cover all the corners of the pan with the mixture. (This can be really tricky and messy). Chill for 2 hours in the chiller area.

When ready to slice, transfer onto a cutting board. Dust with cocoa powder again. Cut into squares. You can leave it as squares or form into balls. Serve chilled.