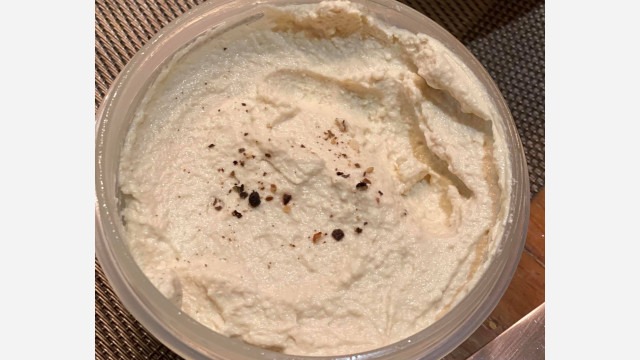 Vegan cheese is hard to find and expensive. Make your own at home in less than 5 minutes and with very minimal ingredients.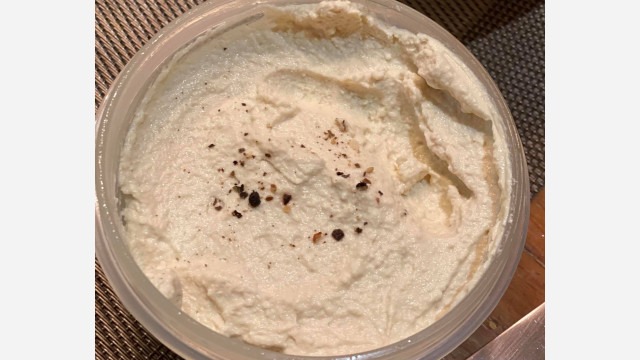 Cheap and Easy Vegan Cheese Spread Recipe
Making it is easy!
Ingredients
Cheap and Easy Vegan Cheese Spread Ingredients
Instructions
Wrap tofu in cloth. Place a plate and heavy canned goods on top of it to press the tofu. Press out the excess liquid until the tofu is very firm. Drain the liquid and crumble the tofu.

In a blender or food processor, add tofu, nutritional yeast, salt, pepper, garlic if using, and any other seasonings to your taste. If the mixture is too thick, add the water or oil one tablespoon at a time to reach your desired consistency.

Blend until smooth. Place the cheese into an airtight container. Sprinkle with salt and pepper and make sure to close the lid tightly.