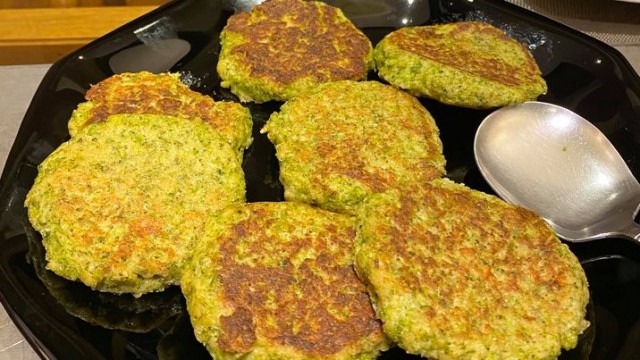 A quick and easy side dish that your family will love. You can use any kind of vegetable for this dish but my family's favorite is broccoli.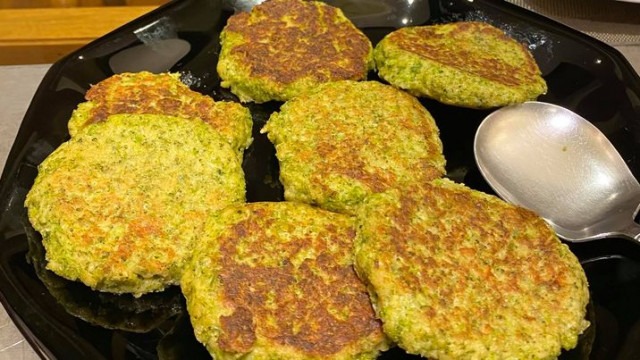 Healthy Broccoli Patties Recipe
These patties are hearty but delicious.
Ingredients
Healthy Broccoli Patties Ingredients
Instructions
Cut your brocolli into small pieces.

In another bowl, mix your bread crumbs, parmesan cheese, and seasonings. Feel free to add any more of your favorite seasonings.

In a large bowl, mix the broccoli, bread crumbs mixture, and eggs all together until it forms a thick patty-like paste. Use one egg first and add another one if the mixture is still too thick.

Scoop the mixture and shape it into a ball then flatten to form a patty. Do this until there is no more mixture left. In a frying pan, add some oil. Cook for 3-4 minutes on both sides until the patty is cooked. Serve.