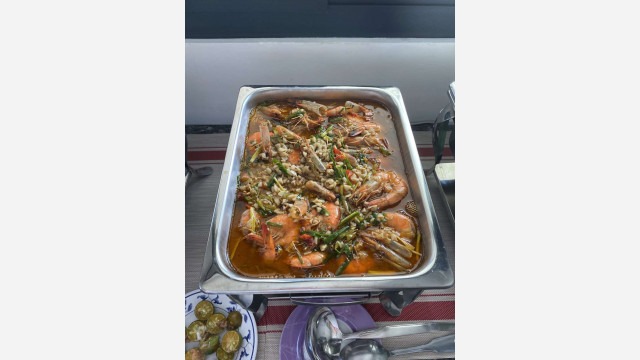 This super simple yet super tasty shrimp recipe is perfect when you're entertaining a crowd! The shrimps or prawns are marinated in the lemon-lime soda before it's simmered into a sweet-savory sauce that makes for the perfect dipping sauce.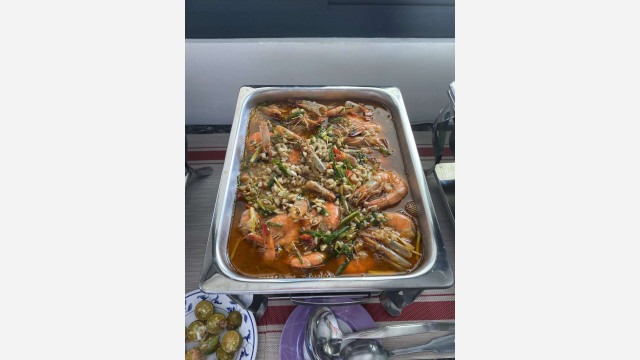 Spicy Buttery Garlicky Shrimp Recipe
These are marinated in soda for extra flavor!
Ingredients
Spicy Buttery Garlicky Shrimp Ingredients
Instructions
Trim the shrimp whiskers using scissors, and soak or marinate in the lemon-lime soda for 20 minutes.

In a large pot, melt butter. Add the garlic and sauté for about 2 minutes.

Remove the shrimp from the marinade. Add the shrimp and 3 cups of the soda marinade to the pot.

After about 5 minutes, add the bird's eye chili and the green chili.

Once the shrimp begins to turn orange in color, add oyster sauce and cornstarch slurry.

Allow to simmer for about 10 minutes until the sauce thickens, then add the green onion.

Simmer until shrimp is fully cooked. Serve while hot.