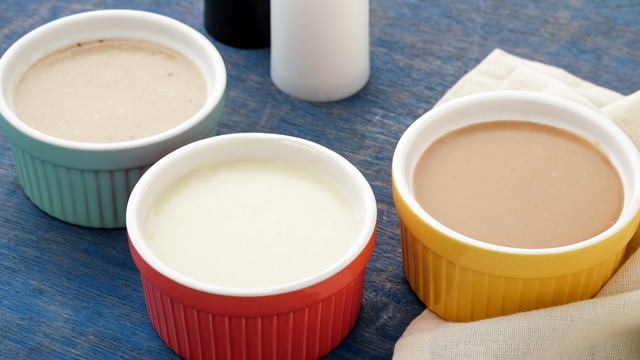 Spruce up your crunchy fried chicken with this easy gravy recipe! Not only is this recipe the perfect match for your favorite fried chicken recipes; it can also serve a sa delicious dip for any fried or even roasted dishes. Another thing that makes cooking this simple gravy recipe so versatile is that you can use any stock to make the one that will pair with your dish.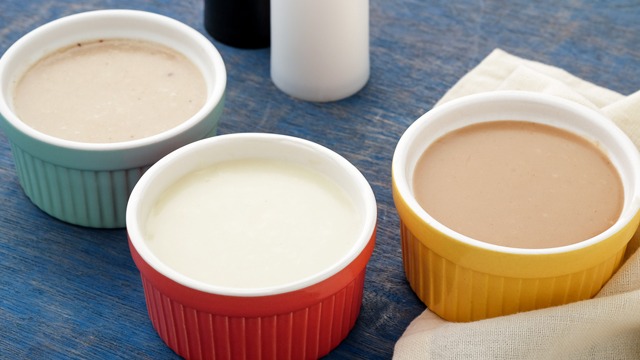 Basic Gravy Recipe
It's the perfect sauce to serve with any fried dish.
Ingredients
Basic Gravy Ingredients
1

tablespoon

cooking oil

1

tablespoon

all-purpose flour

1

Cup

stock

beef, pork, or chicken

salt and ground black pepper
Instructions
In a frying pan over medium heat, heat oil. (If desired, use the same oil used to fry your dish for more flavor.) Add flour and stir to coat. Cook until the flour no longer smells like flour.

Using a whisk, gradually pour in the stock. (For better flavor, use the drippings from your dish.) Whisk until the flour mixture is incorporated. Bring to a simmer and cook the gravy until thickened, whisking until the mixture has no lumps. Season to taste with salt and ground black pepper. Serve while hot.