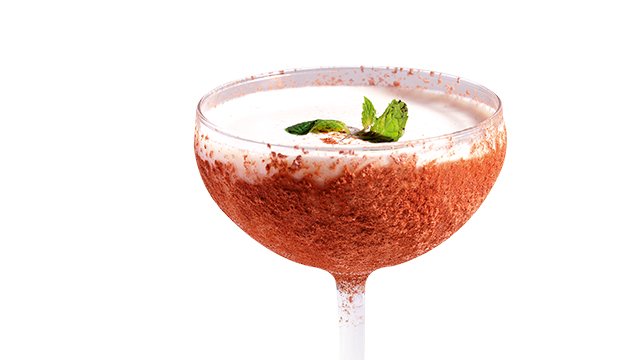 This drink combines Earl Grey tea and cocoa powder. Try this different take with two bold flavors!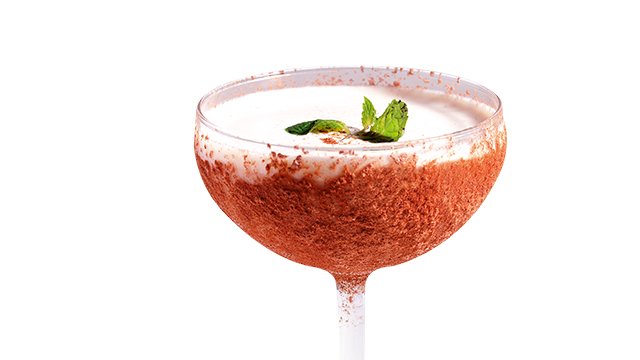 Cocoa and Tea Melt Recipe
Treat yourself to the bold flavors of this tea-and-cocoa concoction.
Ingredients
Cocoa and Tea Melt Ingredients
1 1/2

cups

water

1

tea bag

use Earl Grey tea bag

1

star anise

1

tablespoon

crushed cacao nibs

2

tablespoons

heavy cream

1

tablespoon

simple syrup

ice cubes

sweetened cocoa powder

mint leaves

for garnish
Instructions
Combine water, 1 Earl Grey tea bag, star anise, and crushed cacao nibs in a small saucepan over medium heat. Reduce to three-fourths. Strain and let cool.

Place 5 tablespoons Earl Grey mixture, heavy cream, and simple syrup in a shaker. Fill halfway with ice cubes. Cover and shake vigorously. Using a strainer, coat the outside of a coupe with sweetened cocoa powder, if desired. Strain drink into prepared glass. Garnish with fresh mint leaves.