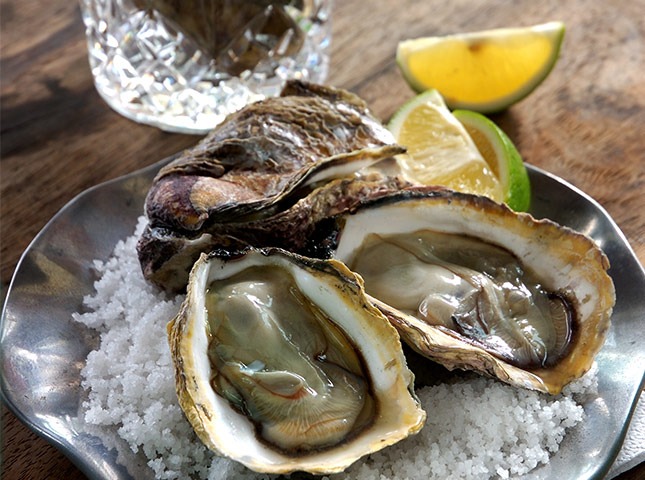 Plump juicy oysters are a great appetizer! When serving them, make sure they are fresh. Unsure how to prepare fresh oysters? It's not as difficult as it seems: the trickiest part is in shucking them. This recipes lets you enjoy the fresh flavor of oysters even without a lot of ingredients.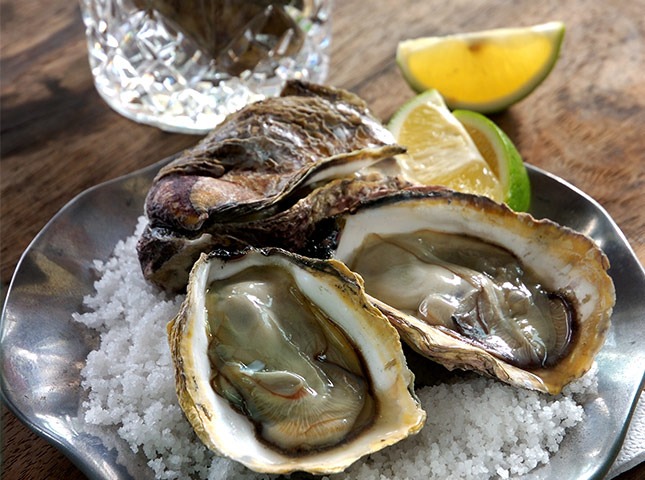 Fresh Oysters Recipe
Unsure how to prepare fresh oysters?
Ingredients
Fresh Oysters Ingredients
12

pieces

Oysters

1/4

Cup

Vinegar

2

teaspoons

onion

finely chopped

Salt

lime wedges
Instructions
Scrub the shells using a stiff brush.

To shuck: Hold the oyster, deep shell down, with a napkin on your hand. Insert the tip of a knife into the hinge between the shells at the pointed end of the oyster. Turn the knife to pry open and lift the upper shell enough to cut through the hinge muscle. Run the knifepoint between the shells to open.

Once open, scrape the oyster from its shell, but do not remove it. Nestle the shells in some rock salt.

In a small bowl, mix together vinegar, onions, black pepper, and salt to taste. Serve vinegar sauce and lime wedges on the side.