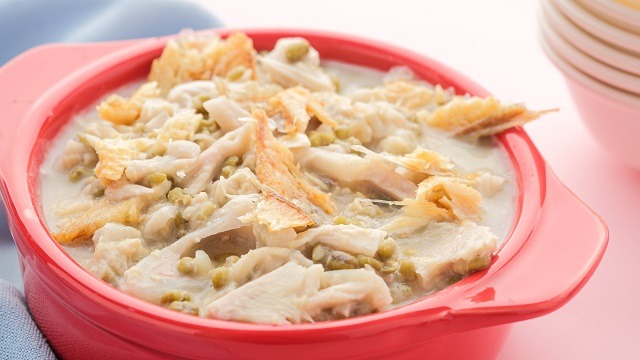 The usual monggo stew you love having every Friday just got better. This ginataang monggo recipe is not your usual. It is not sweetened. The sweetness in this recipe comes from the gata or coconut milk so this is really a savory dish that you will want to serve with your favorite fried food and lots of rice.
Cook this ginataang monggo with langka, and you just leveled up your monggo recipe.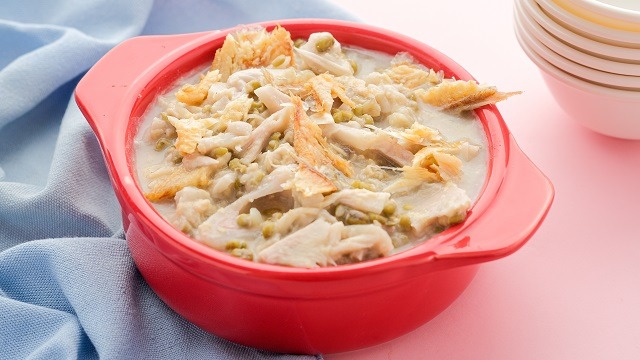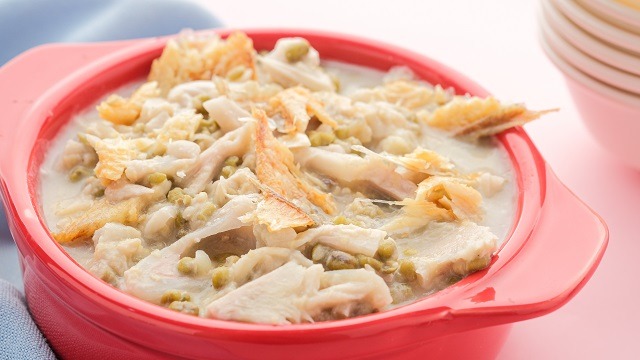 Ginataang Monggo With Langka Recipe
Ginataang lankga just got better mixed with ginisang monggo.
Ingredients
Ginataang Monggo With Langka Ingredients
1/2

Cup

monggo beans

1 1/2

cups

langka

roughly chopped

2

cups

water

3

cups

coconut milk

dried fish

as needed

Salt

to taste

ground black pepper

to taste
Instructions
Boil monggo in water for 30 to 45 minutes in medium heat or until monggo splits.

Add langka and continue to boil until langka is tender. Throw out the water.

Add coconut milk and simmer for 5 minutes. Season with salt and pepper to taste.

Add dried fish and simmer for another 2 minutes. Serve.