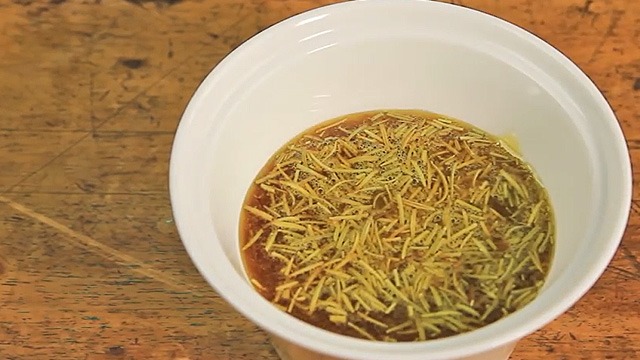 Herbs and pork is a delicious combination that Filipinos need to take more notice of. Beyond the usual laurel leaves that flavor our adobo, there are other herbs from the West that give pork, especially our Christmas ham, an aromatic and appetizing flavor, too!
Take this simple yet super flavorful honey glaze. It's only three simple ingredients that can pair well with any kind of holiday ham you may have!
Are you looking for other ideas on how to level-up your hard-earned Christmas ham? Try these other delicious ham glazes:
• Pineapple Sauce Recipe
• Orange, Clove and Honey Glaze Recipe
• Cola Glaze Recipe
• Cola-Barbeuce Glaze Recipe
• Apple-Honey Glaze Recipe
Watch: Honey-Rosemary Glaze Recipe
Honey-Rosemary Glaze Recipe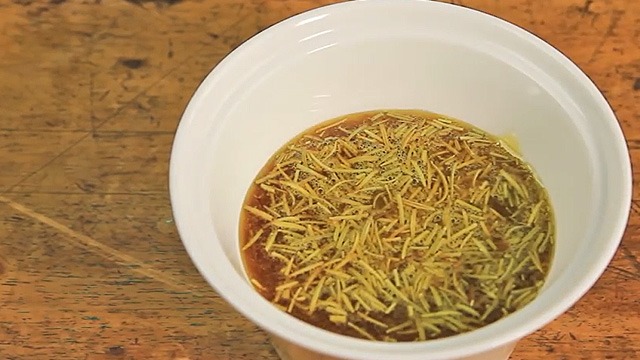 Honey-Rosemary Glaze Recipe For Ham
This super easy glaze is packed with flavor!
Ingredients
Honey-Rosemary Glaze Ingredients For Ham
1/2

Cup

honey

1

tablespoon

mustard

1

tablespoon

dried rosemary
Instructions
Combine honey, yellow mustard, and dried rosemary in a small saucepot over medium heat; simmer for 5 minutes. Brush over a cooked ham and roast for 15 minutes. Serve any extra on the side.