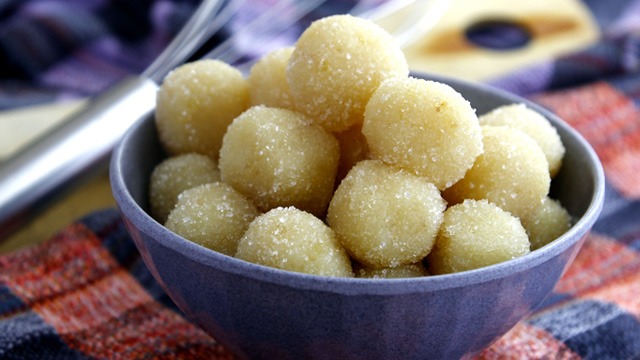 Pastillas is a classic milk candy that many kids and kids-at-heart love! It's delicious and easy to make since you can make an easy no-cook version with just three ingredients: sweetened condensed milk, powdered milk, and sugar. 
What is Pastillas? 
The original pastillas is actually made with just two ingredients: fresh milk and sugar. The two ingredients are simmered until the mixture thickens and becomes sticky. When this happens, the mixture is cooled down until it's cool and malleable enough to form into bite-sized balls or logs. These are commonly rolled in sugar to prevent it from sticking to the paper packaging. 
The History of Pastillas 
There are many different kinds of pastillas but the original pastillas trace back its origins to San Miguel, Bulacan where it began as a homemade milk soft candy in homes of farmers tending to cows. Pastillas de leche, as its name implies, is made with cow's or carabao's milk mixed with sugar and sometimes a bit of citrus. 
Different Variations of Pastillas
Since pastillas is really just made from two ingredients, the possibility of tweaking the recipe to taste even better and be more flavorful than the original is limited only by your ingredients! Here are some delicious ways to change the flavor of your homemade pastillas: 
If you're not adventurous yet with your pastillas, try this easy and no-fuss recipe first before you delve into the black hole that might happen after you fall in love with these candy balls.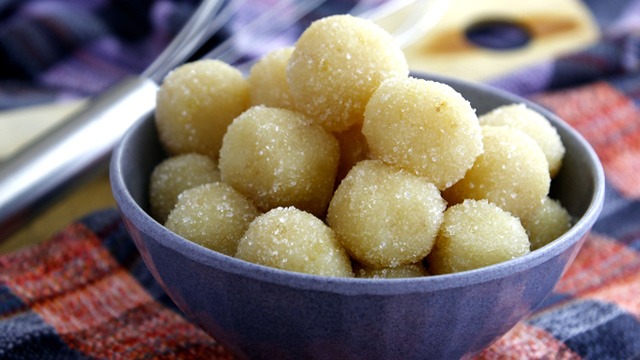 No-Cook Pastillas Recipe
You have to make these if you love milky sweets!
Ingredients
No-Cook Pastillas Ingredients
1

200-ml can

sweetened condensed milk

2 1/2

cups

powdered full-cream milk
Instructions
Mix together condensed milk and powdered milk in a large bowl. Chill for 1 to 2 hours until firm.

Scoop then shape into balls or logs. Roll or coat in sugar.
ADVERTISEMENT - CONTINUE READING BELOW
Recommended Videos