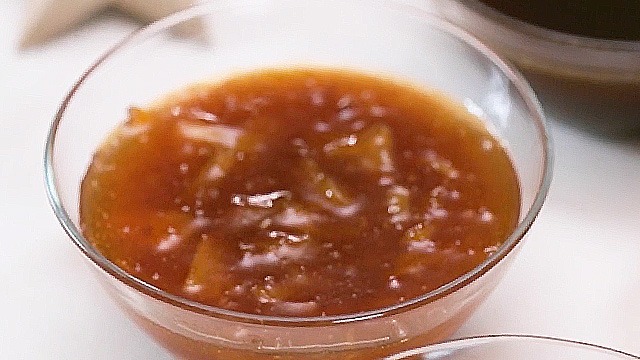 What makes a holiday ham more special? We think a homemade glaze for the holiday ham made with special ingredients will make any and all guests feel the love that you give to your Noche Buena.
If you're in the mood for something that tastes like the Christmas ham your grandmother used to make like this sweet ham recipe, you can't go wrong with a glaze made with pineapples. It's the pineapples that give you the tangy sweetness you're looking for while the cloves give it a little warmth that makes the aromas wafting from the oven smell incredibly warm and cozy.
Are you looking for other ideas on how to level-up your hard-earned Christmas ham? Try these other delicious ham glazes:
• Orange Clove and Honey Glaze Recipe
• Cola Glaze Recipe
• Cola-Barbecue Glaze Recipe
• Honey-Rosemary Glaze
• Apple-Honey Glaze Recipe
Watch: Pineapple Sauce Recipe
Pineapple Sauce Recipe For Holiday Ham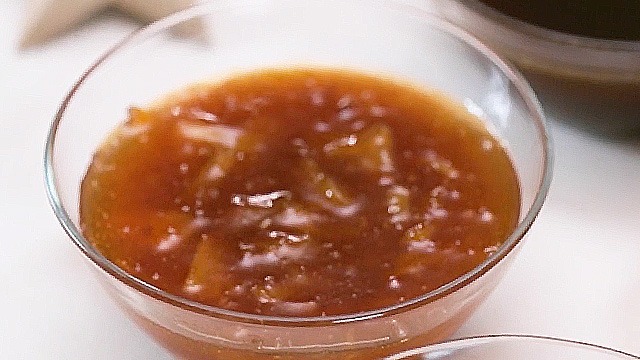 Pineapple Sauce Recipe For Ham
This chunky holiday ham sauce is extra special!
Ingredients
Pineapple Sauce Ingredients For Ham
1

Cup

canned pineapple

drained, chopped

1/2`cup

Cup

pineapple juice

1

Cup

apricot jam

1/4

teaspoon

ground cloves

1/4

teaspoon

Salt
Instructions
Combine all ingredients in a saucepan over low heat. Simmer for about 8 to 10 minutes or until syrupy. Reserve 1/4 cup for brushing onto the ham for 15 minutes. Serve ham with the rest of the compote on the side.