Strawberry and Toasted Marshmallow Milkshake Recipe
A gooey twist on your strawberry-flavored milk drink!
CREATED WITH ARLA MILK GOODNESS
Looking for a delicious way to serve milk and strawberries? Try making this refreshing strawberry milkshake with toasted marshmallows! It's made with Arla Milk Goodness Strawberry, which is made from real, fresh cow's milk.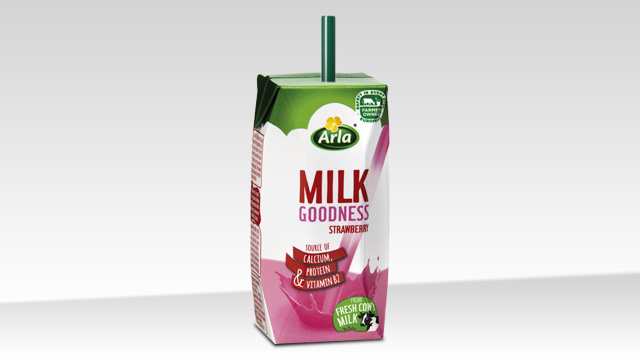 The high content of milk in Arla Milk Goodness Strawberry is also a natural source of calcium, protein and vitamin B2.
Looking for more Arla recipes? Click here!
This article was created by Summit StoryLabs in partnership with Arla Milk Goodness.