When it comes to cooking for any sort of celebration, not only do you have to deal with larger portions; you also need to be sure what you're making suits a lot of different palates.
You need to serve dishes a majority of your guests will like, rather than something only a few will love. Then again, who says you can't cook something everybody will love?
Pasta is a great go-to for gatherings, especially since it's so easy to make. The secret is to choose a recipe that's both party-friendly and delicious to boot. Try out these three pasta dishes for your next get-together.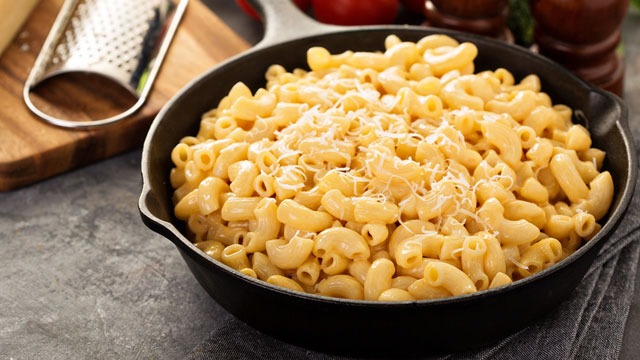 This creamy combination is probably on everyone's list of comfort foods, and it's easy to see why: the soft bite of macaroni served with heaps of delectable cheese brings back a lot of happy childhood memories.
The version shared here adds a few twists to the tried-and-tested recipe. First, a cup of grated carrots brings a dash of color, flavor, and bite to the mac and cheese. Second, a quarter cup of Lady's Choice Real Mayonnaise makes the cheese sauce extra-creamy and a little tangy.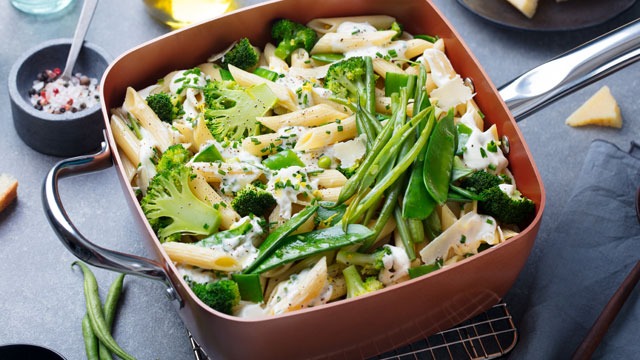 Have you ever noticed how at most potluck parties, people don't seem to bring anything healthy? Serve this nutrient-packed dish at the next party, and we can guarantee that many guests will be glad you had the foresight to bring veggies! Plus, it's always good to have options for any vegetarian friends you might have.
The best thing about this recipe is everything is cooked in just one pot. As the pasta cooks, it'll absorb all the flavors from the vegetables, making each bit a treat for the taste buds.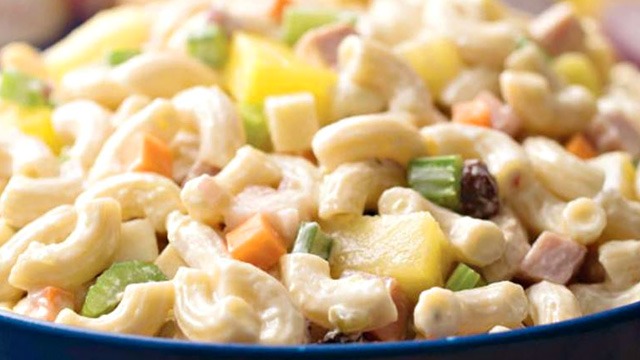 Nobody ever said macaroni salad should be saved only for the holidays. This sweet, creamy recipe is an ideal dish for any occasion—even if it's just an office potluck!
This particular recipe jazzes up the texture of the classic dish with some crunch from minced carrots. The key here is to use Lady's Choice Real Mayonnaise. Its rich blend of spices help balance out all the different flavors in the dish. If you want your salad to be more tangy, try adding a tablespoon of freshly squeezed lemon juice.
In fact, mayo makes a lot of pasta dishes taste richer and feel smoother, making it a staple in every Pinoy kitchen. Party staples like macaroni salad and mac and cheese become extra-special with the flavors a good mayonnaise delivers.
For many Filipino families, that's what Lady's Choice Real Mayonnaise brings to the kitchen. Made with quality ingredients, eggs, and a healthy dose of delicious spices, it's the secret ingredient for a great party dish.
To get more ideas on how Lady's Choice Real Mayonnaise can be used for your next celebration, visit the Lady's Choice website and follow the brand on Facebook.