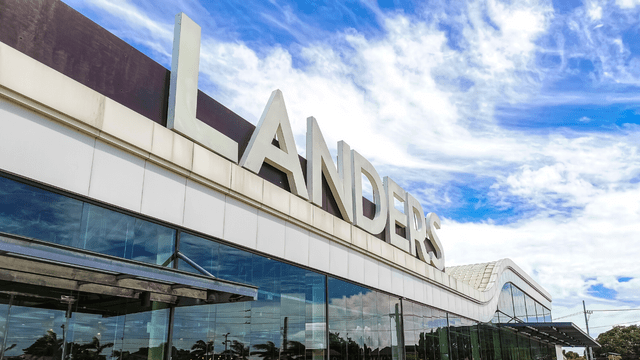 Guess what? If you despaired that you missed the small window that was the Landers Super Crazy Sale, you're in luck! The sale is extended until the end of March!
The sale includes the store's famous Piso Sale, the 50% off discount on selected items, and the popular "Buy 1 Get 1" deals, too. Not only that, if you are already a member, you can renew your membership card, and also get P400 worth of gift certificates for free! This can be done at the store itself when you visit the store physically or you can have this done online via its website.
Just in case you aren't a Landers Superstore member yet, you can still apply for a membership card here (P700/premium, P900/business) or at the store itself if you're not online.
Are you ready to go shopping again? Here is just one of the many snack deals that you can still buy at Landers Superstore during the extended Super Crazy Sale:
Don't forget that you can also avail of the members-only Fuel Discount Coupons every time you spend at least P4,000. Here are the discounted fuel prices you can look forward to this week:
ADVERTISEMENT - CONTINUE READING BELOW
Recommended Videos
Visit Landers Superstore website or Landers Facebook for more details.
***