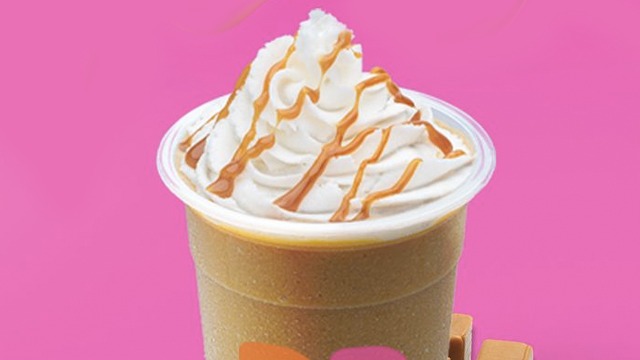 It's no secret that one of the best places you can buy cheap, delicious,and refreshing iced coffee is at your neighborhood Dunkin' store. Recently, Dunkin' added more iced coffee options for those who like their coffee on the sweeter side. Say hello to Dunkin's new Caramel Macchiato.
Do you love caramel? The Caramel Macchiato (P165/12oz and P190/16oz) is an espresso-based ice-blended drink that's made sweeter with caramel syrup. This is topped with whipped cream and a drizzle of caramel syrup.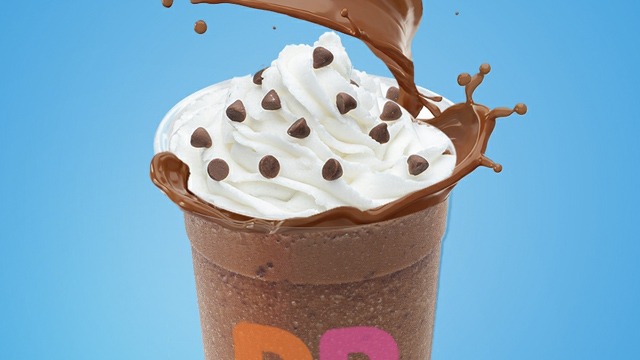 But if you're on Team Chocolate, Dunkin's Cafe Mocha (P140) is meant for you. This iced mocha drink, by its definition, is a combination of coffee and chocolate. It's topped with a mountain of whipped cream and sprinkled with bits of chocolate.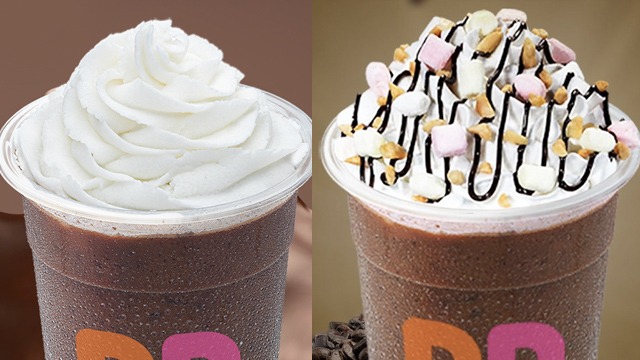 Dunkin's Caramel Macchiato and Cafe Mocha are two of the four ice-blended drinks under the Dunkaccino line. The other drinks are the Chocolate (P140) and Rocky Road (P190) which are both non-caffeinated.
These are the only Dunkin' branches that offer Dunkaccino:
[facebook url="https://www.facebook.com/media/set/?vanity=dunkin.ph&set=a.1955014271314853″]
*****