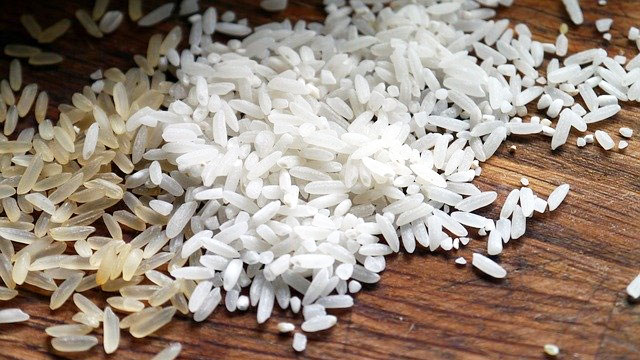 "The Philippines has enough rice for the next four months," says Department of Agriculture (DA) Secretary William D. Dar. In a post on the Department of Agriculture official website dated March 25,  the statement said, "We expect no shortage of (rice) during the duration of the enhanced quarantine and beyond." The said rice supply should last until June.
"We're trying our best to cover all areas and concerns to ensure that Filipinos will have a stable supply of rice and other agricultural commodities," he said.
This comes as good news for those who are in a panic or are hoarding food during the quarantine.
The suspected hoarding of food and other basic supplies in supermarkets, palengkes, and other food establishments in Metro Manila prompted the Department of Trade and Industry (DTI) to issue a memorandum addressing the hoarding and panic-buying of basic goods last March 19. To curb panic buying, the DTI set limits on how many basic goods each person can buy. Similarly, a price freeze on those same basic goods was also declared to stop the increase in prices of these staple items. This is an automatic declaration when a state of calamity is declared.
For more information, visit the Department of Agriculture website.
ALSO READ: