Here's a not-so-secret cooking tip: choosing high-quality condiments is just as important as selecting the freshest main ingredients—like meat, fish, poultry, and veggies—for your recipes. The right condiments bring out unique, enticing flavors that make them the cherry on top of a delicious meal. That's why if you want to level up your meals at home, switching up your condiments is a sure and easy way to do it—case in point: Heinz products.
Food brand Heinz is a globally beloved brand renowned for its high-quality condiments, which turn recipes upside down and make them extraordinary. So, it's no surprise that restaurants and households around the world stock up on the brand's popular condiments. And good news, Heinz products are now available in the Philippines via Shopee and Lazada, so it's the best time to stock up on these condiments and seasonings.
Here Are 4 Heinz Products You Can Get Online
Heinz Seriously Good Mayonnaise
It may be shocking for most people to know that mayonnaise is the secret ingredient in many recipes. After all, it adds a smooth and creamy consistency, and Heinz Seriously Good Mayonnaise is no exception.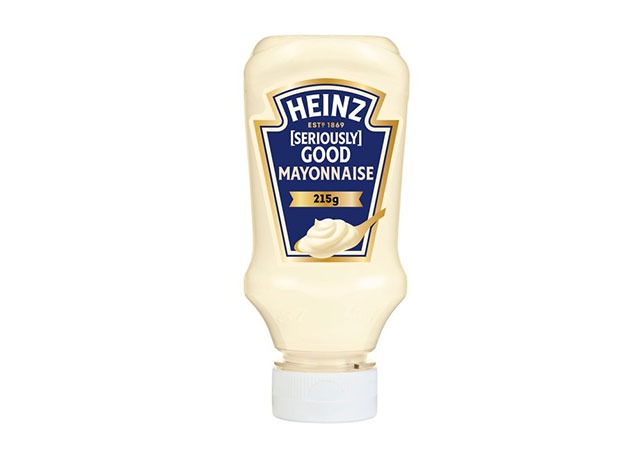 As the name suggests, this mayo makes a great condiment as it is made with rich, high-quality ingredients and free-range eggs. Plus, it has no artificial colors, flavors, or thickeners, so you can trust it to make any recipe flavorful and enjoyable! Level up the flavor of your classic egg sandwich for a hearty breakfast meal. And for lunch, create a creamy pork sisig at home thanks to Heinz Seriously Good Mayonnaise's rich flavor.
Heinz Tomato Ketchup
Filipinos often use tomato ketchup to make their favorite crispy, savory food exciting. Loved for its sweet and tangy taste, Heinz Tomato Ketchup is made from juicy, homegrown tomatoes. These make thick, rich ketchup just the way you like it. Also, it has no artificial colors, flavors, preservatives, or thickeners, so it goes with almost anything. Try it with fried chicken, burgers, fries, and hotdogs, and see how it tickles your taste buds!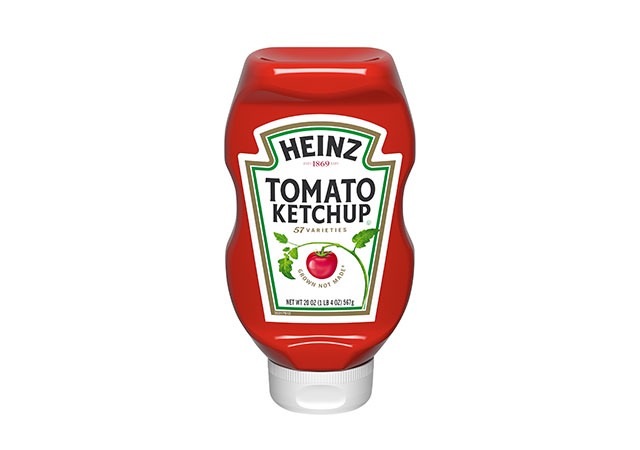 Heinz Distilled White Vinegar
Become a whiz in the kitchen with vinegar as your best friend. Take the Heinz Distilled White Vinegar, for example. It is made from sun-ripened corn and fresh water, then ultra-filtered to give you that sparkling clarity. From marinating meat and preserving fruit and vegetables to cleansing tabletops and coffee makers, its versatility makes it a must-have in your kitchen. Best of all, it gives your classic adobong manok and paksiw na isda that sharp and tart taste you love so much.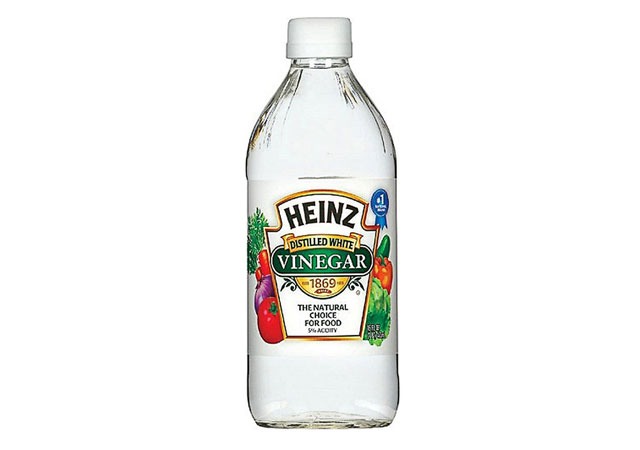 Heinz Apple Cider Vinegar
Just like white vinegar, Heinz Apple Cider Vinegar is another variant that claims the same all-around use in the kitchen and around the house. The big difference is that it's made from all-natural apples bottled at peak freshness and has 5% acidity that introduces a complex, sour flavor to your dishes. It's a natural addition to salad dressings, vinaigrettes, and marinade for meat, but it also works to brighten the flavors of your dish, especially for dishes like pork dinuguan, for example.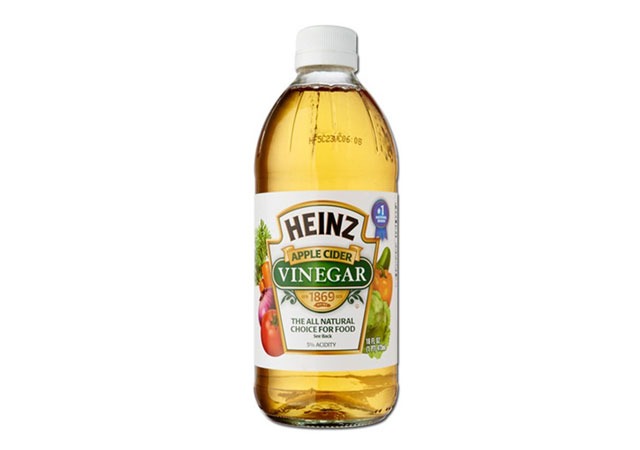 Homemade meals have never been this good with Heinz products! Have these condiments on hand so you can switch up your meals and explore new flavors with countless unique food pairings. If you're a fan of rich and creamy dishes, Heinz Seriously Good Mayonnaise will be your go-to when you upgrade your classic faves into even more extraordinary dishes.
Make meals at home extraordinary when you #TurnItUpsideDownWithHeinz. Shop Heinz Tomato Ketchup online via Shopee or Lazada. Follow Heinz PH on Facebook for regular updates about the brand.