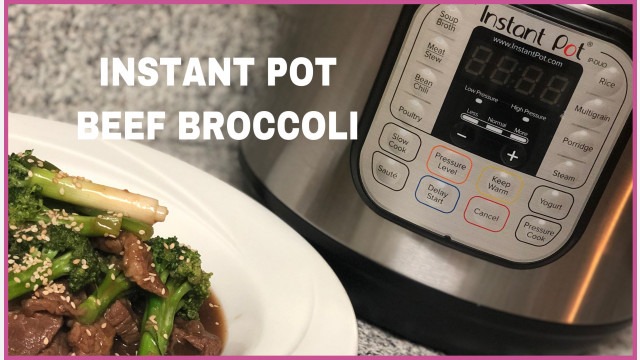 This recipe is the famous Asian beef broccoli but using an instant pot. It needs less time and of course, it's less messy in the kitchen. The beef is tender and the broccoli stays crunchy if you add the broccoli 3 minutes before the beef is done. You can add sesame seeds if you want.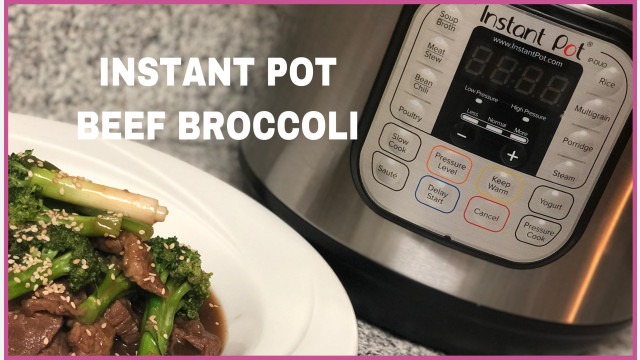 Instant Pot Beef Broccoli Recipe
This tasty beef with broccoli dish is made easier.
Ingredients
Instant Pot Beef Broccoli Ingredients
Instructions
Mix the sauce in a bowl: Stir together the beef broth, oyster sauce, hoisin sauce, soy sauce, and sugar.

Press "Sauté" for 15 minutes and cook the onion, garlic, and beef. Add the sauce.

Press "Meat" and stew the beef in the sauce for 15 minutes.

Press "Sauté" for 10 minutes. Add the broccoli and cornstarch 3 minutes before the 10 minutes is up. Broccoli should be crunchy and the sauce thickened. Serve with rice.