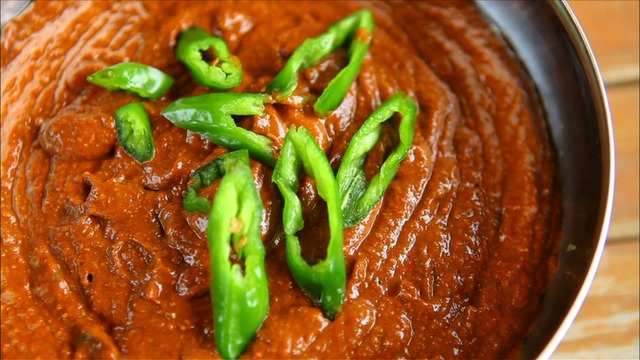 The K-Wave has taken over the world, and we love it. It has introduced people's taste buds to a whole new world of flavor shaped by essential ingredients that define Korean cooking. 
For now, we might have relied on satisfying our cravings at restaurants, but it's time to take the matter into our own kitchens. Bring those flavors to your home cooking by getting acquainted with these more widely available and common Korean spices and condiments.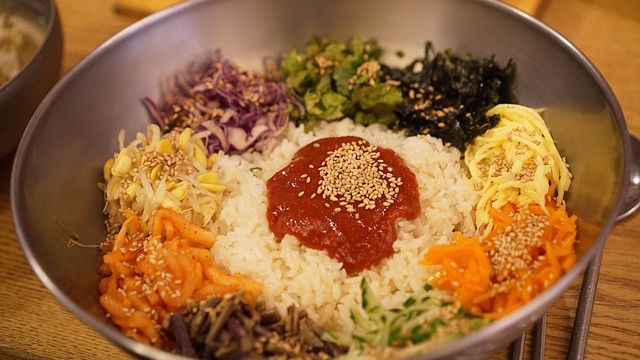 1 Korean Hot Chili Paste (Gochujang)
You've probably encountered gochujang as the thick, spicy, savoury, sweet, and salty coating of crunchy korean chicken or flavoring for tteokbokki(rice cakes), or as that thick red paste you mix in with your bibimbap (rice mix). It's made of chili powder, glutinous rice, fermented soy beans, barley malt powder, and salt mixed and sealed in an earthen jar and left to ferment. Apart from the typical uses of this paste, it's also delicious when used as a replacement of your typical hot sauce.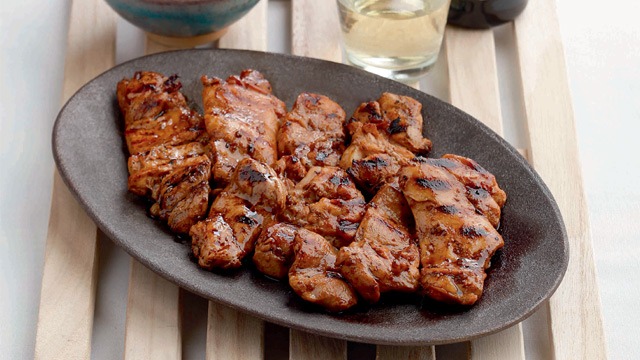 Sizzling Korean Chicken Barbeque Recipe
Posted in:
Recipe
2 Korean Soybean Paste (Doenjang)
Made of the same ingredients as soy sauce, this fermented soy bean paste offers a similar flavor profile you would normally add to soups and marinades. But unlike soy sauce, it's more solid, with a thick texture that's grainy from the ground soy beans. You can use this paste instead of soy sauce for dip recipes if you want it to be thicker as well. It's also used as a relish, or you can add it to your marinades for a more nuanced saltiness. We say go for it; it's delicious stuff!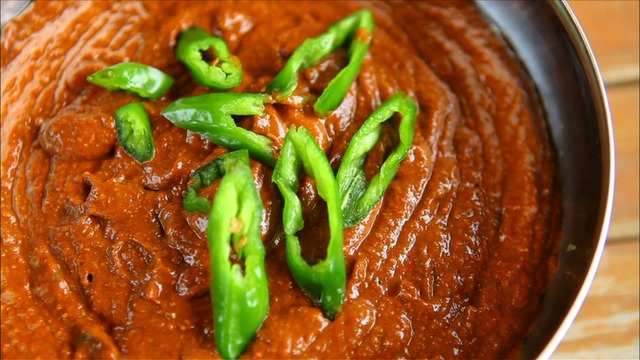 3 Wrapping Sauce (Ssamjang)
The spiciness of gochujang and the saltiness of doenjang comes together to form this thick dip. Sesame oil, onion, garlic, green onions, and sometimes, brown sugar are also incorporated, giving you a paste that's pretty well balanced as a dip already.
ADVERTISEMENT - CONTINUE READING BELOW
Recommended Videos
As the name suggests, it's the perfect seasoning for those lettuce wraps when you're making or eating at a Korean barbeque. Similar to the two other pastes above, it also goes well when added to soups, marinades, or used as a dip.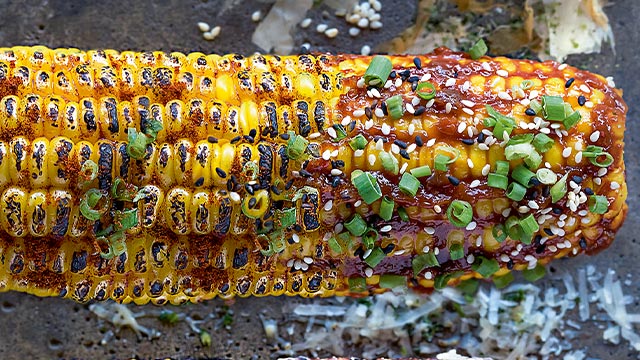 Korean-style Grilled Corn Recipe
Posted in:
Recipe
4 Korean Black Bean Paste (Chunjang)
Thick, chewy udon noodles coated in a black bean sauce is repeatedly featured on famous K-dramas for a mouth-watering reason. The black bean sauce called jajangmyeon is an umami-rich sauce. The heavenly looks the K-drama stars have with every bite of these noodles swimming with cubes of veggies and chunks of pork is only possible through chunjang. You need to make this recipe from scratch, by the way, as it is worlds away more delicious from anything you can get from an instant noodle packet.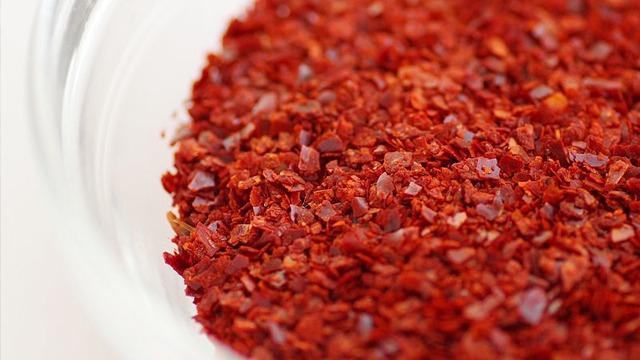 5 Korean Red Pepper Powder (Gochukaru)
Unlike most chili powders, this Korean hot pepper spice is often coarsely ground. It's typically the source of heat for most Korean dishes, especially kimchi, but it's actually less spicy than the chili flakes you can buy, such as those made from the Thai chili. The reason for this is because the seeds are taken out.
Note, that once opened, it is best keep in an airtight container in the fridge for a longer shelf life.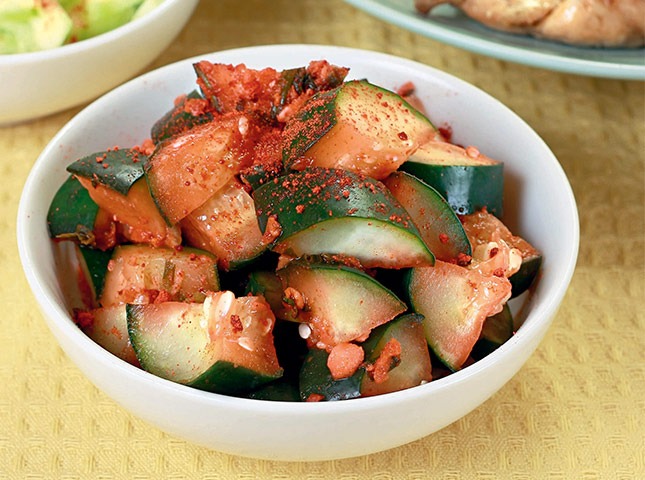 Cucumber Kimchi Recipe
Posted in:
Recipe
These Korean kitchen staples are incredibly easy to use in any kitchen. The first three pastes mentioned are extremely versatile and will easily change the flavor profile of a recipe. You may already be familiar with these sauces at the Asian aisle of grocery shops or Korean groceries. If you can't read Korean, neither can we, but here's a hack: each of those pastes are packed in rectangular tubs in these three colors: red for gochujang, brown/gold for doenjang, and green for ssamjang. They're also affordable, so it's very much worth a try to step out of your usual cooking style and go make something that's K-drama worthy.
So if you've gotten a little bored of your usual menu, change it up right now! You'll definitely thank us later.
ALSO READ: