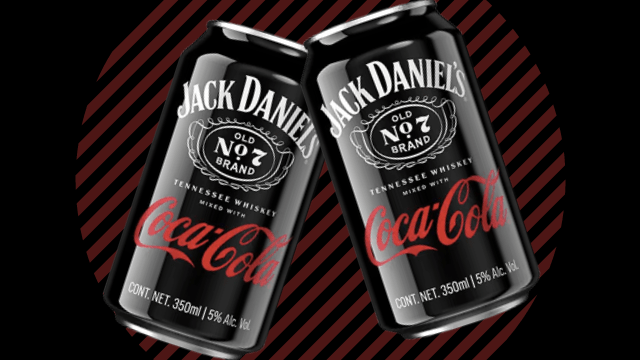 Coke goes well with just about everything, no matter what food is set on the table. The popular carbonated soft drink is the typical go-to beverage for washing everything down, and no one will be able to resist that contented "ahhh!" after gulping down a glass of one filled with ice. There's probably a Coke present every lunchtime and we're sure you know someone that treats it as a holy grail of sorts. But what if you take something that good on its own and mix it with whiskey on a chill, rainy evening? Otherwise known as "Jack Coke" or "Jack and Coke," the combination of the sweet, fizzy drink and the smoky sweetness isn't just right, it's much, much better.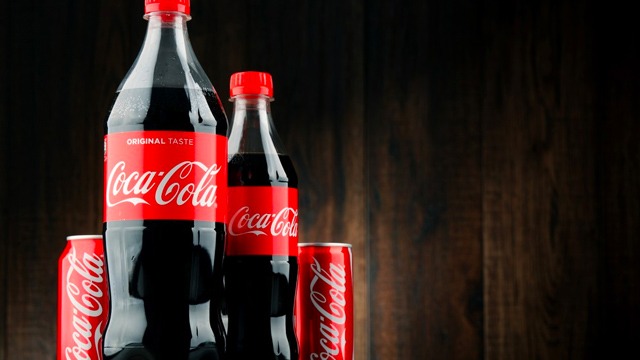 And, wait, that's not even the best part. You probably know the struggle of spending hours perfecting a mix (and ending up drunk before actually starting) or going to bars which requires a whole different ritual of sorts. Looks like there'll soon be one easy go-to thanks to Jack Daniel's Brown-Forman and The Coca-Cola Company's latest collaboration: a ready-to-drink Jack Daniels Tennessee Whiskey and Coke canned cocktail to release soon. Totally Tito's dream come true.
Get ready to drink responsibly with this ready-to-drink Jack and Coke canned cocktail.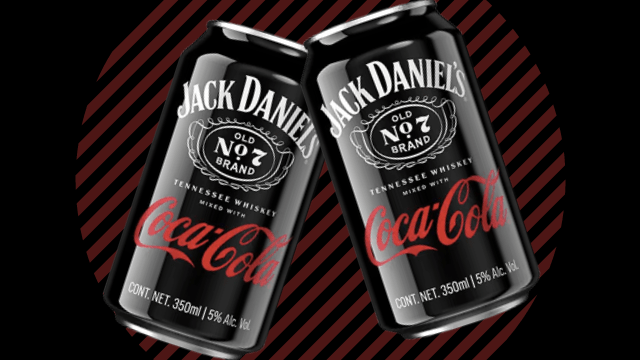 The can design is very on-brand, the intimidating and yet simple black can has the classic logos of Jack Daniel's and Coca-Cola on it. The pre-mixed canned cocktail contains 5% alcohol and will be available in regular and zero-sugar. It will first hit the shelves in Mexico in late 2022. No concrete news yet on whether it will make it to our shores but according to a Coca-Cola statement, "The beverage will be available in markets around the world."
"This relationship brings together two classic American icons to deliver consumers a taste experience they love in a way that is consistent, convenient, and portable," the CEO and president of Brown-Forman Corporation Lawson Whiting said.
Not in a can, but in a bottle.
As we're all not-so-patiently waiting, get a taste of what's to come via a bottle. Give Jack Daniel's Cola a try for P165/bottle which we spotted from wine, beer, and spirits store Soju Express.
[facebook url="https://www.facebook.com/sojuexpress/photos/a.103008141447606/553163883098694/?type=3″]
They have their flagship stores in Antipolo and Katipunan, open from 12 noon to 10 p.m. daily, as well as GrabMart hubs, but if you want the pack of bottles delivered right to your doorsteps you can shop them online.
Shop Jack Daniel's Cola through Shopee and Lazada or send Soju Express a message on Facebook or visit their website.
This story originally appeared on spot.ph.
* Minor edits have been made by the Yummy.ph editors.
*****