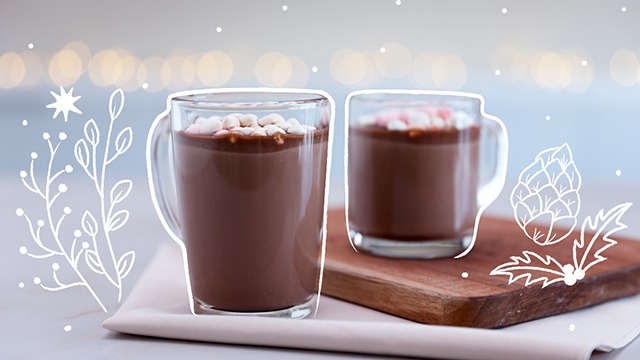 Take a breather and perk up this Christmas season with this hot chocolate recipe. It's worth the extra effort, plus it has coffee, too. You can use your favorite coffee beans and adjust to your liking—it's totally okay to add more or less coffee!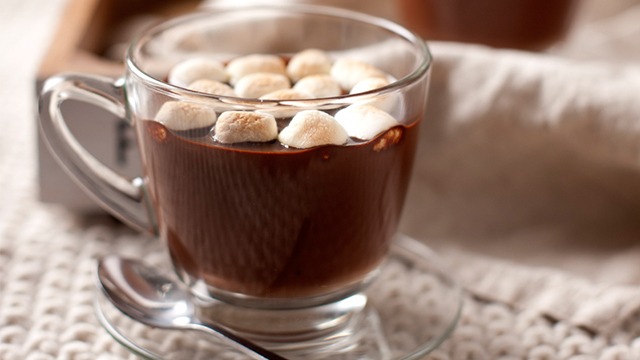 Espresso Hot Chocolate Recipe
Posted in:
Recipe
We topped this drink with broiled marshmallows but you can use whipped cream and top it with more chocolate chips or peppermint candy sprinkles! 
Love hot chocolate? Try these other recipes: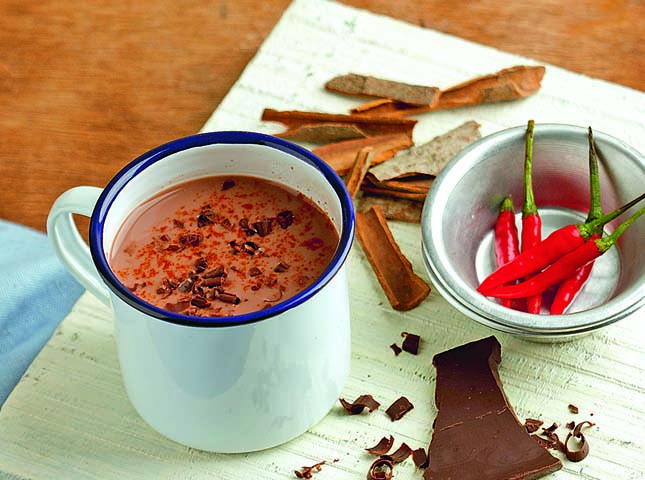 Chili Hot Chocolate
Posted in:
Recipe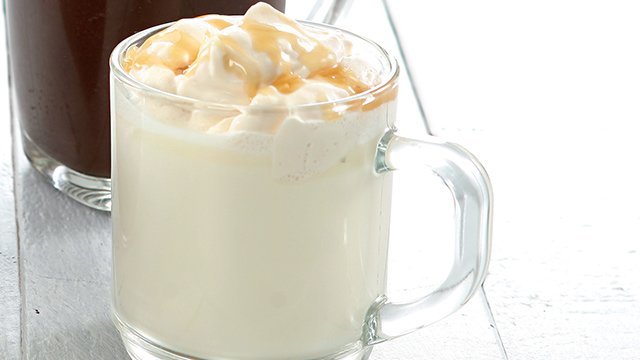 Salted Caramel White Hot Chocolate Recipe
Posted in:
Recipe