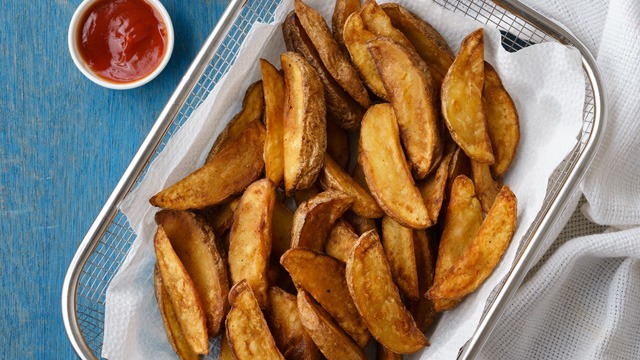 We totally understand the lure of the potato because we, too, love the potato and all the recipes you can make with it. There are just so many ways to prepare it! You can fry, bake, roast, mash, and even make it into soup!
If you love the potato just as much as we do, here are all of our favorite potato recipes: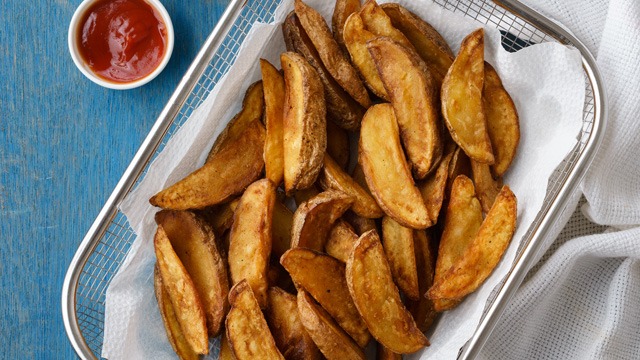 1 Fried Potato Wedges Recipe
These are probably the best kind of French fries, or (dare we say it?) even better than skinny French fries. These wedges of the humble potato are cut, seasoned, and fried until crispy on the outside but soft and tender on the inside. This recipe shows you how to do it plus an oven-baked version for those who want to ditch the oil.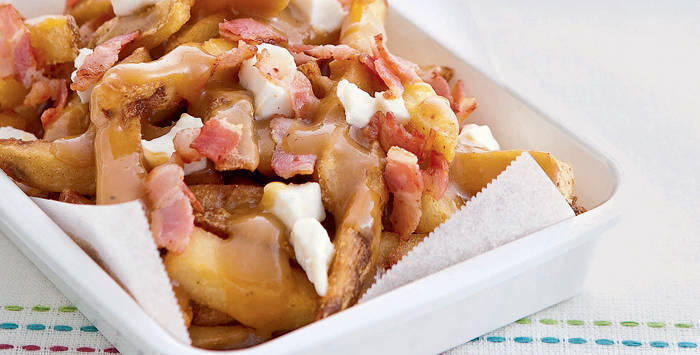 2 Loaded Gravy Fries Recipe
This recipe takes those same fries and transforms it from being a snack to being one of the most delectable bowls of potatoes you can ever want. What's even better than these are the other kinds of other toppings you can put on top of this potato mound.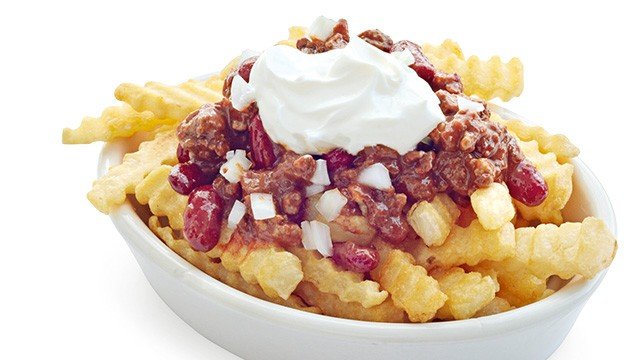 Chili French Fries Recipe
Posted in:
Recipe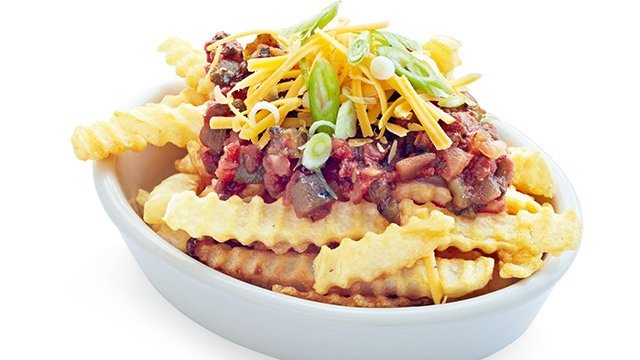 Tex-Mex French Fries Recipe
Posted in:
Recipe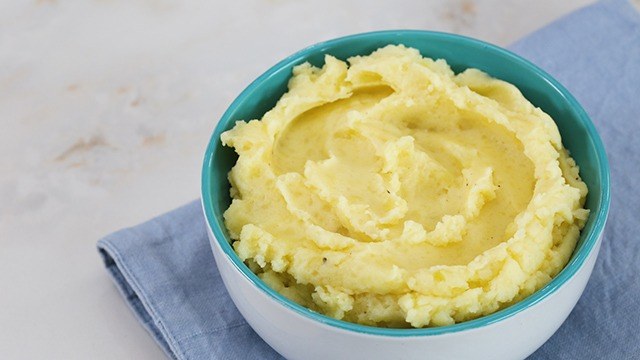 3 Mashed Potatoes Recipe
Asking how to make the silkiest, most luscious, and most buttery mashed potatoes is a question that doesn't need to be embarrassing to ask. For anyone who loves potatoes, making the mashed potatoes that isn't watery, but is instead, smooth and creamy mashed potatoes is a skill that needs to be learned and mastered. Once you do, elevate your skill and mix in some garlic or even, homemade pesto to make a delicious mashed potato that's perfect for serving with roast chicken.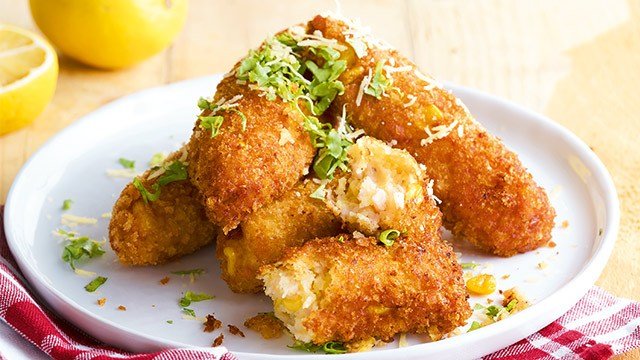 4 Ham and Cheese Croquettes Recipe
Also known as mashed potato balls, these are the best use of leftover mashed potatoes! These are super soft in the center and crunchy on the outside. Best part is you can stir in any number of delicious ingredients in with the potatoes to make it even better. These have ham and grated cheese but you can certainly stuff it with anything, including (and not limited to) sweet corn kernels, cabbage for that classic bubble and squeak potato patties, and even chunks of melty cheese.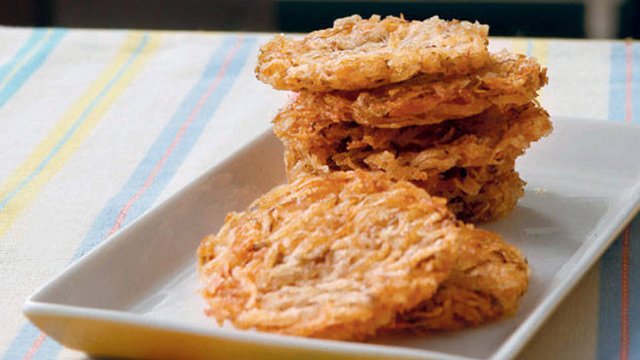 5 Hash Browns Recipe
Also known as rosti, these hash browns are basically grated potato pancakes. These are the savory sisters (or brothers!) to the pancakes we usually drizzle with syrup and butter. What makes these fantastic, not just as breakfast fare but also an anytime meal, is the versatility of these rounds. Serve these instead of rice, top it with a sunny-side-up egg, or add in some chopped ham or even bacon to make these into the perfect all-in-one meal that's filling and satisfying.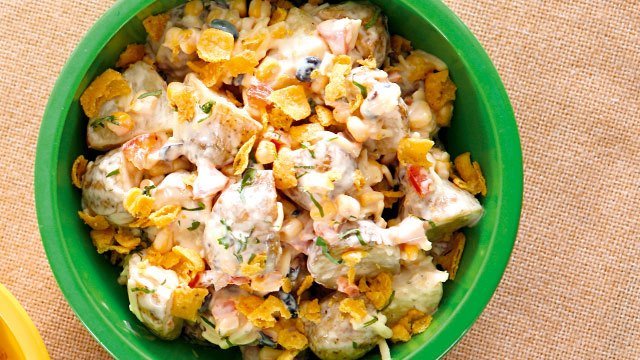 6 Potato Salad with Nachos Recipe
You usually only get to eat these at Christmas but we say these are the perfect side for just about any occasion or meal! The potato salad is fantastic cold but it's just as delicious hot, too. While the chicken and potato salad is the classic combo many of us know and love, there are other just as delicious variants of the potato salad that may just make you hungry for more beyond the holidays.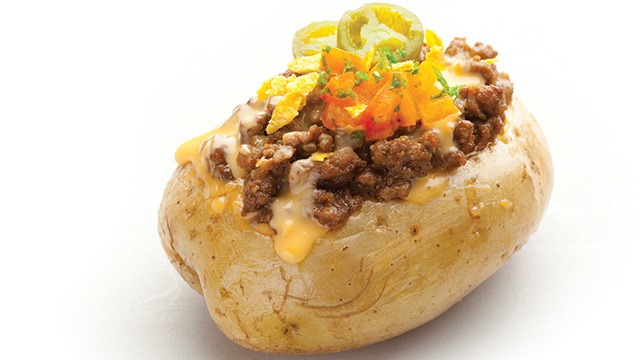 7 Loaded Baked Potatoes Recipe
Baking potatoes is a wondrous thing. It's practically an effortless way to cook a potato! Just wrap it up in foil and put in the oven to bake. All you really have to do is wait for it to get tender and soft on the inside and of course, deciding what to top it off with once it's done in the oven. Easy, delicious, filling, and best of all, with little to no effort necessary to get it that way.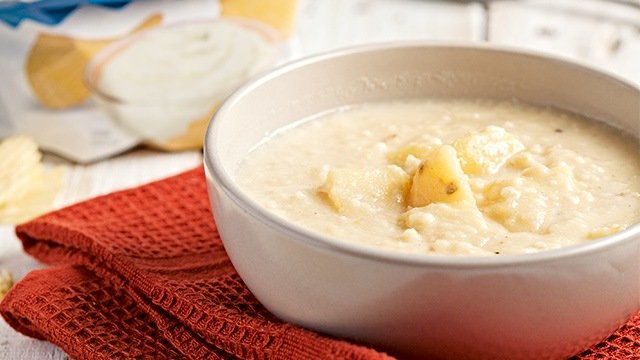 8 Potato Chip Chowder Recipe
The potato isn't just delicious when fried, it's also quite delicious when mashed and made into something warm and comforting enough to sip. Soups make fabulous starts to meals, but it can also transform it into a one-course meal if it's as hearty as this chowder. Potatoes add heft to an otherwise light and creamy soup and with chunks of this root in there, you'll be satisfied with this bowl for sure.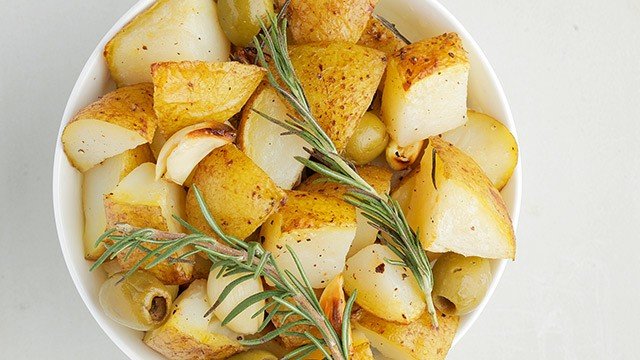 9 Roasted Potatoes Recipe
This list wouldn't be complete without this fantastic recipe for easy and flavorful roasted potatoes. Just like baked potatoes but with a little more effort: potatoes are tossed in a little seasoning before being placed in an oven and letting them cook in their time. Once these chunks all turn soft, serve. It's the best side for your favorite ulam that you can have.
What are your favorite potato recipes? We know there are many more potato recipes out there but when it comes to our favorites, these classic versions are the ones we turn to to make it through any craving. Whether it's just for fried wedges or the more hearty chowders with corn, bacon, and all the other delicious ingredients you want to add in, potatoes are just plain delicious to eat.
For more potato recipes that you might love, here are a few more recipe ideas that supports your love for all things potato: